My Confession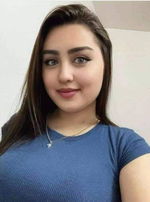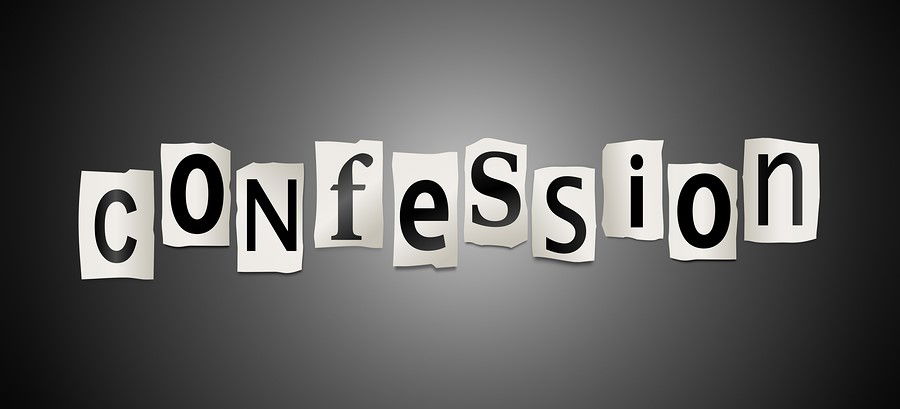 September 14, 2022
At the start of September, I had to set My Goals for September, which were based on (August) my previous month's experience, knowledge, earnings, etc.
For the read [dot] cash, I was supposed to write 30 articles (in September) and to read & comment on 10 articles every day. along with that to earn around 0.8 BCH in September.

Whereas, my goal for the noise [dot] cash was to get my FreeTips back by earning their trust. I am so honored that I got that back. Also, I aim to get 0.4 BCH there in noise.

Apart from the above two, I planned a goal for Brave Brave Browser too, which I won't discuss here.
I confess, that due to some business and other activities I have been following all of the goals planned for read.cash, which one are those?
Reading 10 article every day

Well, I couldn't stick to the plan/goal. I had been following my strictly following my goals and have been reading at least 10 articles every day. however, a few times I could not read reach three times in the last 13 days (excluding today). Due to a Day in the Hospital with Mama, and when I went to the university in connection with Ugrad Scholarship 2023 under USEFP and one day I was feeling not good due to my monthly bleeding, (girls talk, don't try to understand...lol) and had more sleep as usual.
I am very thankful to my sponsors, who have been supporting me and my work. And of course also grateful to my readers too who encourage me by liking my work.
Commenting on 10 articles every day

Another thing that I want to confess is not commenting as per my goal, i.e. 10 comments per day. Well, to be honest, maybe 3-6 times I would have not reached the goal. However, it doesn't mean, I didn't read. Three days, as mentioned above are for sure I could reach making 10 comments, however, for the rest day, I couldn't comment because sometimes I didn't like the contents or could understand, while other times I was confused about replies.
I feel embarrassed that why I could reach the daily goal. My mind has been asking me so many questions like
Is it my failure?

Have I not been faithful to the goals?

Am I sinful?
---
Despite trying my level best to achieve my goals (daily and monthly), I failed a few times, which make me embarrassed. My mind forced me to tell my reader the sin or my failure because it is them to whom you promised you will achieve those goals. My mind still needs the above answers from my readers.

---
|- Torum -|- noise.cash -|- noise.app -|
Thank you for your time and for reading my blog. I hope you will remember me in your prayers. Stay safe and blessed. Have a great time, and enjoy your life. 😁.
See you next time.
---
Lead Photo Source/Credit