My Goals for September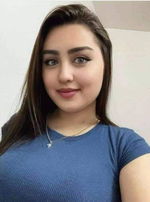 9 months ago
(Last updated:

8 months ago

)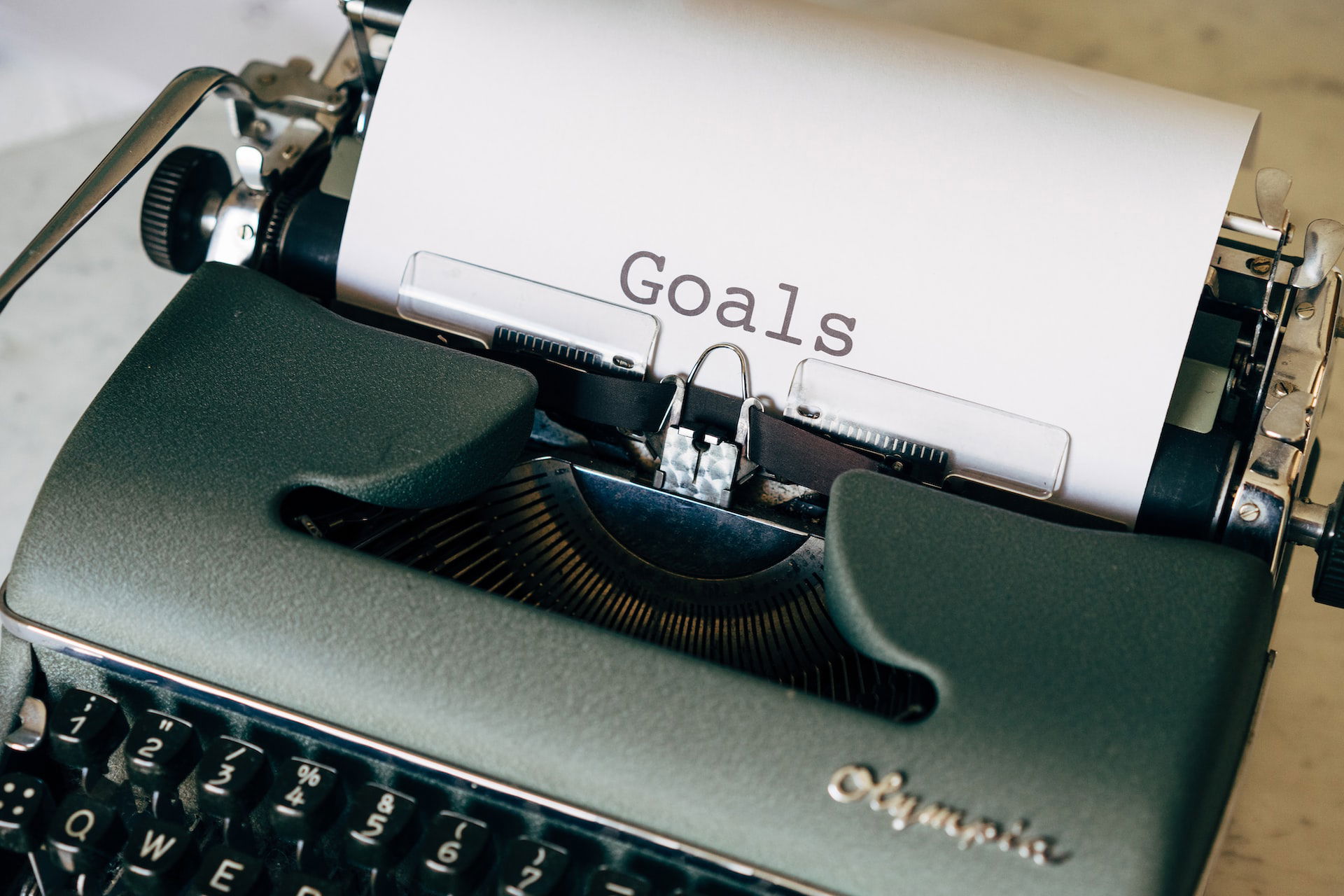 September 02, 2022
Before I start telling you about my goals for the month of September, I shall share the reality behind making this article. The three articles Back To Setting Up Some Goals In September by @bmjc98, My goals for September by @Itsfarah, and September Waving, September Goals by @Lovelyfaith inspired me to for sharing my goals for the current month, September. I won't set a hard goal for myself, because commencement of 7th semester classes is expected from 12 or maybe 19 of this month, so half of the day I will be busy in university. However I have still 10 days or maybe 17, so I have set my goal accordingly.
---
Publishing 30 Articles

I have been regularly posting articles in read.cash, and in the previous month I published 34 articles. Since I have been posting daily one article I will stick to the schedule and will publish at least 30 articles in September, excluding article weekly activities (which I publish every week) and short article if any.
Reading 10 Articles (daily)

Another thing I have goaled for myself is that I will read at least 10 articles everyday. Till date, I had no plans for reading articles but from now onward, I will keep count.
Commenting on 10 Articles (daily)

Similarly, I had no plans that how many articles I should comments on. The planned goal is at least 10.
While reading August Report: 7.72BCH + $235.50 & 0.013ETH Total Rewards! by @Pantera wherein she say she was talking about an article that was rewarded with $1000 tips (reached her wallet ~6.5 BCH after 10% read.cash commission) and another article of hers, How Many Bitcoin Cash To Retire! wherein she explained at least 60 BCH shall be needed before retirement; I became so curious about getting more and more BCH. The goal for this month (September), in terms of earnings BCH, is to reach at least 0.8 BCH in read.cash.
---
Getting my FreeTips

Getting FreeTips from noise.cash was an honor, which I got in less than 24 hours of my joining. It was taken away back around after 25 days. I really don't know the reasons, of course I might have done something against their policy (unconsciously). But the goal is to earn their trust again and to get FreeTips feature back.
Alongside getting FT, earning around 0.4 BCH is another goal, which I have planned for me in September.
---
Earning 10 BAT

In the first month (July) of using Brave Browser I earned 7 BAT (mobile + laptop), which exchanged to BCH for around 0.022 BCH (I guess). However, in my August my earnings is ~3 BAT, which is less than a half of previous month (July). However, for this month I have been hoping to get around 20 BAT. Since, BAT is totally depending upon the available ads in the region and usage of browser, that's why I can make it goal.
---
Always set some goals in life. Sometimes you will fail to achieve and reach your goals, but keep it up, don't lose hope and reset the goal(s) and start again. Once you (re)set your goals, try to reach there by working hard and as planned.
---
Lead Photo by Markus Winkler on Unsplash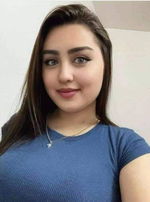 9 months ago
(Last updated:

8 months ago

)