Receive Your Money Instantly Without Fees From Coins.ph To GCASH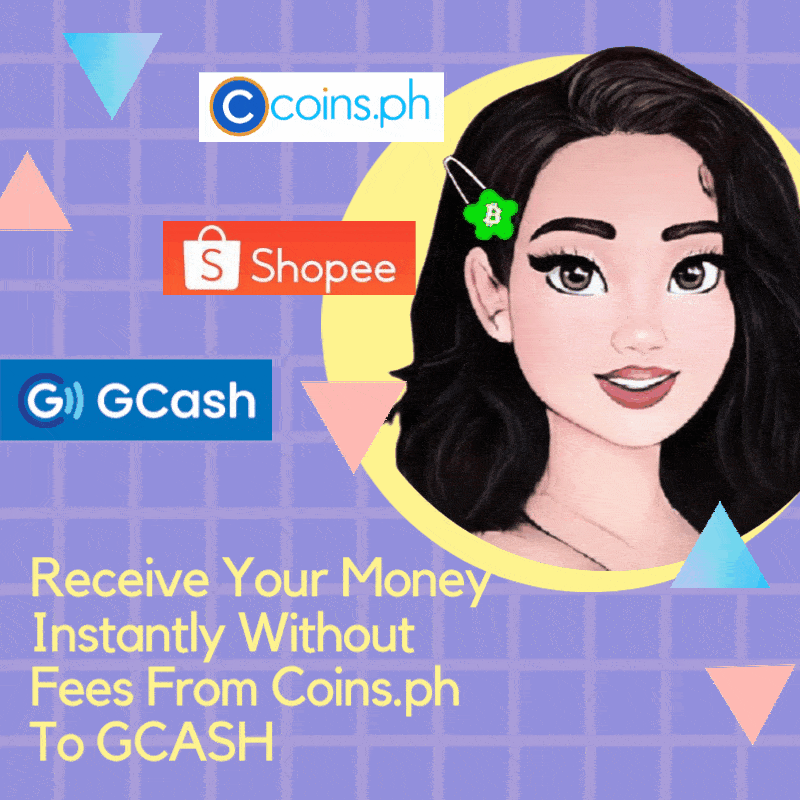 Lead Image is edited in Canva
Do you also feel wasted when you want to transfer your money to a different wallet and yet you need to pay a fee to get it? Yes, it may not be a big fee but remember that all cent counts.
Most of us Filipinos use coins.ph to receive our BCH earnings in noise.cash and here as well. It is a crypto wallet that can be instantly exchanged into our fiat.
P10-P25 or $0.20-$0.50 is the transaction fee every time we transfer money from coins.ph to other ends, and another fee again if you're going to withdraw it in cash. But today I found a way to receive your transfer from Coins.ph in 0 fees instantly to GCASH.
You want that? Well, I don't know if others already discovered this but for those who didn't, this is a life hack for you.
Since I said this is for Coins.ph to GCASH transaction and I know most Filipino here use it, I will not include the step-by-step installation and verification process of that wallet apps because we will be focus to another wallet that will help our transaction in 0 fees which is the Shoppe app.
Open the Shoppe and click the Shoppe Pay.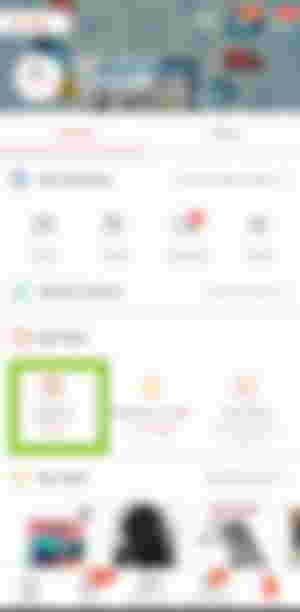 Click the Coins.ph for your cash-in option.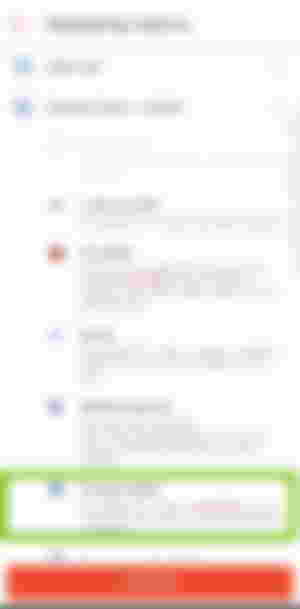 Enter the amount that you have in your Coinsph. Depends on you how much you want to transfer. Then click Pay Now.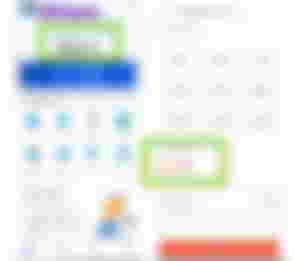 Click Pay and proceed to Pay with Coins.ph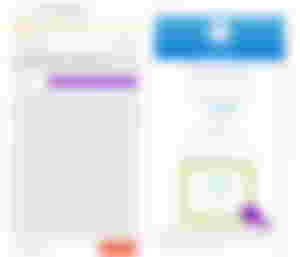 After clicking this, they will send a verification code to your registered number to verify it's you who make the transaction. And tadaaaaa! Success! My balance become P192 because I have P33 in my wallet earlier.
Now let's continue. Click Send Money.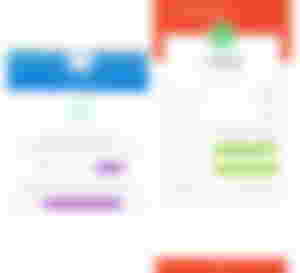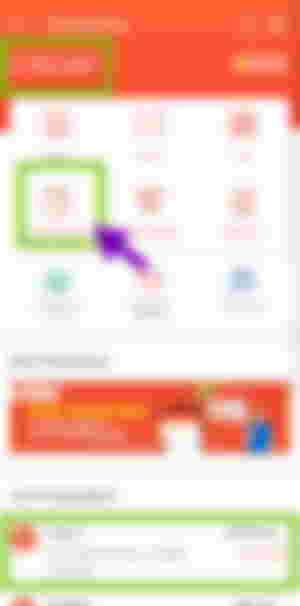 Click To Other E-wallet and put your information. Select GCASH and click Next.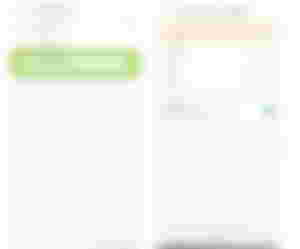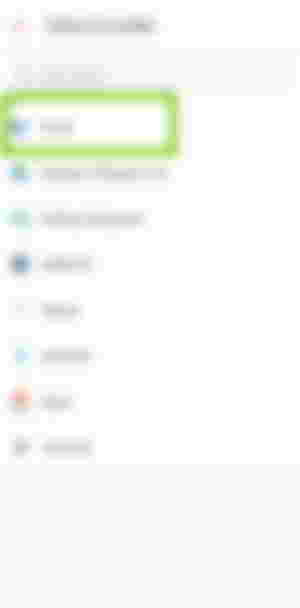 Input how much you want to transfer in GCASH and ensure your details are correct before clicking Send Money.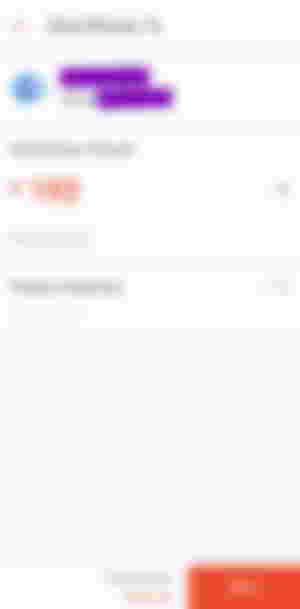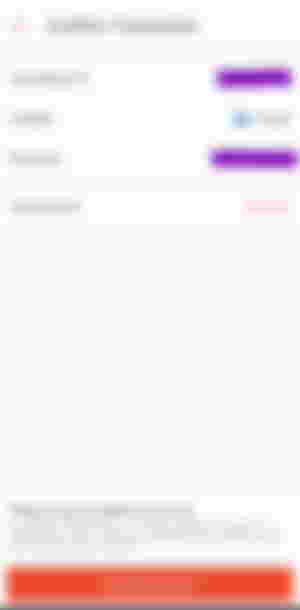 Wait for 1 minute.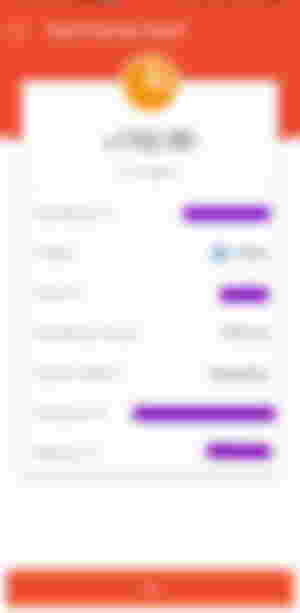 And there you go! Received it very instant to your GCASH account. We save P10 fees from Coinsph.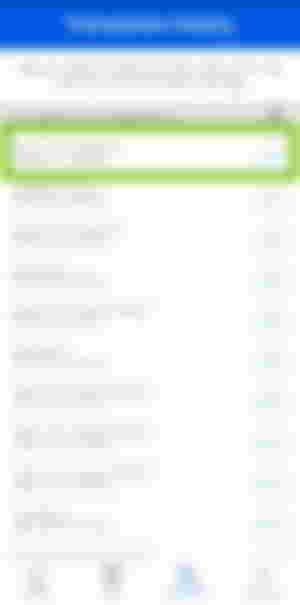 My balance become P213 because I have P21 left here.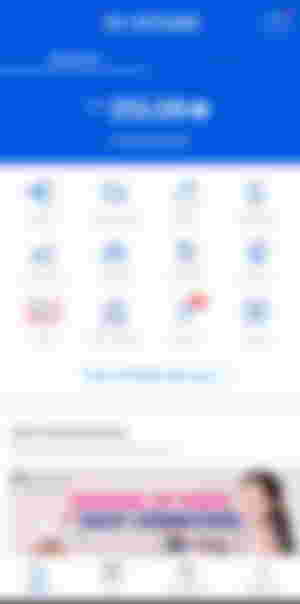 Then I went to 7/11 to withdraw the P200 to buy breakfast earlier and saw this beautiful Luna.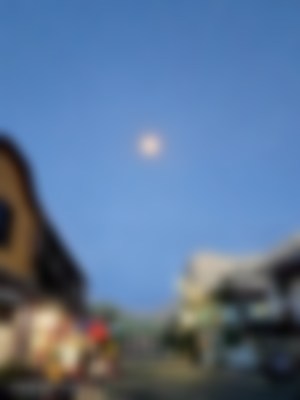 Inside the 7/11 there is a money machine that charge P10 when your card is not on their same network. Since my card was not from them my P213 will less P10. But it's alright atleast I save P10 earlier.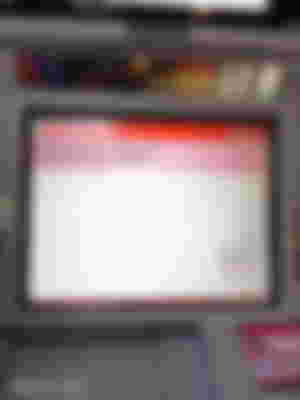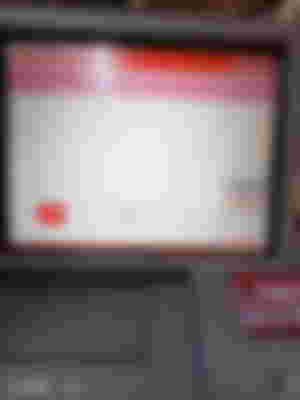 Yehey!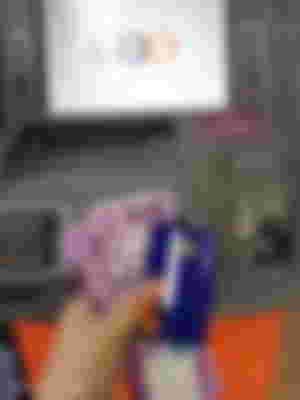 I bought delicious breakfast earlier cost only P25 or $0.50.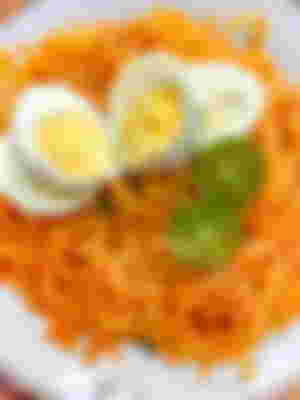 Yummy!
To Ate @Jeneath @Pachuchay and @Adrielle1214 and to my Filipino friends here, hope this article helps for your instant cash out.
If you have other ways that is totally 0 cash out fees share it with us. Let's help each other lives.
When you share, you care ❤️
Thanks for reading! :)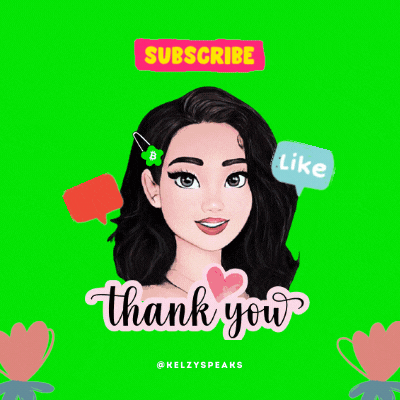 Noise Cash | Hive | Steemit | Twitter | Telegram