A new bee on Hive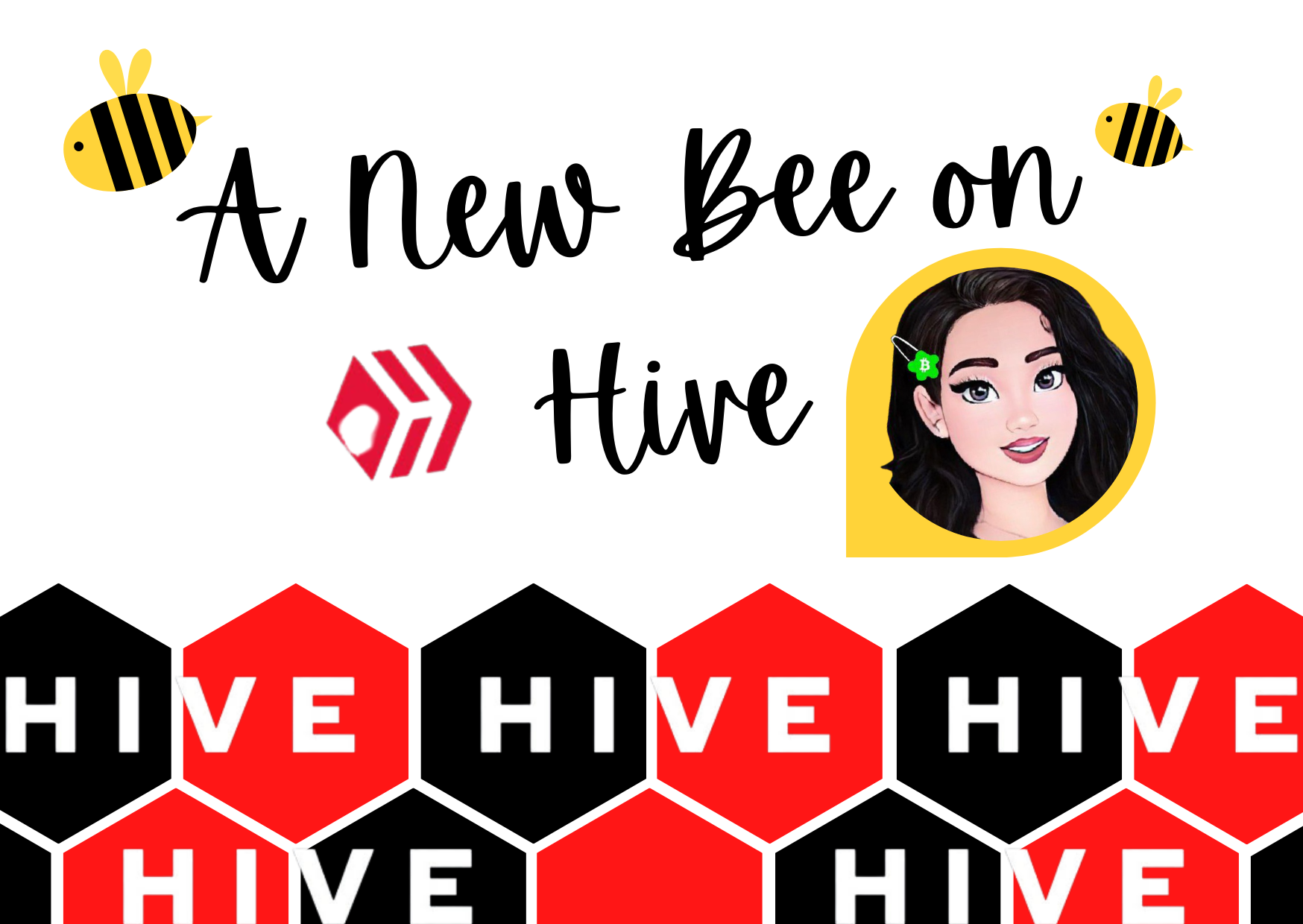 What's up? What's up? How's the Monday hustle? Hectic and busy? It's understandable but just be always careful.
Anyways, no long intro for now. I just want to share here that I will gonna push myself to blog at Hive. Why? Cause why not? After 3 months not checking my account I finally find my way to post my introduction earlier. Whew! It took me that long eh? Haha.
I had created my account last year but I didn't pursue to engage because at that time I find it hard to understand the flow. It has a lot of process and rules and I was so lazy to read haha unlike here in read.cash simple and easy to catch.
Actually my first article earlier didn't went the way I want it to be. I posted it in "My Blog" that only my 5 followers can see. It should be in the community so that others will notice me, but too late I cannot delete my entry.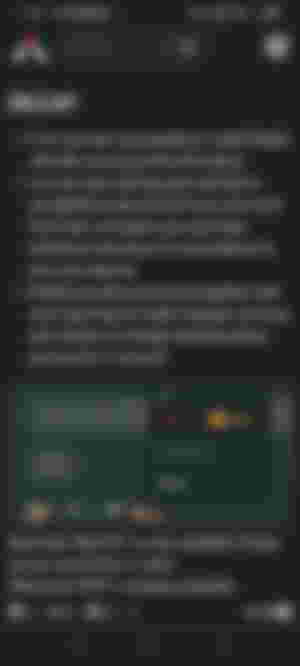 Yes! You read it right. In Hive once you click the post button you cannot delete it or unpublish it unless no one still commented or hearted your post.
I get sad because how others will know me if only those 5 followers of mine can see it. I was thinking to delete what I typed and save it after but comments and upvotes continuously comes.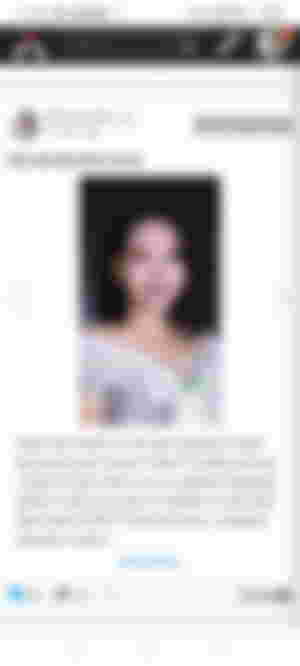 Look! As of now I got 34.98 upvotes and 85 hearts. By the way, additional info about Hive, you can't get your tips right away because it will reflect to your hive wallet after 7 days.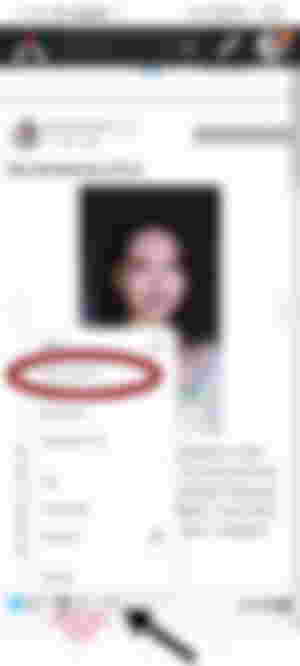 I explore the site feature and saw this "Cross Post" It was a renoise feature like in noise.cash where you can share your blog to the community and that make my mood change, atleast now they can saw my post. Yey!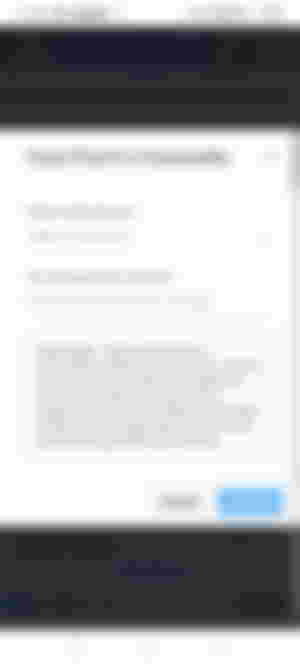 Thanks to my awesome friends, @FarmGirlwho pushes me to write my introduction post, @LucyStephanieSeller who gives me delagation so that I can interact and also to my newest friend @keeneek who I met in Appics hehe thanks for reblogging my post. I appreciate it gals! <3
@MicontingsabitMomma B, thanks for sponsoring meee! :)
I guess I need to hustle double now or triple? Because I am thinking to write in steemit too haha. I'm so productive this 6 straight days. I hope my laziness won't come back and this routine will still continues.
So, that's all for today. I need to get rest now because my eyes are paining me. Maybe this is the exchange of my productivity hehe
See you around ^^
Thanks for reading! :)

✿ Booking a flight to Nigeria with Jelena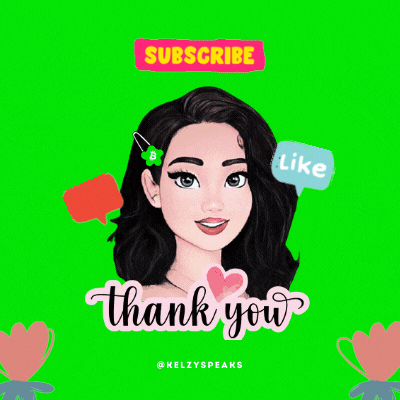 Noise Cash | Hive | Twitter | Telegram