1 BCH for Bills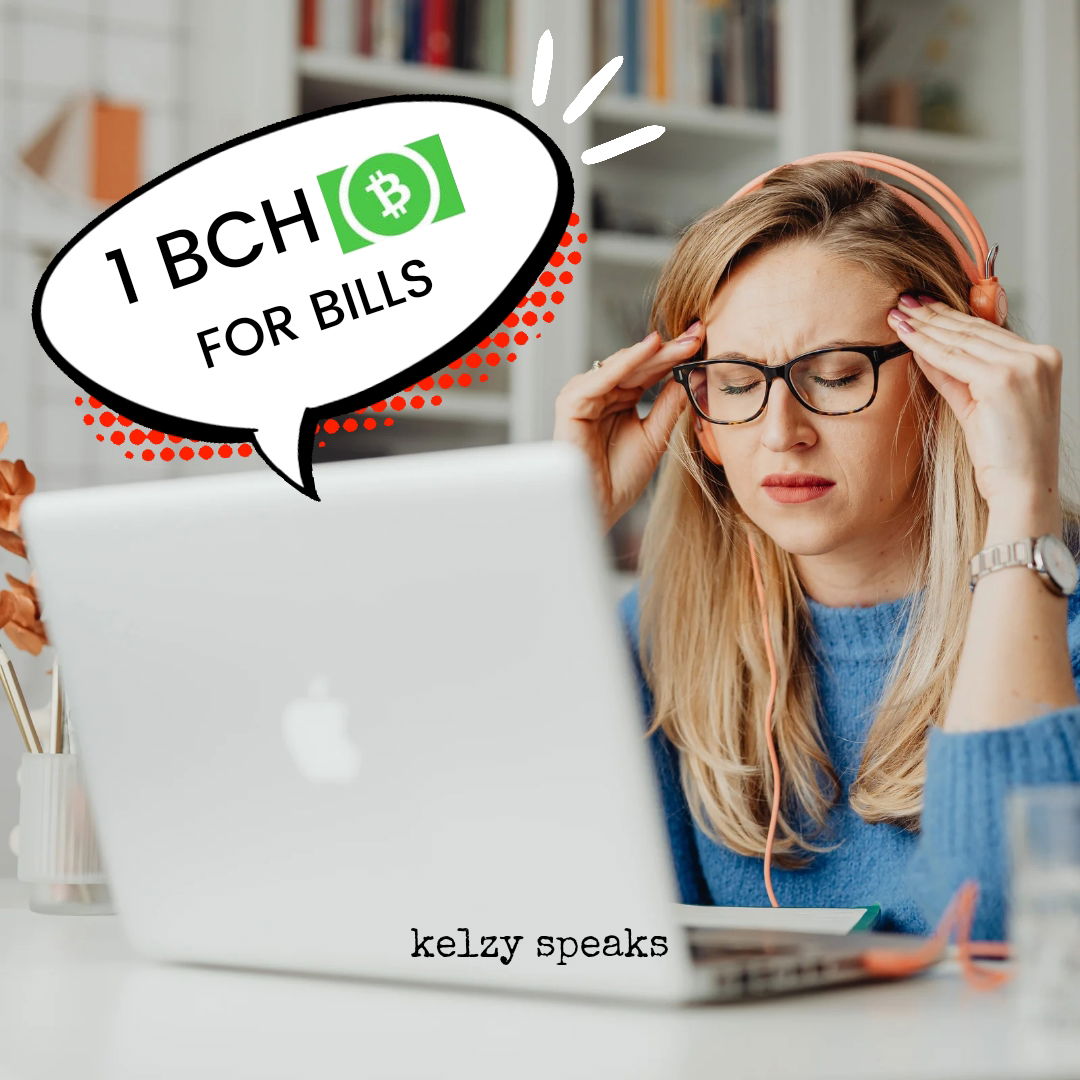 How? How? How to control this hand not to write? I said I will rest for today because my eyes are paining me but this hands don't stop working. My productiveness is overflowing. Haha
Whoever possess in me hope she stay forever . Hehe. Lol
If you ask why I hustle too much recently? It's because my birthday is near and also my due dates are also waving.
House Rent = $70

Electricity and Water Bills = $20

Brace Adjustment = $40
Total of $120 or P6000 for my bills only not include my groceries, prepaid wifi and my cats necessities. If I sum it all, my expenses every month cost $300 or 1 BCH now. Huge right? If only I lived in my own house, for sure I have a lot of savings now.
The owner of this apartment was so fortunate. Imagine he can earn $6k monthly. We are 30 tenants here times $70 per room plus different amount of electric and utility bills equals moneeeeey! :) Hope all!
This is also my dream business for my mom and siblings. Hope one day. Hope someday.

Speaking of mom, earlier she sent me a photo voucher of a restaurant somewhere in Quezon City. I get confused about it and think she will send me an errand.
Mom : Zy?
Me: Ma?
Mom: Do you know this place?
Me: Yes. Why?
Mom: Go eat with @EJ there to your birthday.
Me: Ehhhhh?
Mom: You don't like it?
Me: I want.. But my expenses will be the same even I have those vouches.. The fare will cost much to get there.
Mom: Don't worry, I'll shoulder it. I will send you money.
Me: Weeh? Haha.
Mom: You don't like it?
Me: Hmm.. Don't purchase it for now. I will look for something else. Hehe
Mom: Okay, just let me know.
I'm glad that Mom likes my boyfriend however, I can't help but think that she's doing it because I let her be with her girlfriend (tomboy).
Although they are in a long distance relationship. The tomboy works in the Qatar while Mom is in Taiwan.
I give her that happiness because I know she also want to feel someone takes care and worried about her (beside us her kids) Yes! I understand it now but I give her a reminder, to be wise and not to get fooled. I just hope she will not be broken again. Whoo! It's hard to raise a parent.
By the way, before I end this, I want to share this app that push me to write even I said I want to rest. Hehe. The blue Light Filter.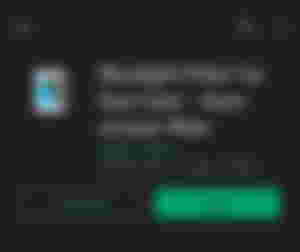 It lessen your phone light so that it will not cause you eye strain. It works on me. Hope to you too especially if you are om the screen always. Try it.
Thanks for reading! :)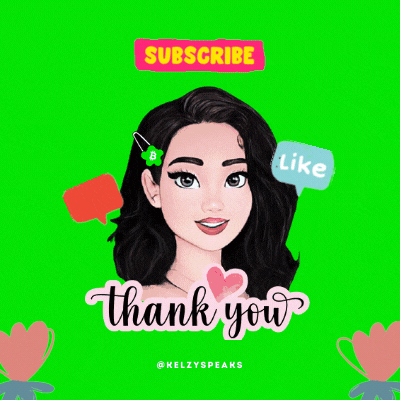 Noise Cash | Hive | Twitter | Telegram