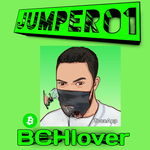 God is wonderful.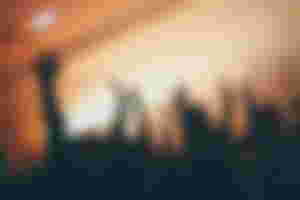 Hi everyone happy Sunday, it's been quite a journey from the first day of January 2021 till this day. Now that the year is almost over everyone is making preparations for the coming year. I am very excited that the year 2021 is almost over and I am alive and well to witness it. My life is a testimony and i would never get tired of saying it.
the book of 1st Chronicles 16v34 says "oh give thanks to the LORD, for he is good; for his steadfast love endures forever"
God has just being wonderful to me, my family and my friends in so many ways. This year started off a little rough and though everything seem like it was going to collapse on me but in the end God came through..
Today I travelled from one state to another within Nigeria and even before I left the house this morning my brothers and I had a discussion about a friend who just passed away, a week before we had another discussion of a young man we knew who committed suicide. We were just wondering how and why he did so because he seemed so full of life so hearing that he committed suicide was a bit of a shock to us.
Today on my way back to Lagos, I saw two accidents that happened on the highway a man even lost his life due to this accident. On that spot where I sat I just shook my head in sorrow because I am sure his kids are home waiting for their father, how about his wife ? His mum ? His siblings ?even his friends ? Oh what a cold world.
But even in that sorrowful state for the life lost I found myself thanking God that I am alive, my family is alive, my friends are alive and not just alive healthy. Often times we neglect the miracles that happen in our day to day life.
You wake up in the morning, that is a miracle. You try to speak and you can that is a miracle. You open your eyes and you can see that is a miracle. God gives us miracles everyday and every hours I just think God is amazing.
"If you are faithful in little things, you would be faithful in large ones" luke 16v10.
Although honestly speaking I don't think these miracles are little. All I know is God has been so wonderful to me this year and the year before and the year before that, right from the year I was born into this earth.
So I would end this read with this
"my hallelujah belongs to you LORD because you deserve it and more"
Thank you all for your time once again, do check out my amazing wonderful sponsors. They are the reason I am always so motivated.
Till I write to you again stay safe and stay blessed happy Sunday