Somebody help, it's getting worse
"If suicide ever crosses your mind, just know I would rather listen to your story than attend your funeral. "
---
I'm not very good at comforting people, but I would always do my best to listen to all of their rants and be there for them whenever they needed me the most, especially when they were going through a difficult time and felt like the world was against them. People like them really need someone who will accompany them and make them feel that they are not alone and that someone is with them who will cheer them up when they feel like they're so down.
Have you ever received a message from someone telling you that they want to end their life already? How would you feel after reading the message?
One of the most common reasons that can trigger someone's depression and anxiety is their family. It is ironic how a family is our strength, but it can also be our greatest weakness and can also be the reason for all of our heartaches and disappointments that made us question what was wrong with us. Our family serves to be our source of strength and motivation, but the sad thing is that our strength and motivation make us feel weak and unmotivated in life. We can't help but question ourselves: what was wrong with us, or why can't we make them feel so proud of us? The more we push ourselves to make our family proud, the more disappointed they become. Why is that?
I guess we can all relate to this common scenario in a particular family, and mostly in an Asian family. Consider yourself lucky if your family won't pressure you so much and push you to do this and that just to make you fulfill their desired goal for you. Why did I suddenly make a write-up like this? It is because a friend of mine just shared something with me and I can relate to everything she felt.
When you reach the age of '20s, they will expect you to already have a job that can support you and them. And that they will expect you to give something in return to them if you already have a job because if you don't give anything, you will become someone to them who doesn't know how to give back to the family. It's so sad that if you can't give something or do something that they want, you will become a disappointment to them. And that's the toxic side of most Asian families (not all), which are truly fucked up.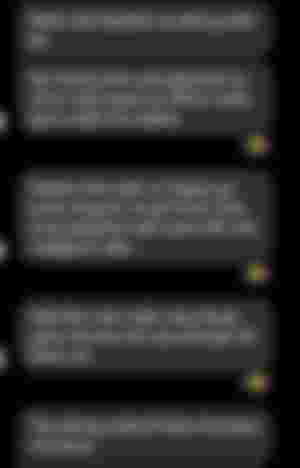 Translation:
"They don't understand my side"

"When you did everything for your family and put so much effort to it, but still they didn't see it"

"They only see me as a happy-go-lucky girl because that's what I always portray infront of them because I don't want them to be sad"

"I already did everything but it's still not enough for them"
I can't help but feel sad about what my friend messaged me. You can really feel how much stress she felt and how much pressure her family put on her. The never-ending complaints and forcing her to do this and that, even though she doesn't like it and it's against her will, for her family she must endure it. And what's worse is that being compared to the other person. That feeling when we did everything to please them but still didn't see and appreciate how much effort you put into it.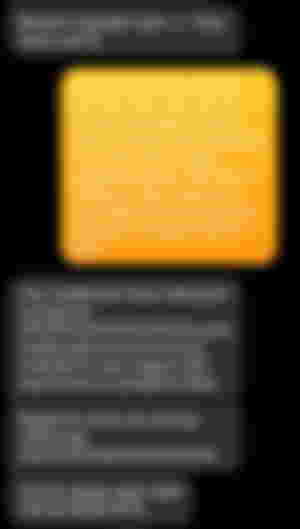 My apologies if I won't be able to translate this one.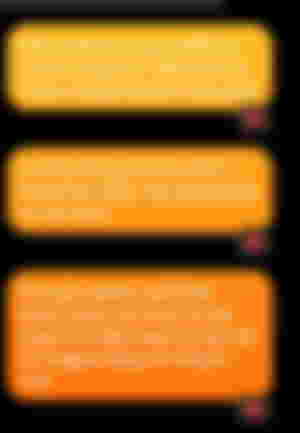 It's strange how I was able to say exactly what I needed to hear. Despite the fact that I was also suffering from depression, I did my best to tell her the words she needed to hear. I can't tell her that we're having the same problems right now because I want to stay positive and strong so that I can be with her and comfort her. Because if we both break down at the same time, I won't be able to cheer us up. In times like these, one must be strong. At the end of the day, we only have ourselves to worry about.
We only have ourselves, which is why we shouldn't let ourselves down. We may fall a hundred times and fail a thousand times, but we should always fight back and prove to them that we're way better than those people who think that we're nothing compared to them.
"Believe in yourself and all that you are. Know that there is something inside you that is greater than any obstacles"
- Christian D. Larson
---
---
---
---
Jini's Note:
I know each one of us are fighting our own battles in life, and I know you guys can overcome it because you're way stronger than I think you are.
Life's hard, and it truly is. But we must fight for it and face the reality. We all can do this.
Stay safe everyone!