Taking a Health Check | Are You Sleeping Well?
Hello!
In this blog, I am in the mood to answer some health questions. I saw the blog of @Ruffa and so I might try it for myself as well. Thanks, Ruff, for the questions!
You can check here blog here
I am committed now to sleeping early because of health reasons. Three months ago, I almost sleep late every night, and so this caused my period to be delayed for almost a week. It is not common for my period to be delayed that long. So I was so worried that I might have a lingering disease. I suspected that staying up late is the culprit.
What I did is I made the routine to go to bed around 10:30 PM to 11:00 PM. After two months, my normal cycle is back. To answer the question, I sleep around 7-8 hours. I am always up early no matter what time I sleep.
Probably because of my body clock. On the weekends, I got extra one or two hours of sleep. Yes, I think it is enough and I really make sure to make it a habit to have a complete rest.
Yes, I joined a gym before. I always have aches in my body because I sit for long hours. Sketching and working out make my body lose. Also, it is a way for me to release my stress. One hour a day to dedicate to working out is not really hard. You just have to manage your time. And if you really like to be healthy, you will always find a way.
My goal is not to have that perfect body. I just to be fit and healthy. I want to live long and strong. I am happy with my body right now. :)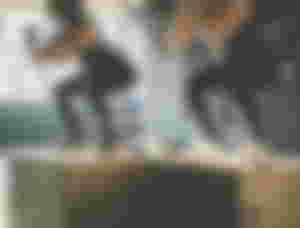 I am more healthy today compared to five years ago. I used to drink soda and chips almost every day. It was so bad because it causes oiliness and acne in my case.
Now, I am more controlled by what I eat. Also, we are not getting any younger, and our metabolism is not like a 16-year-old's. So, a soda once a week is enough for me.
I replaced it with iced tea or water. It is a little sacrifice that will have a big impact on your health. Sugar creates cravings, so lessen them as much as you could.
Like a real one, I think it was years ago. But if we are talking about just going to the health center to have the general check-up, I think when I had my booster shot.
The nurse checked my blood pressure and all. I am happy that it is normal and no complications at all. One reason that I want to stay healthy is that I do not like to stay in the hospital. Just the smell of the hospital makes me think of getting injected, HAHA!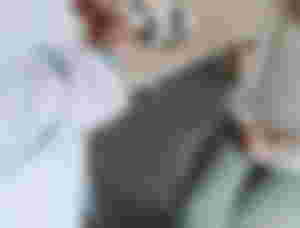 Yes. Like I said, I do not have that fast metabolism like I used to. Our body slows down as we age.
Too much sugar and salt in our bodies are the biggest sabotage to our health. It make not make a quick effect now but it will eventually.
So one sacrifice that I do is I am only allowing myself to drink soda once a week, or if there is an occasion. For salt, I also limit myself from eating junk food. I mostly substitute it with fruits or bread.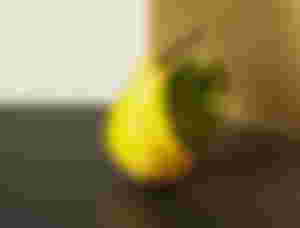 Yes, but I care because if I am in my best shape, I am confident. I do not do it for others. Do not mind others what say about your body shape. We do not live to please someone. Always remember that we do things that we like because we like to do them and not to impress others. Life is not meant to be a life pleaser.
---
By the way, how you guys are holding up your crypto game? As of writing this, Bitcoin cash is around $106~ I am planning to buy more in Binance. Also, my earnings here are stored in my wallet and waiting to pump a little bit before Christmas.
Anyway, I do hope for the best!
---
That is it for this blog. I will see you at the next one!
📸 All photos are owned by Unsplash
Published Date: November 23, 2022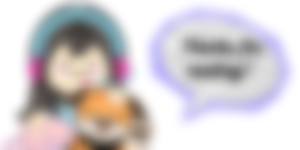 🍻 First Time To Try Lemon Dou! | My Review https://read.cash/@Jijisaur/first-time-to-try-lemon-dou-my-review-1d972db8
🦋 Is Crypto Really Dead? | My Thoughts https://read.cash/@Jijisaur/is-crypto-really-dead-my-thoughts-dd7e1b70
💖 What I Understand and Know About Crypto Today https://read.cash/@Jijisaur/what-i-understand-and-know-about-crypto-today-3e719909