Questions That Took Me Time To Reflect
Good day!
Yesterday, I came across a challenge posted by @Ayane-chan . The challenge is from @carisdaneym2 to celebrate her 21st birthday. First, I want to greet her a happiest birthday! I hope more beautiful birthdays to come!
Hey, it is the month of love, but I do not have someone to celebrate with romantically haha! Actually, I am single for more than a year now. I do not feel sad anymore because I had moved on. Life should be always moving forward, right?
Anyways, here are three questions from the challenge. So, let's start!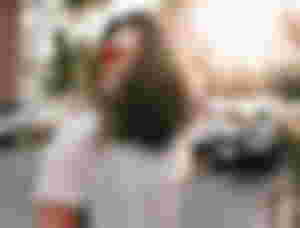 What can I see as my best character trait is I can easily move one. You know, life is ever-changing. Life is too short to focus on one thing. I can say that I can move on in all aspects of life easily.
Of course, it will take time for me to absorb and process my feelings. Cry, be angry, be unproductive, and do what you want until it washes the pain away. I am not a programmed machine that follows codes or systems, after all, I am a human too.
Time is the only constant thing in this world. Time is precious because you can never take it back (unless there is a time machine). There is no point in focusing my energy on one thing that makes me sad or upset. Life goes on.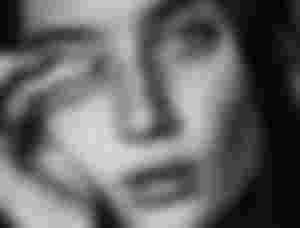 The mistake that I learned a lot from a mistake is trusting the wrong person. There are people that have the sweetest words and kindest actions. It seems like they have the best intentions for you. This is their gimmick just to lure you to trust them.
Trust is bigger than love for me. Trust is hard to find these days because there are a lot of temptations that will break that trust. If I gave my words to someone, I expect them to keep it like how I keep theirs. I remember what Taylor Swift said, "You kept me like a secret, but I kept you like an oath".
I learned to be more cautious, I learned to guard my heart, I learned to be more independent. I am happy though that I experienced this because it opened my eyes to people who to trust, and who to be around. I do not like to be a part of a negative environment in general.
I do not seek revenge or anything. I just grinding my way up. :)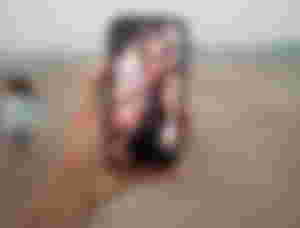 The most important thing in a relationship for me is HEALTHY communication. It does not only apply to romantic relationships but all. Not all communications are healthy. Some are very toxic. Let's talk like we are in the 21st century. We are not in the barbaric era that when we disagree, we stab or poison them. Literally!
We can agree to disagree. We have different perspectives, likes, thoughts, and interests. We do not expect everyone to agree with us. They have the free will to do so. By healthy communications, we can say things we want to share without inciting pain and harm to others.
This is evident today as the political game in the Philippines is on fire. Many relationships are destroyed just because we have different bets. We always have something to say. Everything you do, someone will say something. It is a never-ending debate and argument.
Can we just respect and communicate healthily with each other? Scratch that mentality! The world is a mess already. I just hope for peace of mind right now. Nonetheless, we are just one community.
There you go! Wow, these questions are really squeezing my brain cells haha! I am happy that I am able to answer in just one sitting. It made me sit back, rethink things, and to reflect. Also, it brought some good and bad memories.
Anyways, if you guys want to join the challenge, please visit @carisdaneym2 article here, Sharing $50 and 10 NFTs for my 21st Birthday Celebration
I also would like to thank sis @Ayane-chan for sharing the link! You can also read her article here Maybe, You Can Learn From This.
I am tagging my good friend @Sequoia here.
Good luck to all entries. All the best!
Thank you for reading.
Lead image edited on Canva, Images from Unsplash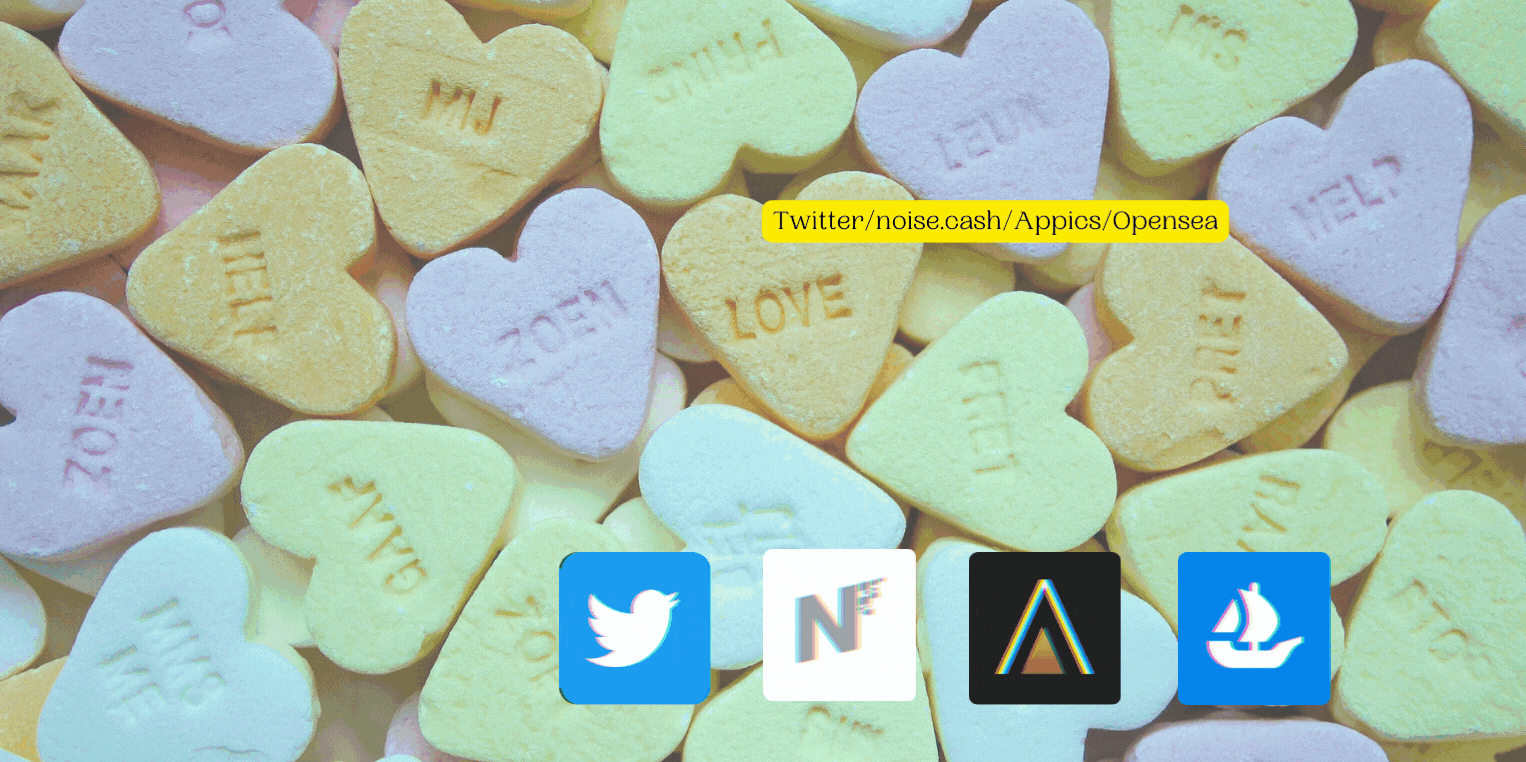 🍄 Jijisaur's Learning Journey -Blog #10 (Red Vs. Pink) https://read.cash/@Jijisaur/jijisaurs-learning-journey-blog-10-red-vs-pink-8632b58f
🍄 My Thrifty Ways!$$$ https://read.cash/@Jijisaur/my-thrifty-ways-fe7598bb
🍄 What I Want To Experience... https://read.cash/@Jijisaur/what-i-want-to-experience-df63ff47