Jijisaur's Learning Journey - Every Thursday! Blog #8
Hey, hey, hey! Another news from all over the world brought to you by JIjisaur!
AHHH, Thursday it is! The highlight of my day is our dog finally gave birth. She has 8 pups in total. I still do not know how many males or females. They are so adorable and cuddly. Right now they are asleep beside their mom.
Thank you sponsors! Thanks to @remona for renewing the sponsorship
I am glad that our dog did not have complications after birth.
So, anyway, here is the news I learned throughout the week.
Enjoy!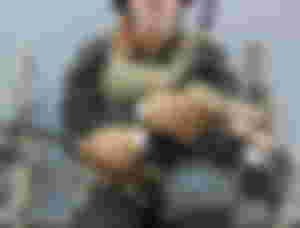 Image from Unsplash
Will there be a world war 3? Will the other country shots fire to the other? We already have the pandemic crisis, why do we need to add more? Right now, Russia is sending troops to the eastern part of Ukraine. President Vladimir Putin is not in favor of Ukraine joining NATO. The Russian government does not like to be involved in any NATO-related things.
I think the world has too many problems right now. We should be looking at things that we can work out through healthy conversations and not through starting a war. When starting a war, every country is affected. The most affected ones are the innocent and citizens of Ukraine and Russia. I do hope that they will come up with a good conversation.
Image Source: https://i.ytimg.com/vi/0K3IdhFlIUw/maxresdefault.jpg
Have you seen the interview of Jessica Soho with the presidential aspirants? There are a total of four interviewees that was in the interview. Bongbong Marcos did not attend the interview. Many have expressed their thoughts about this. Some are saying that the camp of BBM did not accommodate the invitation because Jessica is known to be biased. Some said that BBM is "duwag" or in English, coward. For me, the question should be more about the economic status, budget, health, etc. I am a bit disappointed with the questions. It does not really help the voters to choose who will be their best.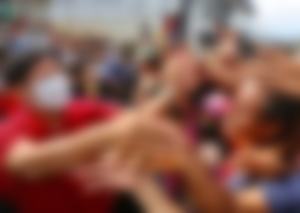 Image source: https://thediplomat.com/wp-content/uploads/2022/01/sizes/td-story-s-1/thediplomat_2022-01-24-054428.jpg
More the 300 accounts and hashtags were suspended on Twitter in relation to the presidential aspirant Bongbong Marcos. They said that the actions were done using AI technology and human intervention. The Twitter camp says that they suspend actions that share political content or do commotions using hashtags that are not authentic, auto-paid, or paid. They said that this action is under their rules. Also, these accounts were created in a short time period and only focused on spreading manipulations, etc.
Image Source: https://static.news.bitcoin.com/wp-content/uploads/2022/01/elon-musk-mcd-tweet.jpg
The Doge father has spoken on Twitter! The Tesla CEO tweeted about him eating a happy meal on TV for Mcdonald's if only they will accept Dogecoin as a payment. Because of his tweet despite the bloody days, dogecoin went up to 6.5% reaching $0.14 per coin. The coin is inspired by the popular Shiba Inu meme. He said he loves the irony which is why he is supporting dogecoin. On the other hand, Mcdonald's tweeted in response to Musk saying, if only he accepts the grimace coin as payment to Tesla.
The news that really struck me the most is about Ukraine and Russia. I cannot imagine people will experience a war. We already have fought for our health and mental. We cannot afford to have another war. I just really hope these countries will have a compromised agreement. Covid had already taken some of our loved ones physically and mentally. All we can do right now is to pray for a happier world, for God to have mercy to us all.
Thank you for reading my article!
Lead image edited on Canva
Opensea/Twitter/Noise.cash: @Jijisaur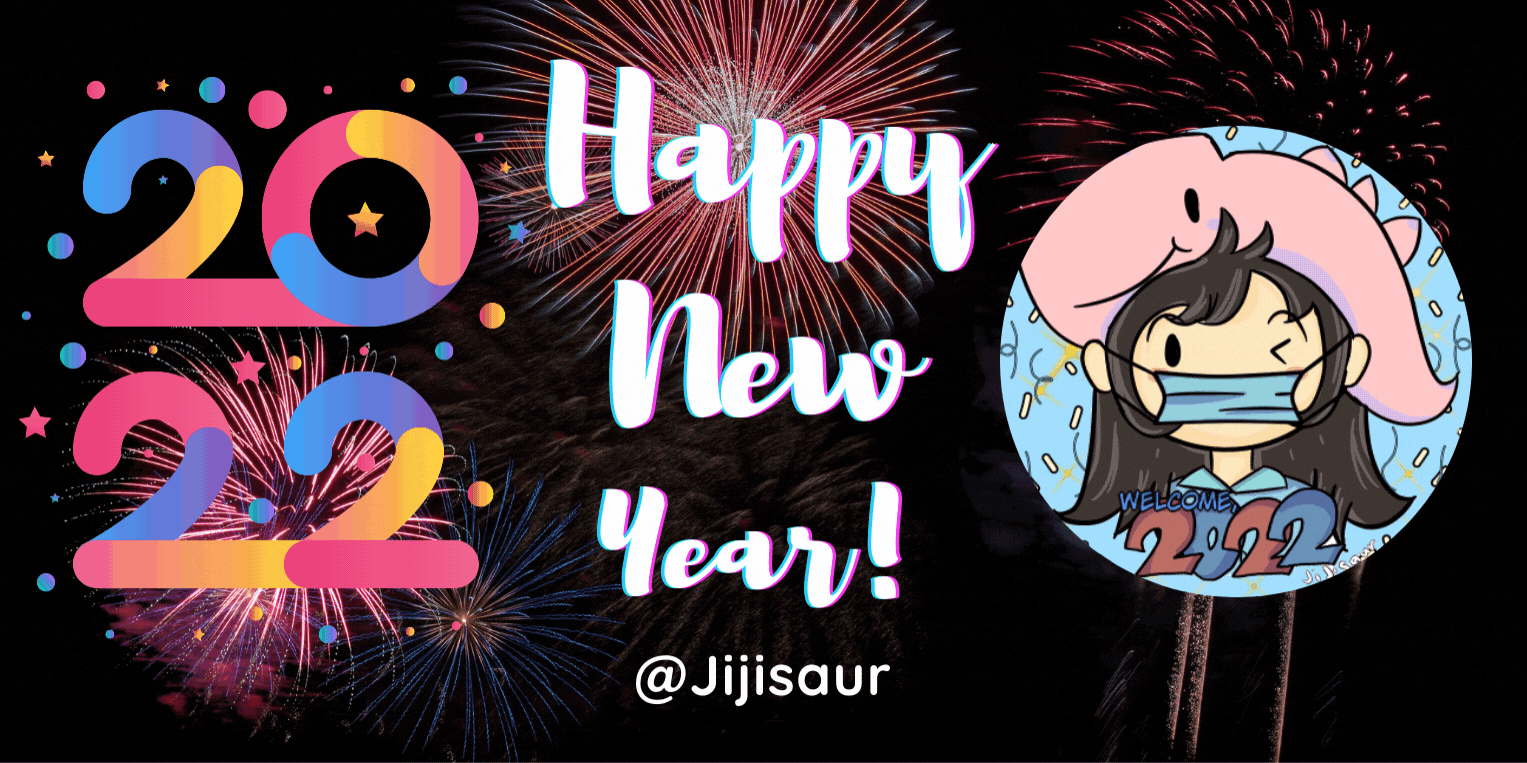 You Can Read My Other Articles:
🥳Life Is Easier With Technology! https://read.cash/@Jijisaur/life-is-easier-with-technology-b91e3e94
🥳 How Much Was My Allowance($$$)? https://read.cash/@Jijisaur/how-much-was-my-allowance-c2c5cd67
🥳What I Do When I Am Down https://read.cash/@Jijisaur/what-i-do-when-i-am-down-567dcb1c