A Baby Or A Puppy?
Happy Monday, y'all! In this article, I will be answering questions! Lately, I like answering, haha! When I see Q&A articles, I will bookmark them and will answer too!
In this article, I borrowed sis @Usagi 's questions. The questions are really interesting. I thought to myself, why not answer them myself?
Thank you, dear sponsors!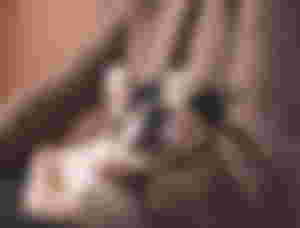 At this moment, I am going to adopt a puppy because in my state right now, I do not have the money to care for a baby. Having a baby is a serious matter. I should be fully ready to be a mother if I ever adopt a baby. Maybe one day if I have the chance and the money, I might adopt a baby. If it is the will of God, I will follow it.
Being an FBI agent is an excellent job for me. I am envisioning myself as Angelina Jolie in the movie Salt. It is one of my favorite movies by Angelina. I want to be a badass FBI agent. I want to help someone through my skills as an FBI agent. This maybe is my wildest dream job but nothing is impossible, right? :)
Haha! This question is funny. I will be choosing constipated. It is easier and more manageable for me. I just have to take medicine for it. On the latter, I experience very traumatic diarrhea. I was so weak and so dehydrated at that time. I think I ate a stale vegetable that caused diarrhea. From that moment on, I do not like to have diarrhea.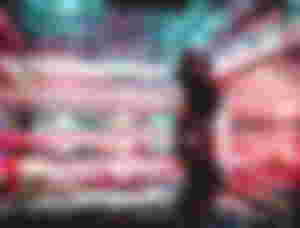 This is very hard because I want them both but I have to choose only one. For this matter, I will choose the future. I believe that life in the future is way more advanced in terms of health, medicine, infrastructure, transportation, and much more. Though this advanced life may have some bad things that come with it. That is why I am torn between the past and the future because the past is much a happier place for me. There is not much technology back then and I believe people are interactable and genuine.
Homeless. Freedom is what life is. The power that you can do whatever you want in life is priceless. Even though I do not have a home, I have the freedom. I do not like to be locked up in a box and get a mentality drained by thinking of what life could be if I am out of the box. Yes, there will be free stuff in jail but nothing beats true freedom.
I like being single at least I do not have a commitment, lol. Yeah, it is nice to talk to someone and just talk about what happened throughout your day. But first I have to look a genuine relationship. I experienced being broken before. It was hard but I learn a lot from that.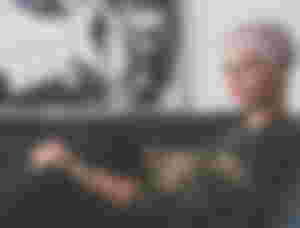 Intelligence. I find people attractive when they say smart things. Beauty fades. Our skin will wrinkle, and our posture will be crooked. Beauty will fade but the intelligence will never. Any form of intelligence is very impressive to me. Intelligence comes from different forms. You can be intelligent in the streets, she can be intelligent in software, he can be intelligent in fashion, etc.
I like fried eggs, but now I am switching to boiled eggs because it is way healthier. Too much oil causes me acne. I think eggs are a very versatile food. If I have a protein every day, I will choose eggs. Easy to eat, easy to cook.
I will grab the $4,000 a week for the rest of my life. It is unlimited why not? $4,000 is really a handsome amount for me. I might share this with the people who are really in need and very deserving. I would love to share my blessings with people who also believed in me and supports me in whatever I like to do in life.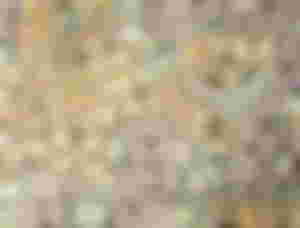 I will choose infinite money. I do not like to live life when all of my loved ones are gone. It is hard to be alone. I believe that being immortal is somehow a curse because you will witness all the good and bad in the world. I think our souls need peace too in the end.
Talk to animals. Animals are naturally funny. Some people are rude, so I am trying to avoid them. Haha! Just kidding!
---
That is it for today. Thank you for reading. I will see you at the next one.
Banner edited from Canva. Images from Unsplash
Please follow me on my new NC account. Thank you!
Date published: May 23, 2022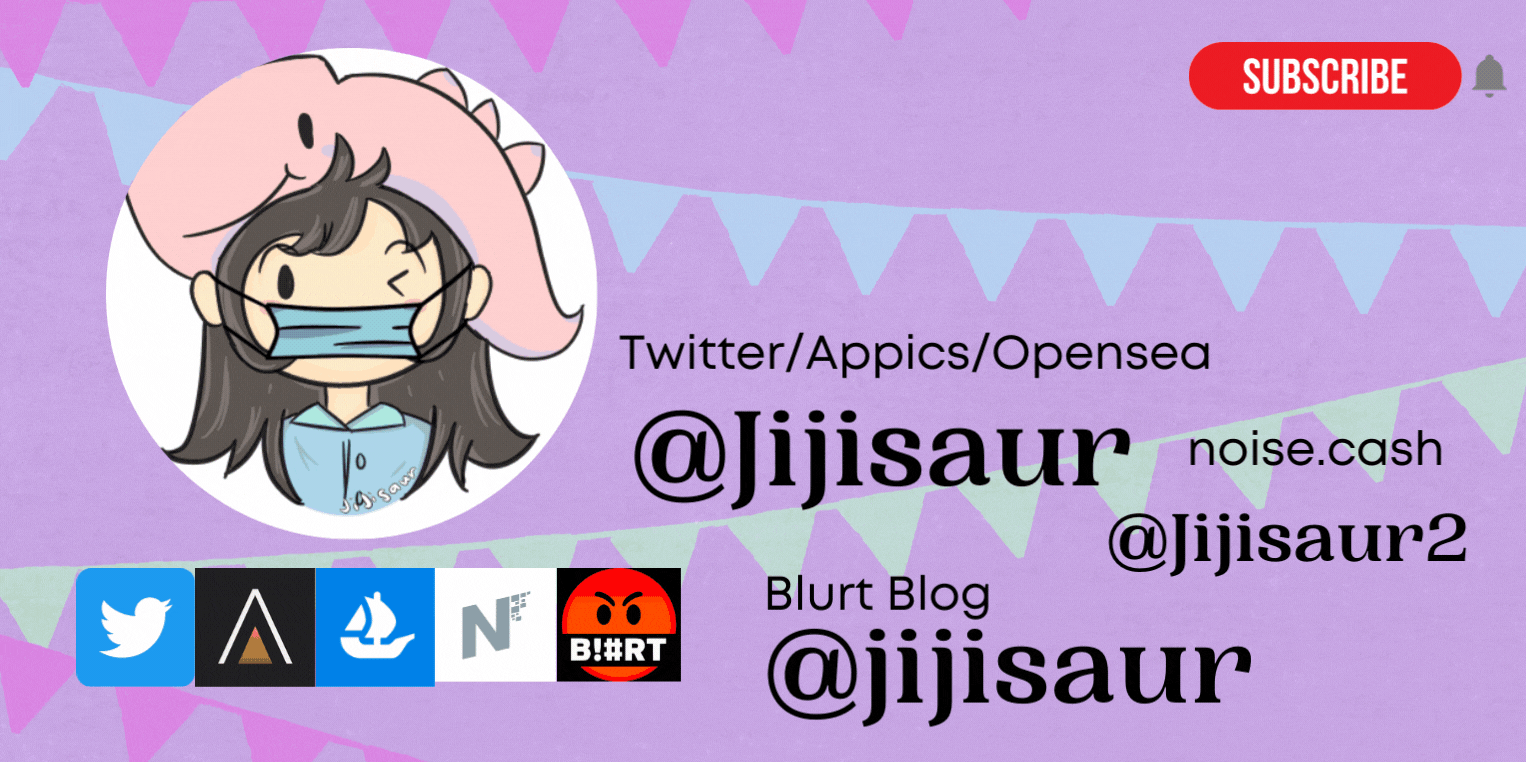 🔥 Did You Ask Yourself Today? https://read.cash/@Jijisaur/did-you-ask-yourself-today-5e8b64c6
💓 Random Things About My Phone https://read.cash/@Jijisaur/random-things-about-my-phone-db3fd123
⚡️ I Played PUBG For The First Time https://read.cash/@Jijisaur/i-played-pubg-