Using RC for almost 1.5 months. I have known many users, made many many wonderful friends, learnt a lot from people. Yet, with all the positive experiences, I had some positive sides, I have negative sides too. I really hate somekinds of posts now a days. Not many I guess, but still I don't like some kindsof post. I don't know why I am writing this. May be many will hate this post 🤣🤣. But may be I will to find some people who agree will with me🤣🤣.
So here I go.
😑😑😑😑😑😑😑😑😑😑😑😑😑😑😑😑😑😑
I mean it's a blogging site. Not your messenger 😑😑😑. Yeah, once or twich is okay, but using this "Plain good morning" topic every to make a short posts is super duper lame to me. When I wake up, at first I think if there was a filter that separates the "Plain good morning" short posts, I would have marked all as read and could start my day with some real beauties😌😌. Again to this kind of short posts:
😑😑😑😑😑😑😑😑😑😑😑😑😑😑😑😑😑😑
Good, your point is frozen😑😑. But do you really have to tell it through a short post😑😑. Is there really any benefit of it?? I tell many of my friends somethimes in comment when the topic arises or try to give funny memes. But some people akes short post about it😑😑. I find it really annoying now a days. Everyday, I encounter with 2-3 these kind of posts😑😑. Dude, get someting creative and make it a sensible or funny. Then you can get some pts may be. Why you do this???😑😑😑.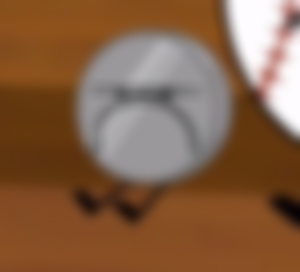 You got sponsorship from Naughtboy420. That's a really wonderful news. Butttt butt buttt can't you thank him personllyyyyyyy??You have to do miking like, THHHAAANKKK YYYOOOOUUUUU AAA LLLLOOOOTTT, II WILL GIVE MY LIFE FOR YOOOUUU. Some will say, " I do this so that many people can know UwU🥰🥰". Then the person who just sponsored you will get many reqs😑😑 and how you know he/she can afford that much. If this kinds of people are here in my subscrieber list, I would be loved to sponsor you. You don't have to give your life, just give me one of you kidneys. I need to rent a plane for a special purpose. I think that will be enough😑😑😑.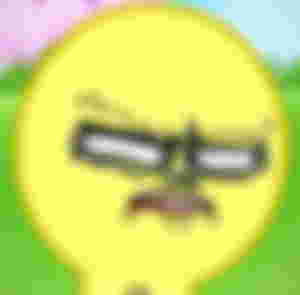 At first I used to get excited and did posted some photos of my income but then I thought some people are really not getting and whrn they see these, the might become frastrated. Some posts from newbies are expected as they become excited but but old users posting this is annoying to me. Only to get attention and franstrating some users. If you really want to encourage, tell them methods. Not your income. I know many who becomes frastrated seeing these post. I know some who puts good efforts and doesn't get much. Sometimes they tell, he/she got that much but I am not wven getting 25% of it. May be I should leave. Congratulations. You are successfully getting rid of some users. Yeah I posted a couple of time when I was newbie but now I get it and stopped doing it long ago😪😪.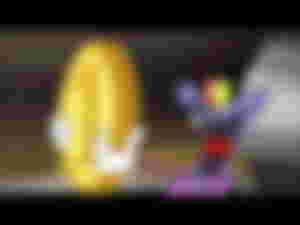 Most of them are downloaded or screenshoted from youtube and copied from any blog. I don't wanna say anything more here.😑😑
Good, you are heping your friend. Telling people to subscriber her. But I find it annoying. I like it when I get peoples attention by hard work, not by nepotism😴😴.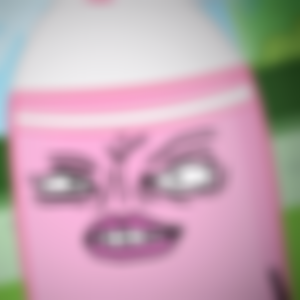 😑😑😑😑😑😑😑😑😑😑😑😑😑😑😑😑😑😑
It's okay to have part 1-2, but there are some users who only play games. Making RC into a casino. Is it a blog or casino. Monoplay games🥴🥴.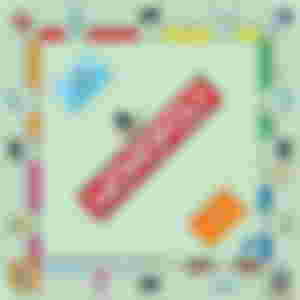 We need a bar too where we can have some wines and drinks. Who knows, after somedays we also can find some drug deallers and call girls/boys here too🥴🥴🥴. Nothing looks impossible nowadays🥴🥴🥴.
Do we really have to announce they are very tired everyday and they need to sleep??? Sometimes I feel, if they didn't announce, I would think may be they didn't sleep at night🥴🥴🥴. Khik khik🥴🥴🥴.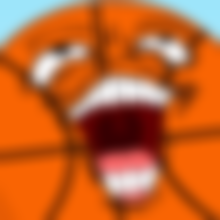 Finally I want to say, Don't block me🤣🤣 Feel free to unsubscribe. We bear some annoying posts everyday, so you should bear one from me too🥴🥴🥴. And this is not any personal attack. May be there are many like me, so thought I would find some and could have some discussion. That's why I am posting😆. Chill bro.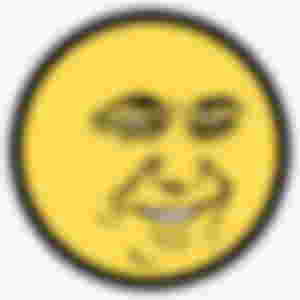 Sorry for pullying the legs of some users😪😪. Be like who cares and forgive me senpai🥴🥴. And thanks for attention to my Shit_posting🤤🤤.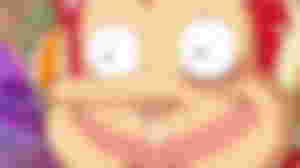 Thank you🥺🥺🥺.
I think I am gonna get some attack. Captain America shield mode on