You I gave a Quiz contest where you have to identify the pokemon. Here's the quiz😅😅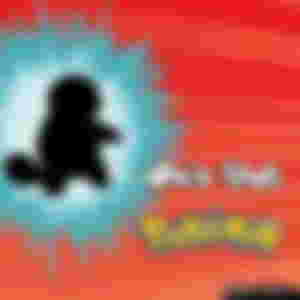 Many people participated in the contest and gave answers too. It's like a piece of cake. I don't know what will be your reaction after seeing the answer.🤣🤣Some may get angry or some may get some fun or some may say 'Dafaq' man. You guys know me well. Really did you think I will make it that easy for you🤣🤣🤣🤣. HERE's the answer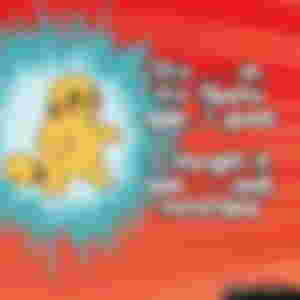 In the quarantine, pikachu couldn't fight as he was maintaining social distance and at a lot of Pokefood and got fat🤣🤣🤣. It's not my fault. I didn't do it🙄🙄🙄. It's his fault😪😪. I wonder why everone was calling it a squirtle🙄🙄. It's clearly a Pikachu🙄🙄🙄🙄.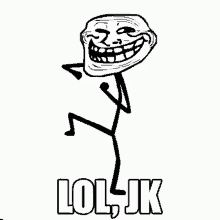 Thanks to @Bithan @sham @Mr.Trenzs @Evilcrest @MikeD @Thesauce @Diedara89 @Bink @QuertTheExplorer @Meta-comic @gavin_06 @Meta_comic @Jen345 @moneymakinghub @Jabs @mooontivated @Calysta @erikapmtn for participating😐😐. You guys sccessfully gave wrong answers.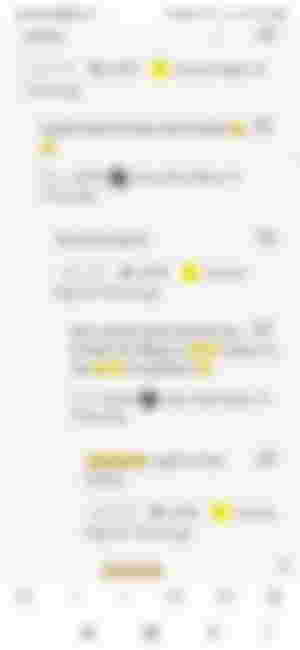 I really hope susuke doesn't kill you. He can use transportation and easily find you on urenus🤣🤣🤣. You nailed it man. Made my day😅😅. Thanks 😅😅😅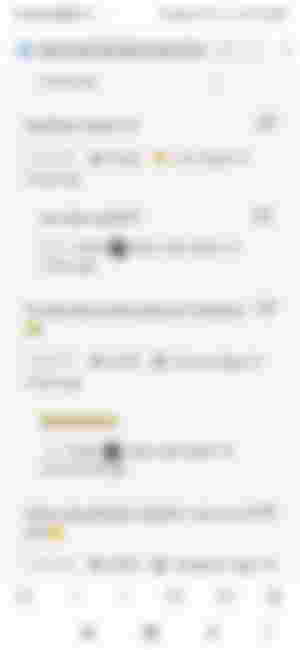 TURTLEMAN is one of the best here😅😅 and Turtlemon is a smart answer too😅😅😅.
@jane :D 🤣🤣🤣🤣 Save this photo too😂😂
@Grace 😂😂😂 I really acted well didn't I??? 😅😅😅 Well I have 4 winners and I don't have to choose🤣🤣🤣
@Jeaneth google..yayyy...easy pissy😂😂. Not everytime google works😂😂😂😂
@Ruffa I liked that you participated and see this😂😂😂😂
@eommaZel sometimes things come out of syllabus too😉😉😉😉
@Sajib sooo close yet sooo far😆😆😆
@Dave82 and @Mr.Trenzs 100% sure isn't it??🤣🤣🤣🤣🤣
@Dolores Salute from me😅😅 You really saw that before🤣🤣🤣. Ahhh You got me there🤣🤣🤣🤣🤣 Congratulations.
@jaid010 congratulations😅😅
@Maousama you gave multiple answers but anyways you also said pikachu in disguise. So you are a winner. Congratulations.
I tried my best to entertain you people. If amybody was missed from the comment box, let me know. Guys, don't be angry and don't report me too for this🤣🤣🤣🤣🤣. I just hope you had some fun😂😂😂😂. And don't kill me for this🤣🤣🤣🤣.
Thanks for attention guys😂😂😂😂.