Earlier I gave a post on the freezing system. I just thought of something and I am willing to share it with you guys. That's why I am posting this article.
The value of points we were getting previously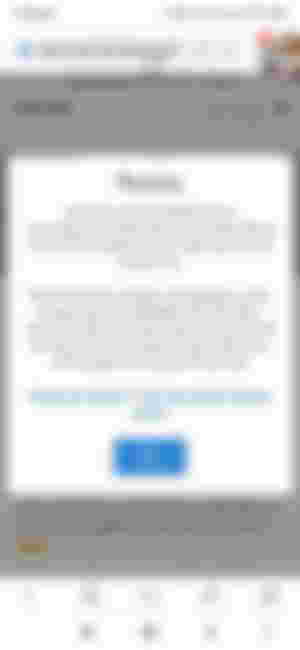 If you see with naked eyes, you can see previously we used to get 10 cents for almost 39.2/3 points. Though it increases and decreases with BCH value, the range for 10 cents were within 37-42 pts almost.
Low at this now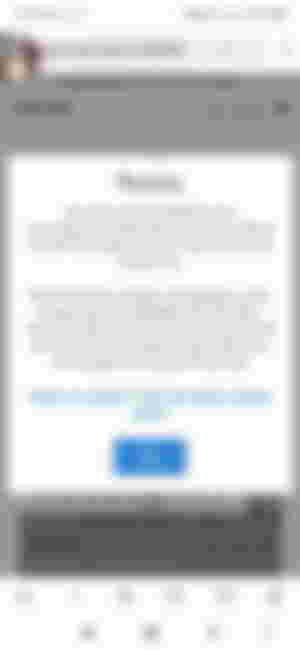 If you see here, you are getting 10 cents for almost 19.2/3 pts. And interesting fact is that, the fund became double and 19×2=38 also.
Earlier I said, may be the frozen of pts can be over but I am not sure my statement was right or wrong. There are almost 12k+ member and many people even post 10-12 articles per day😂😂😂. Believe me, there are many in my subscriber list. So what do you think here??? You are giving post and your value is judged in short time and you will be awarded quickly??? It takes time to review as I think and you get your points for that post after sometimes, it can be after 16-36 hours also. That's why many people like @Sehrbukhari and @Tamanna21 apu were saying they didn't gave time but still earned. As i thought and pardon me I forget but I discussed with someone and she cleared my doubt. I had hypothesis and she made me clear that it can be a possible reason. Besides your are not alone here. Like I said, 12k+ and who knows 50K+ posts daily??? It will take time to judge and it will circulate. Like you are judged and got points. Then you are frozen and random reward is judging another person and after being frozen, that person is getting points. It's still a hypothesis but I want to clear it. At first we thought the value of pts will be same and we willnget more points. But the value is 2x now, so we will most probably get the same of little than we used to get. But look at the brighter side. With the same amount of points you are getting twice the value. It's the same thing in the end. if you are not freeze and gets 380 pts, with the previous value, it will be 1$. But after being frozen and getting 190 pts, you are still getting 1$. Think about it. It's the same but frozen is needed for judgement.
Please guys, enjoy. I told you I like to solve puzzles and break things up. I am research minded person so it just came in my mind and Inam sharing it.
But use it normally. Have fun. I got to learn from here a lot. I made friends like UMU and @Ruffa @promarvel @Leo_kitti , big sisters like @Tamanna21 and @kFatema😘😘 little sister like @Oriyanura66 . Discussion partner like @Hanzell. Supporter like @FelmarAlmighty @girlnextdoor and 69 others🙄🙄. Pardon me if I missed anybody. That's how you enjoy. Share and care. Getting support and support back. I even comment on @Gulbano 's post nowadaus🤣🤣🤣. I learnt a lot and made a read cash family here. That's how you do it😁😁😁. Look @MarcDeMesel sir donated to encourage us to be better and now it's our responsibility to do the rest. Make it a better community and enlarge our family😁😁.
Thank you all for supporting and love you allllllllll. If anyone need any help, I will try my best to help from my position😘😘😘.
Happy_read_cashing.