Taking a peek into my gallery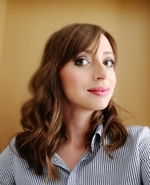 These days, @meitanteikudo has brought a lot of fun into writing of our daily articles, by inviting us to take part in an awesome challenge "Gallery Raid" and peek into our gallery. I was challenged by @Lucifer01 and I accepted of course. Who can refuse the Devil's request? I can not.
I don't have a lot of pictures in the gallery at the moment, but I managed to choose some that I could single out for this prompt.
Let's have my gallery raid.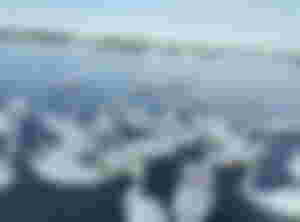 The oldest photo I currently have on my phone is a photo of swans on the Danube river. This place belongs to the most authentic part of my city of Belgrade and it is favorite place of Belgrade citizens. It is called Zemun and my recommendation is for everyone to visit. The proximity of the river and the fishing lifestyle of the locals gives a special charm to this place and you can feel there as if you are in a seaside place. Swans are always there, all year round. They are waiting for visitors to feed them. The time spent there is always relaxing.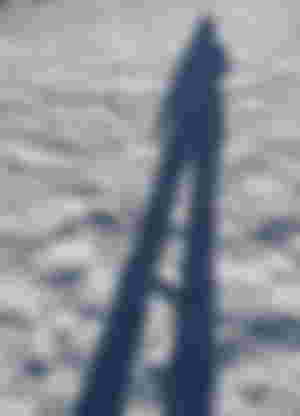 My latest photo that is at the same time a little weird is the photo I took yesterday. It's my shadow in the snow, in a ski suit, without skis because I still don't know how to ski, but I want to learn.
When I saw my shadow, I had to take that photo, because I felt like some powerful and great superhero. I was so big and tall. I don't know why, but that shadow fascinated me. Maybe because I'm not very tall in real size.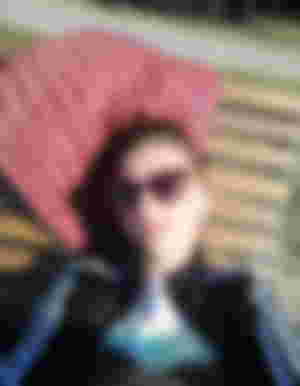 Selfies have become a very common way of taking photos. I love selfies because when I see myself it helps me understand how I feel. Here you can see that I am tired, but also relaxed. I enjoy the sun and would fall asleep very easily. It would not be a problem for me to fall asleep outside, especially by the river as was the case here. This photo was taken next to the Sava River. It is another river that flows through my city. Looking at my photos, I realize that I love spending time by the rivers a lot.
A selfie in the elevator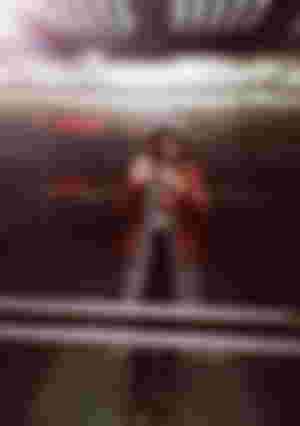 This is a subcategory I invented because it is also a very common case. I don't know why I need to take a photo in the elevator, but I do it often. This is actually photographing a mirror in an elevator. I have no explanation for this phenomenon.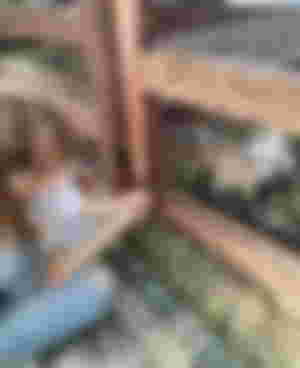 This photo has such an effect that when I look at it a little longer, it becomes very funny to me. Especially when my gaze lingers on this little cute goat eating the salty sticks my son gives it. Of course, we previously checked with the zoo worker to see if we could give to goats salty sticks, and he allowed it.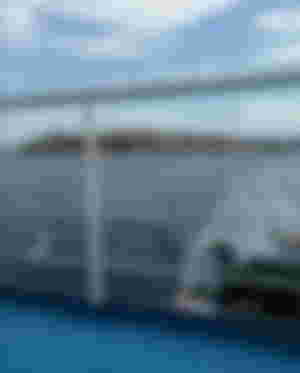 Last summer, I was on a beautiful small Greek island called Ammouliani for the first time. The island is authentic and has many beautiful beaches. The sea is transparent, clean and very warm. There is some special feeling to be on the island. It is as if you have escaped from reality for a moment, somewhere far away where the sea separates you from the rest of the world.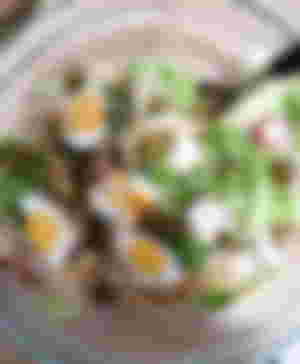 I recently made a salad from all the ingredients that came to my mind at the time and it turned out that the combination of ingredients and taste was very good. The salad contains roasted turkey, capers, olives, boiled eggs, radishes, barley, olive oil and lemon juice. I recommend you try it. You will be surprised by the refreshing taste and it will surely be a healthy meal. This discovery will be included in my regular menu.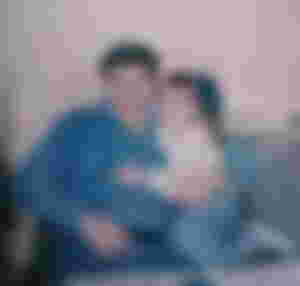 The last, but my favorite photo from the gallery is the photo with my father when I was only 6 years old. Ten months ago, he suddenly passed away and left me with great pain and sorrow. I was very connected to him and part of me left with his death. This photo will forever be not only in my gallery but also in my heart.
Thank you very much for reading.
Article and photos are original and mine.
It is my duty now to challenge two friends to do the same and they are @Kleah97 and @TengoLoTodo
If you want to participate in this awesome challenge, check out the link below.
https://read.cash/@meitanteikudo/prompt-gallery-raid-796c0ae9
All the best.