Hello Earthlings! It was again a busy day for me yesterday and I liked it. Being busy gives me the feeling of being 'productive' and satisfaction I always want every day. But I am also sad for I wasn't able to write a single article for the whole day yesterday.
Many are waiting for this update and I assume, finalists are now eager about the details for the final round.
I just wanna let everyone know that on Monday (September 14,2020) will be the start of the Finals for READCASH' FIRST SINGING AUTHOR IDOLS and will end on Friday. Each finalist is expected to submit their entry for the finals within the said period. Voting and judging will be on Saturday and Sunday.
Judges include @wakeupkitty , @heartbeat1515 and yours truly... 😊 We will be reviewing each entry for their writing and singing.
Criteria for judging includes:
❣ quality of the text of the article
❣ voice quality
Each judge will be given equal percentage of the total percentage (25%) allocated for judging. 75% goes to voting.
Confusing? Okay, let me give an example.
FOR EXAMPLE Finalist #1 was given:
Judge number 1: 30% writing and 70% singing
Judge number 2: 40% writing and 60% singing
Judge number 3: 50% writing and 50% singing

Finalist#1 partial score will be:
judge for writing: (30+40+50) ÷ 3
💠 120 ÷ 3 = 40% in writing
judge for singing: (70+60+50) ÷ 3
💠180 ÷ 3 = 60% in singing

Voting score gathered: 39%

Finalist #1 final score: (judging+voting÷2)

💠60(judging score)+39(voting score)=99 (total)

💠99÷2= 49.5% Final score
*Please comment down below if you have further question regarding the score computation.*

After I computed the numbers for the final score, I will announce the winners and will include the computation for each of the finalists.
@wakeupkitty and @heartbeat1515 together with me will have to comment our judging scores transparently in each of the finalist's entry. (This is for me to know other judges' decision cause I don't know how to contact them outside of Readcash and besides it's only 25% of the finalist's final score. Voting results will only be posted together with the announcement of winners. )
By the way, I made a certificate for each finalist that they need to include in their final entry. Also, these certificates is also a way to show my gratitude. 😊 I hope you all like it. 💜💜
Again, let's call on our 7 Finalists for the Readcash' First Singing Author Idols!!
@avie018 🎶Avie018's Entry click here🎶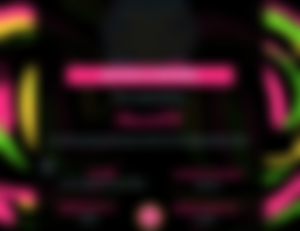 @Charlotte 🎶Charlotte's Entry Click Here🎶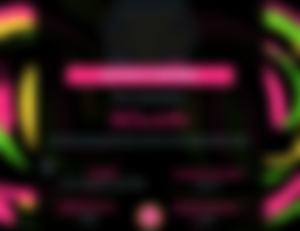 @Hykheinysha 🎶Hykheinysha's Entry Click Here🎶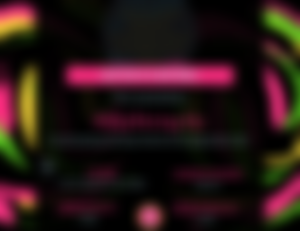 @Sarahmay ❇Sarahmay's Entry Click Here❇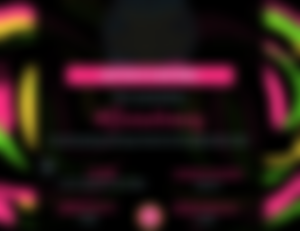 @Mark012207 ❇Mark012207's Entry Click Here❇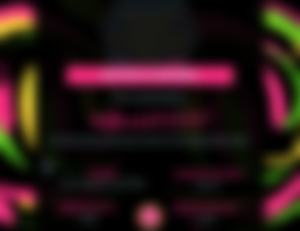 @curlypopp ❇Curlypopp's Entry Click Here❇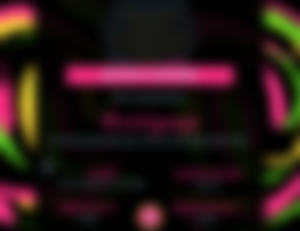 @Eybyoung ❇Eybyoung's Entry Click Here❇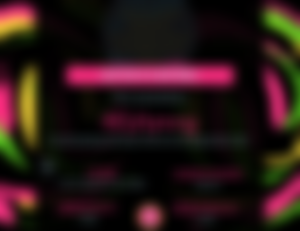 There you go... Please include your certificate in your final entry. Hope you'll like it...
Oh, by the way, the rules for your entry are the same as we had in previous weeks. Please refer to the link below to read the details about the contest again. Don't forget to create an original good quality article for the finals. 💜
Links related to this contest:
Search for the first Readcash Singing Author Idol
1st Batch of Finalists(Week 1 winners)
2nd Batch of Finalists(Week 2 winners)
I'm sorry but the idea of wildcard edition is now canceled. My apologies.