|4th Dec 22| No. 338 |
If you aren't on Cashrain yet, then you are missing a lot of fun and opportunities!
A new project on the Bitcoin Cash chain was launched a few days back connecting different content creators and BCH enthusiasts which also welcomes other social media influencers. This new platform was created by a known influencer, Kim Dot Com, powered by Bitcoin Cash. Social media platforms such as Twitter, Twitch, Discord, Instagram, and YouTube are just some of those that can be linked to your Cashrain account.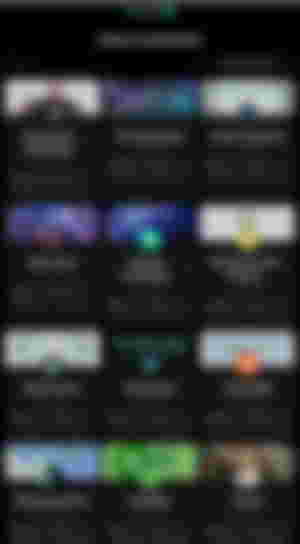 Head to @Pantera's post about this newly launched BCH platform, click here. You can also find his post on Medium, which I guess, was the very first post about Cashrain.
This is, for me, a perfect place to reward our followers with Bitcoin Cash while connecting with different communities. Moreover, its user interface is easy to navigate and with just a few steps, you can finally be part of the Cashrain! Have you received your first BCH yet? I did mine.
While checking the photo above, am I seeing #Club1BCH? Yes, it is. And I was too late for their BCH rain, lol.
I just found a perfect place to promote my social media accounts and reward my followers! Christmas is coming. Isn't it perfect timing? Just like noise.cash way back.
With this, I created my Cashrain account for future purposes. My community went live just yesterday. And I guess you can tell what is this community for.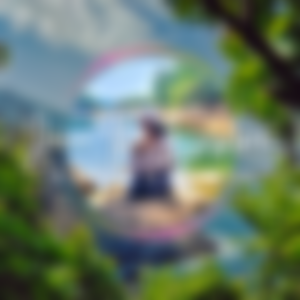 I'm bringing JaneTheExplorer to Cashrain!
Click here to be directed to my community
If you have no account yet, use this link to create an account.
Connect your BCH, join as many communities as you can, and be ready for BCH rain!
As a test, I rained $5 worth of BCH to all members of my community. I actually don't know yet how it works so I made a test. Congratulations to all the members, you got $0.12 each and $1.25 to the lucky one.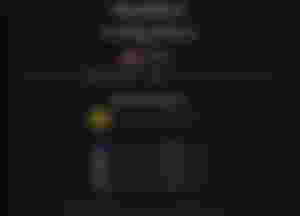 I thought this is the best way to promote my Youtube account while rewarding my followers. So keep in touch with more BCH rain!
Benefits of joining Cashrain:
Help to grow Social media accounts

Help to connect with other crypto-enthusiast and social media influencers

And of course, we are earning BCH by just doing simple tasks.
Since it's still a Beta, there are glitches and more features to add and improve. And up until now, I can not connect my YouTube channel link since it has a special character which makes it an invalid link. The issue was already submitted to the team and they would work on it too. I hope they will add Facebook too. There are a lot who are aiming to meet the requirements for FB monetization. If they will add this feature, then it'd be a big help to us.
That's all for today. Happy Sunday!
---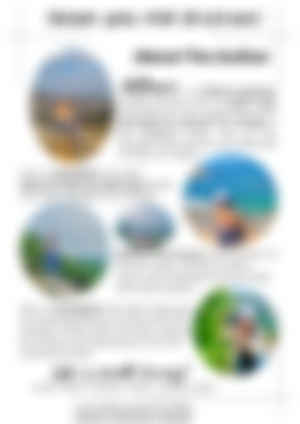 You can also reach me on my socials and let's be connected: