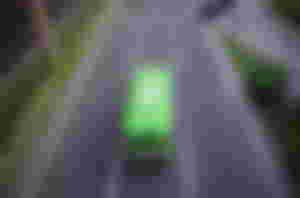 Jeepney or Jeep is a popular public vehicle in the Philippines. It serves many commuters to give drive to bring them into destination especially the human power which is the workers and frontliners.
Jeepney is a revision of old jeeps of the US Army. When world war 2 end the Pilipino make it an innovation to make it a service public utility.
I read the article about this and it makes me amazed because it gives more enthusiasm to the BCH community especially in the Philippines.
Meet Gen, the public utility vehicle, or Public Jeepney (Bitcoin Cash). It was sponsored by 20 BCH supporters to show their support in BCH with the use of #InitialJeepneyOffer.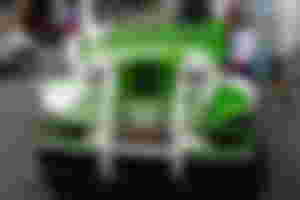 Gen the Bitcoin Cash Jeepney was created to increase the awareness and to gain more people to be within the community. It was also made to demonstrate the use of Crypto especially BCH as a way of payment. This Jeep still accept peso payment(PHP)
Gen travels the Philcoa to Quiapo España to T.M. Kalaw Route in Manila.
This article was inspired. No copyright infringement.