While I was browsing TikTok, there is this one post that shows an attack in a train in Japan.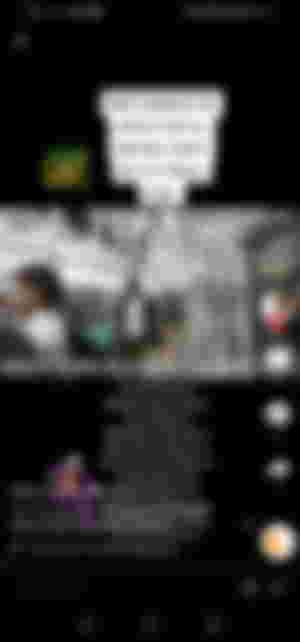 A man dressed as Joker started to stabbed passengers in a certain train in Tokyo, Japan that injured 17 people.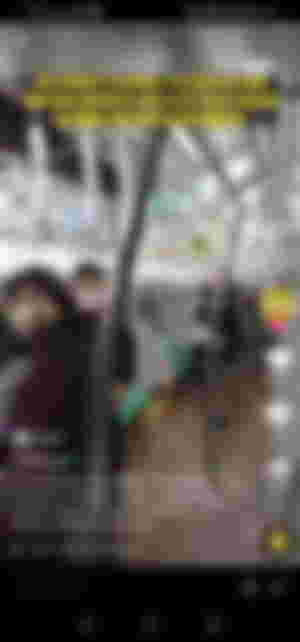 Added to the victim is a 72 years old old man sitting near the suspect and even set the train on fire using lighter fluid.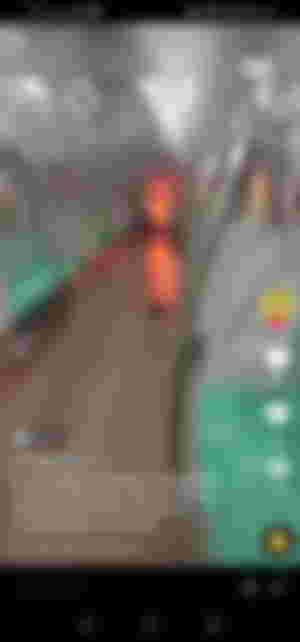 The suspect adore Joker so much that he suit himself like it and start commotion inside the train.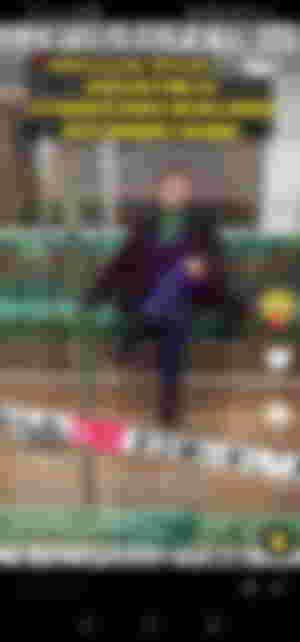 His name is Kyota Hattori, a young male of 24 years of age. He said, he wanted to kill people since June. He itching to kill people to be sentenced a death penalty. He is truly insane.
While I was watching this on TikTok, I can't help but cringe because I had been to series of serious attack before too. The first one was a University attack.
We were at school, having a regular day as a student. We don't have any idea that someone coming from a girls comfort room will be dressed as a Psychology student and start stabbing everything he sees on the corridor. I was with my classmates, sitting comfortably on the floor when a scream was heard. She was a student already stabbed at the back. She started running to us with blood all over her. When I looked on the right, I saw a female student in an all white clothes holding a knife an running after the girl that landed on us. I don't have any choice but to run for my life but the girl was holding my skirt so I hold her tightly and carry her with all my might and started running as fast as we can. Good thing, while the suspect was trying to add another victim a quick respond from the guard that stops him from doing it. I don't know what happened after. I just found myself in an empty room together with the stabbed student and we were hiding. I can hear screaming as there was a time he escaped the guard. We were in terror. I cut my skirt by biting it to cover her stabbed wounds. We were rescued but it took too long to find us as we were so scared. She survived it. Her stabbed wounds is at her left lower back.
We were subject to psychological therapy after but news media were barred to ask us interviews. I think I came back to school after 1 week because I was traumatised.
On my first Job, I commute from Makati to Pasig. My company is on San Miguel Pasig. I went home late because I rendered overtime. I able to ride in a bus at 11 in the evening. While the bus was flying, because it runs fast as there was no heavy traffic due to late hours, a drunk man approached a lady in the middle. I was sitting at the back. The lady don't want to talk with this drunk man but he insist that he slapped her and he put out his gun pointing in her.
I cannot scream. I was at their back watching everything. The lady was so scared and the man keep shouting "do you want to die, do you want to die?". I think I already prayed to all the Saints just to make me survive. He started to swing his gun to almost everyone, even to me. I don't have a choice but to hide myself down my sit and I was texting my father that I am about to die. Good thing, while he was swinging his gun to everyone, the bus assistant was holding a thick wood and slammed on the man. He collapsed in the middle. The driver stop the bus and check in the gun. The old lady started contacting the police and we all went out of the bus.
While outside, I want to ride another bus, I just want to go home, but I cannot move at all. I was shaking. My father started calling me. When I started talking, I don't know what to say. I just cried. My sister pick me up at the stop over, in front of Robinson Mall in Edsa Mandaluyong after. I was not talking I guess for a day and I didn't went to work. I don't want to see a bus so I started to change my schedule and ride a train instead.
I guess I was prone to attack, lol because it didn't stop. Year 2016, I was riding a Jeepney. I felt something might happen since there were four men ride that jeep. Two of them sitted at the end of the jeep, and two of them sitted at the back of the driver. My instinct says that there will be something bad that will happen so I quickly knock the roof of the jeep to stop it and hoop out. I started running. I rode another jeep but I told everyone to change route. I was panicking. They don't understand me, even the driver. I again told them that a certain passenger of a jeep could be a victim of holdup. Before our driver changed his route, we saw a Jeepney stop in the road and there are only few passenger but they were lying on each other. It seems they were gun shoots too. We saw some people running for their lives so the driver of our jeep started driving backwards. A man was about to ride on our jeep and he was holding a gun and a bag. Our driver avoided him by driving fast backwards until we able to change our route. I was holding on the railings of the jeep while everything happened so fast. We able to survived it.
I told my family everything when I got home and I was vomiting due to panic and anxiety. I don't remember how I get back to normal. All I know that time is that I am scared of people.
Before I reminisce with the panic attacks, I want to thank my Sponsor that despite my inactivity they still support me. Truly grateful with you guys.
When I saw the attack in Tokyo Train in Japan, the feeling came back again. I don't want to absorb the negativity though. I just want to share to you that danger is everywhere. Even if we take care, we could be victim by these psychotic people. They are everywhere. We need to always ask God for protection, wherevee we are.
Images: Screenshot from Random People TikTok's account And Unsplash