BEWARE: Cash Stolen in GCASH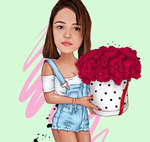 Oh! It has been a while since I last wrote an article. I have been contemplating how to start this article because this one's a very heartbreaking experience for my brother. Make sure to read this so you guys would be aware what is going on and how GCASH would slip away from this type of issue.
Let me start with Phishing Website.
Phishing Website are those sites that may look a legit but would route you to a fraudulent one. The attempt is to lure users to login their account so to check if there is any balance that those criminals would get from the users.
My brother has been saving up money to continue his training. He is been working hard and being thrifty to make sure that he complete his requirements. His goal is to do everything needed without asking any single penny from me or mom because he knows that we are still trying to recover from financial crisis. But then, shit happens and of all people my brother became a victim.
See below screenshots. At first he received a text message which can be very interesting to a possible victim. For those who are not familiar with phishing of course they would feel like only to realize that when you click it, it would route to that (2nd screenshot below) where you would then be advised to login your GCASH account.
My brother mentioned he did not click the message but then as we checked the browser history it shows that a website loaded showing the GCASH LOGIN PAGE.(again referring to the second screenshot).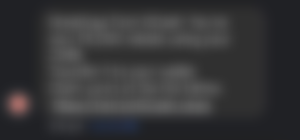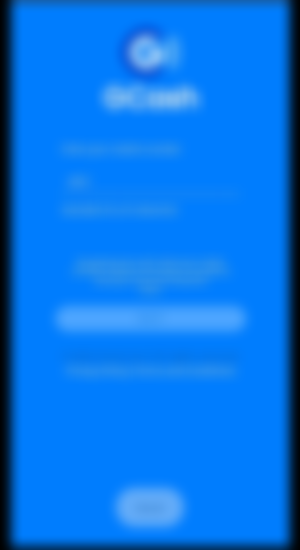 Which means, that he could have clicked it without realizing.
Then he received text messages that his balance is being transferred to a different account but what's more tricky is, the confirmation text messages he received got deleted all of a sudden. Then when we checked GCASH Transaction History the transfer appeared.
See screenshot below: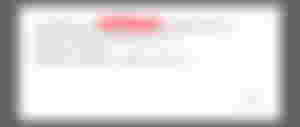 So there! Imagine his balance were stolen to his account a total of 4568! That is almost a $100!
What is more disappointing is GCASH cannot do anything!
When we reported it to them this is just what they replied: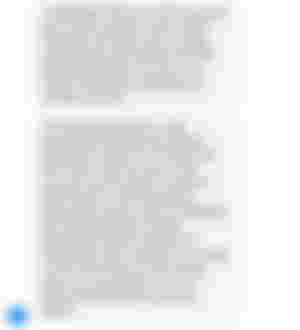 Sadly, there are a lot of ways that a certain cyber criminal can go against the law and GCASH is not that SECURED. Go ahead and check FACEBOOK, you will see a lot of people reporting about the same issue who lost bigger amount and all they could do is post their frustrations and cry because GCASH would just tell the same script!
Why can't they possibly trace the transaction?
They should have connections to banks and any other eWallets so to help block any fraudulent transactions so they could help the victim get the money back.
Their security system is poor and yes it may not be their fault but I bet there has been a LOT of issues reported concerning the same matter but they are not doing anything.
We need more secured online wallets. I noticed that when you transact GCASH to GCASH you won't get any pin code to authenticate the transaction and this is one of the reason why it is easier to hack their system.
Aba GLOBE or GCASH galaw-galaw!
---
...end thoughts...
I might have sounded very bad even when this is not GCASH's fault but for someone who lost the money this is really heartbreaking only to get a reply that they cannot do anything. How pathetic! Poor security and the only respond you get is a mere I UNDERSTAND and a request to get this reported to the police. Gosh!
It is all up to you now if you would still trust GCASH but I am not gonna put any amount in there. I'd rather use coins.ph as I have never experienced such hacking incident even my brother who also uses coins ph for noise.cash.
Anyway, thank you for reading this article. I hope that this will be a way to spread awareness to everyone. Have a great day!
Screenshots taken are ALL owned by the author
---