"Low quality photos- Muted"
Sponsors of GarrethGrey07
Hello lovelies, how's your Tuesday so far? I wish you're all safe and you're all doing well. My Tuesday is fine, though we have a very unstable weather it didn't affects my day, since I stayed indoor the whole day. My son and I still can't do our daily walks since his rashes haven't subsided. Actually he already felt so bored inside the house, but I really can't let him go outside to avoid his rashes being exposed to dust and dirt that may triggers it and become itchy.
However, in the afternoon yesterday when I checked Hive I found something that cause me to change my mood and affect my determination to continue. I get discourage and disappointed and so now I am having a huge hesitation to continue my journey there. I really felt so demotivated because of what happens to my entry in one community in Hive.
For some reason my entry was being muted and I guess I was being blocked as well. I really feel sad about it. I feel discouraged and I lose my confidence again. I thought I was doing fine but I guess I'm just being too confidence and so now I'm being hurt by the truth 😅.
So then I did tried looking for the possible reasons why the entry was being muted, and upon checking, I found out that my photos are being rated to low quality, and so the curator muted my entry or worst I'm being blocked from the community.
It broke my heart. But as they says we really can't please people to like/appreciate our works. We all have different levels of standards, and so I shouldn't be discouraged. Maybe for me and for others who appreciates my works I did great but for professionals I insulted their standards so they kick me off.😅. They says it's really happened so instead of being discourage, rather I should keep going and continue to enhance my skills, so next time I won't get a low ratings from people who had a very high standards.
Moreover, I know to myself that I am no good in photography. I was just trying and yet my photographs don't have a good quality, and yeah I know it. However it's hurt being rated by the truth. I felt like I'm being dumped by the person I love, because he loves somebody. So mas masakit pa siya sa break up. Ouch, ganun. 😂.
(Sing😆)🎤

🎶I did my best, but I guess my best wasn't good enough . 🎶
Well I didn't expect too much from that entry, but I didn't expect that it gonna happen. I just join the challenge so I can also show to them my photography. But unfortunately I got kick off and so there's no more next time for me. Lol.
What happened to my entry leaves me a lesson, and perhaps I shouldn't stop enhancing my self. I may get discouraged and the whole universe may kick me off, but that doesn't mean should stop learning. Those ratings and reviews are actually all that I need, perhaps all we need to keep going and push our/myself to a quality enhancement.
Practice more and learn more, then have a great quality in the future.
Anyway here's one of my low quality photos in my entry ☺️.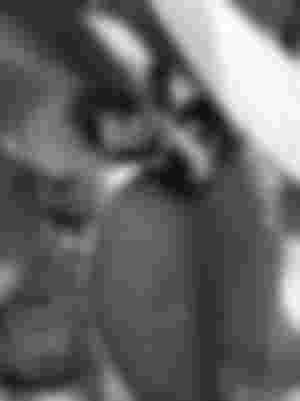 Thank you for reading.