"He finally visited me"
Sponsors of GarrethGrey07
It's been 11 year's since the last time I saw him, it's been a decade actually and yet he didn't change so much. He's visit was unexpected and that brought me to become emotional today.
.................
This morning, I suddenly heard a knock from our main door. The knock was gentle and so I checked my phone to see the time and I got curious as the time is too early for a visitor to come. I look at my partner and he was still sleeping while snoring and so I had no choice but to get up and check who's knocking.
The time was just 5:30 a.m and imagine someone is already knocking at your door? I felt annoyed as I'm still sleepy and yet I am not expecting anyone to visit us. Before I open our door I look outside first from our window to see who's outside. And from our window I saw a familiar figure, a young boy standing in front of our door and waiting for me to open it. I cannot see his face as he is facing the opposite direction and so I had no choice but open our door.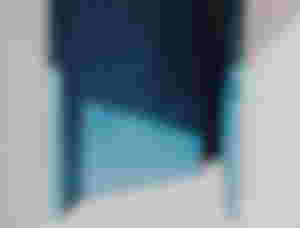 I open our door. I only open it too little, enough for me to see who's outside. When I saw who's outside, I was so surprised as whom I saw, was no other than but my brother. My long lost brother. He smiled at me. I was so surprised and so I was speechless and get emotional to see him again. I'm not expecting for he's visit and without any hesitation I hug him tightly.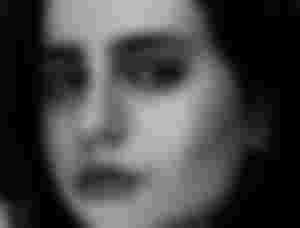 Tear's run in my face as I really missed my brother. Immediately I open our door and let him in. That moment all I felt was happiness. I've been waiting for this day, I've been waiting to see him again and so I couldn't feel anything more than excitement and happiness. I hold his hands so tightly. I really miss my little brother. He was just smiling at me. He wiped my tears and smile.
... don't cry ate, aren't you happy to see me? He said.
My tear's fell again, as I was very happy to see him again.
.. I do.. that's why I'm crying as I am really happy to see you again. It's been awhile and I'm glad that you have visited me. I said, while rubbing he's hand's.
I really do miss him.
We talked random things. Some happy memories and sad. Then he informed me that he was already happy to where he was right now and so I should be happy for him too. He says that he just wants to see me, that is why he pay for a visit. I told him that I'm really happy that he visited me. As I was really missing him a lot and I really felt sad when he left us without saying goodbye and so he's visit's made me cry.
He wiped my tears again and then he informed me that he needs to go as he's time is already up. I again feel sad, why too fast? I asked him to stay a little more but he refused. He says that it's time for him to leave. I hugged him so tight while crying, but then he told me that if I really do love him, I will let him go.
He asked me a favour and that to see my smile before he left.
It was hard but then I tried to smile for he's favour. He told me that he was very happy to see me again, that he was sorry if he left us too early and that he loves us all. He promised me that he wouldn't forget us and that he would continue watching over us.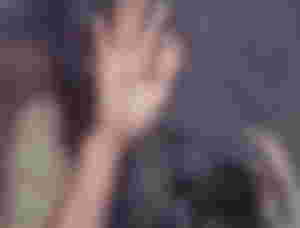 He waved he's goodbye, while smiling. He turned he's back and wave he's goodbye for the last time.
My tears continue to run on my face,but I'm happy as he visited me. I'm happy that I saw him again. My brother didn't change anything.
Suddenly I felt someone had shake me and then I heard my partner was calling me. He was waking me up as he heard me crying on a sleep.
When I open my eyes I saw him worried. I felt my tears in my eyes and then I wiped them off. I suddenly realized that, that was just a dream. He only visited me in my dream 🥺.
My sadness continue. I really felt that I really do hug my brother, that I really saw and hold he's hand's. I really felt that everything was real. But it was just a dream 🥺.
My brother was already dead 11 year's ago.
' til next time and thank you for reading.
Lead image source: Unsplash.com