Foods I like to try to eat on Christmas eve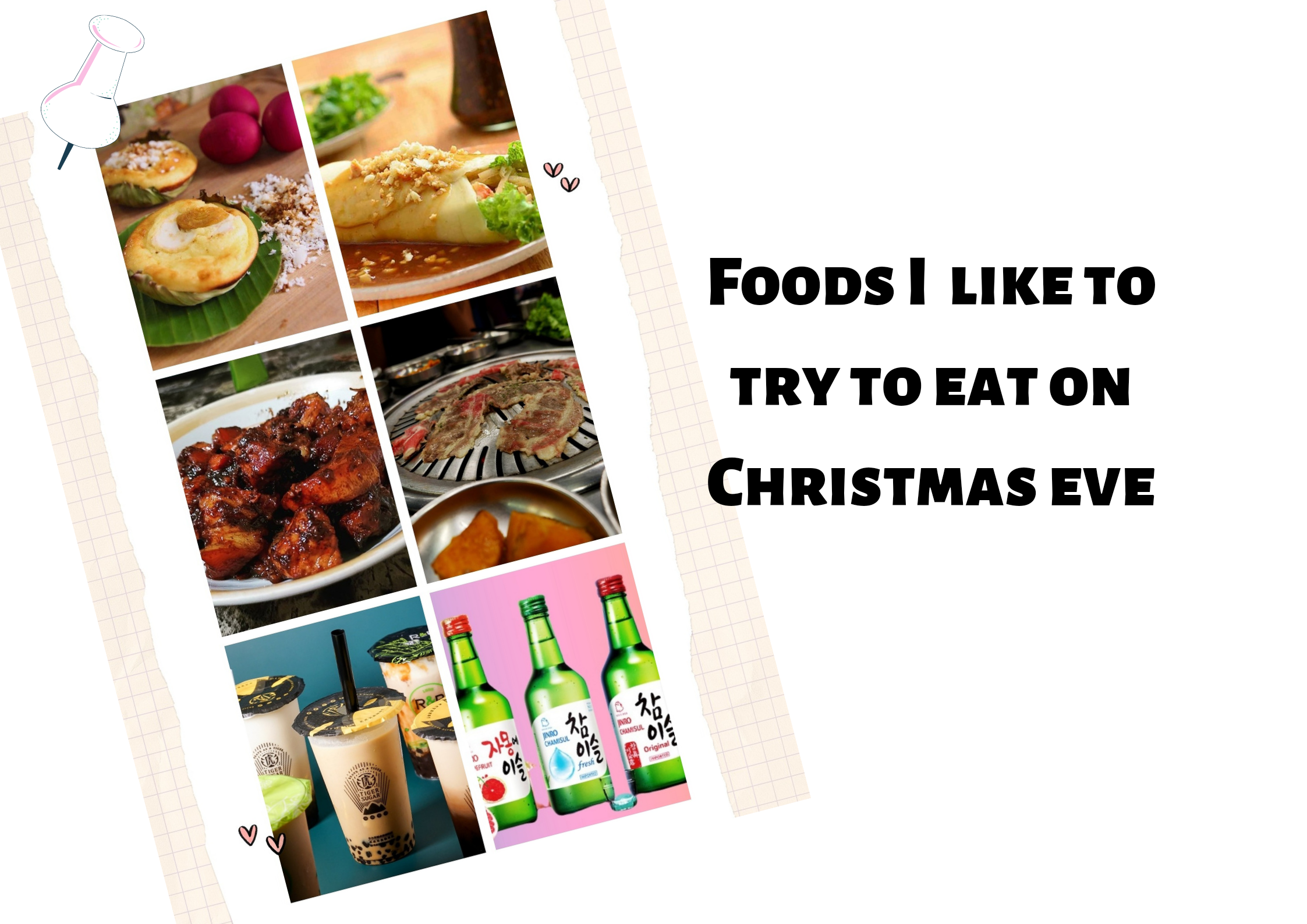 When it comes to foods, I am so very active. Because who would not right? Food is one of the reason why we are alive and kicking. However, I don't eat everytime to the exact time, I just eat when i have appetite and depends to my mood.
Christmas eve is one of the most occasion that I always wait when I am still a kid. I do waits but fall asleep so in my 21 years of existence, Last last day that is the first time that I eat and I experience to taste the Quezo de bola.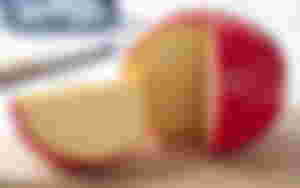 Not to be a ignorant person but that is the truth. I never experience to eat that one even if we have that every Christmas Celebration HA-HA but when I tried to taste that, nothing special it is just a cheese so I am dissapointed because my other cousins back then are very obsessed with that kind of food.
Aside from Quezo de bola, I do have a lot of other foods that I want to eat during Christmas eve. My Family are not very active in eating every Christmas and they are just get a small portion of foods because they are now get used to it, I mean while growing older there is no special in celebrating Christmas and New year now. The Excitement just like what we feel during Christmas eve is gone and we are just make that as a normal day for us. But what makes me excite is just the gifts and Ampao that I will recieved from my Uncles and Aunties if they will give. Lol
Back to the food, if we will celebrate the Christmas, I would like to request these foods because I missed eating them now.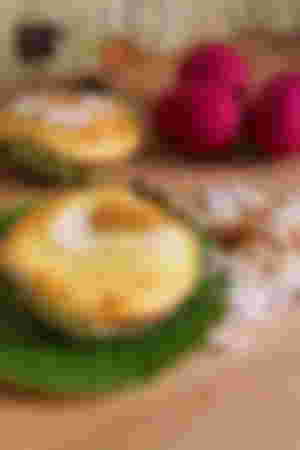 I don't know if when is the last time that we eat some Bibingka with red egg during Christmas eve. What is special to this food? Well, nothing but this is so very delicious when we eat it during Christmas and we always have some stall outside of the church before when we attend Simbang Gabi they always sell these kind of food together with the Puto bongbong.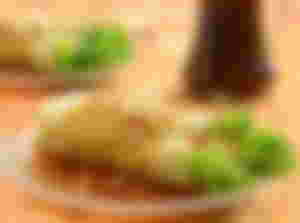 One of the healthier options when it comes to Christmas food, lumpiang ubod is a fresh spring roll dish packed with a medley of vegetables, coconut, shrimp and pork mixed with a vinegar-based sauce.
I always eat this one when we attend some Birthday celebration. Some of my cousins who celebrates their Birthday, they have this as a food to serve to their guests. And if they will grant my wish, making this one as one of our Food to Christmas eve, that will be the first time.
Of course, it is so very rare for us to eat rice during Christmas eve. I wanted to try to Celebrate Christmas, eating rice. Because we always eat foods that always fried, roasted, etc. But we haven't tried to eat some cooked foods that we can pair with rice yet, so If this would be possible, I want to try eating rice with these not so new dishes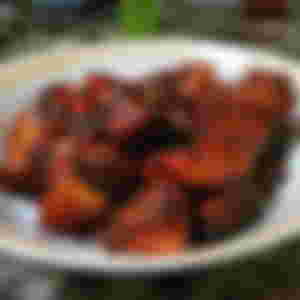 Well, there are some adobong baboy that cooked with less broth right? And I don't know if how they called the adobo that taste sweets but that is what i wanted to eat on christmas eve.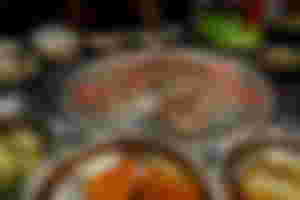 Who says that samgyupsal is only for Meryenda? We can also make Samgyupsal as our food on the Christmas eve if we want. HA-HA there are some many korean shops and restaurants that offering samgyupsal to take out right? i want to eat some samgyupsal with my Cousins.
If we will talk about drinks, I would like to have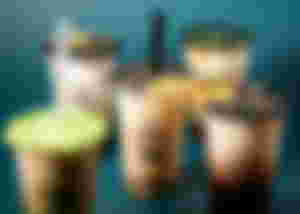 We always have cola, softdrinks every Christmas so we should experience to change our drinks too. Having these drinks is so nice esp. to my younger cousins because it is their favorite drinks.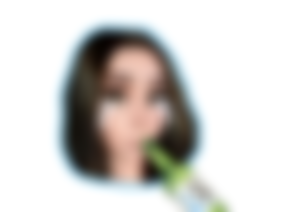 Oh my, I don't know if it's okay to post a Image for liquor here so I just edited it to become funny. But I think this is not so funny right but yeah, nevermind.
I just like to drink with my cousins I mean my cousins are now at the legal age. My Sister is now 23 years old, I am 22 and my other cousins are now 18-20 years old. Well, we don't need to drink the whole bottle I just want to drink with them with a small shot in the small glsss and the rest bottle is for me charot. I don't drink now and I am a good girl my Grandma will spank my butt. HA-HA
That is all the foods that i want to eat in the Christmas eve. However if it will grant by my Aunts because they will be the one who will cook our foods. Plus, if I would really like to have one of those foods that i mentioned above, it should be me who will spend some money. Instead of gifts, I decided to choose one to eat it with them but what I am worried about is the BCH price. I just hope that the BCH will pumps again so that i can cash out.
Anyways, We always eat the usual foods for over years now. We should also changed some for our Christmas celebration right? How about you? What will you like to have to Christmas?
---
My Previous Articles:
My life became stressful because of money
I participated to small, simple, but special competition
They are doing their best and that is the most important here
Exposing something Unimportant