They said legends are born in June, and I believed in that. (Well, you could adopt that ideal in whatever month it is from January to December.) I was born 15th day of June year 1999. My mother said it was 9:00 in the evening when she felt that her womb would take the legend; they immediately called the local Komadrona to help her deliver it. I am a legend who I am that will soon rise. The battle is the future and the winner in my experience toward the hustle life of mine.
I grew up not telling anyone my birthday; others knew it, but I am not that person who will invite or remind them of my birthday. I am afraid that people will be disappointed in what my mother will afford to prepare. That's why I will call the people whom I knew; we were on the same plate of poverty, which I think never takes any question why and why not. I had only a simple first. And that's how I survived for twenty years.
During my entire 23 birthday, I never had a birthday cake. Even now that I could buy some, I choose not to. Cake nowadays is basic; no one is going to touch it. Unlike before, when I was a kid, only rich people could afford it, and kids like me were so excited. The name feels it gives a different taste.
This was the second birthday I will celebrate on this platform; the first one happened when I was still a newbie. Just a few people knew me here. Sadly, most of them are now inactive; busy in their personal life might be. I am glad that I still survived another year in my life and am still here writing and doing the things I loved: writing and investment.

Crypto today is bleeding, so I chose not to have a grand celebration. Besides, I am on it all the time.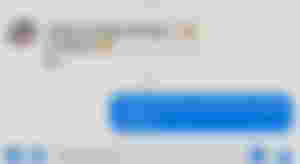 The first person who greeted me was my first Ex-girlfriend; I wasn't shocked because she did that on all my birthdays when we were together and even were not. She will wait until midnight just to be the first one. Another thing I am thankful for is that they still remembered me; that's why I wanted her to be my still friend even though the past had broken us down. She was one of the people who knew me well, saw my worst, and looked for the exact things I had. She was one of the living proof that I am a legend; I never hurt her physically or touched her in anything. Girls, I am one of a kind, lol.
I had this yearly practice of giving away a $2 cellular load for the first one who would greet me; I played along on our Telegram Channel of read.cash blogger. I chatted, "Guys, you are all invited tomorrow; it's my birthday," three of them responded. But a question mark, not a greeting. Until someone did the greetings and the game was over. I will send the load anonymously to the first person who remembered my birthday. The last one to greet me through chat will also have another $1 load.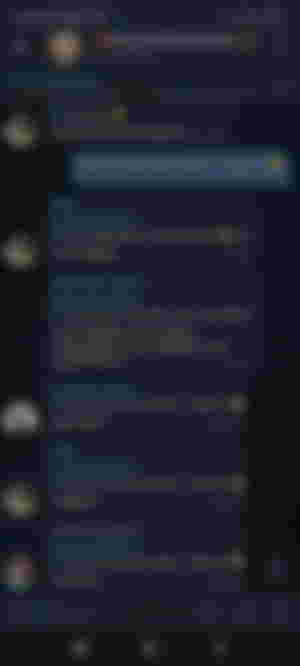 You might feel I am overreacted with my theme for this year; within my 23rd of the year, It felt like I was being powerfully molded already with so many things in life; I am not shy to say what was my age, for that was a proof of hardships, years of heartbreaks, happiness, and energy that teach me the basic lessons. Years had passed, and years to come were more rigid and critical. I am still a legend for surviving all the things. Problems and hardships.
My wish for this year again wasn't a material thing for me, but the good health of the person I loved, a friendly and wealthy posture of my parents and sibling, no sickness and hunger, controllable and manageable problems. Everything comes in smooth transitions.
Again like I said, June 15, 2021. I am thankful that I will celebrate again on this platform; read.cash is the also an instrument that molded me, my talent and thoughts, all my friends here who been with me at the beginning and never think of ending, the sponsors of my writing and the platform itself, the bitcoincash communities that teach me to trade, the SmartBCH that becomes my starter ground in learning to play a crypto lives. Thank you, everyone, and my every wish is that I will celebrate again my birthday next year here under read.cash platform; for a third time.