Ups and Down
Date: 09-May-2022
Monday
Have a good evening to my all readers, Upvoters, subscriber and commenters. I like to give lots of Thanks to all of you. We all are from different country. But we got chance to share our own thoughts in read.cash . Today I am going to share a motivational story of mine and I think it will help all of you. I always like to share my Real-Life experiences with all of you.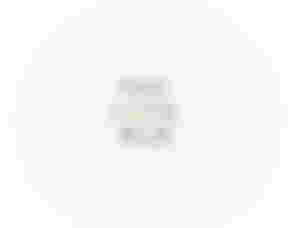 Every people in this world are doing acting that they all are happy. But from inside nobody is happy one. I trust this things that every one has own pain or tension. Some express it or some don't express it. But nobody is in the world without tension. I think and trust all of you will agree with my words.
Life is a journey of short time. Some get age or time more than 80 years or some get 60 or some left the world in young age or some don't get time to see the view of that beautiful world. Some left the world suddenly, some by accident or some taste the death with long time sickness. Born and death is anti match and connected with each creation. Who has live they have to take the taste of death. Nobody can stay forever.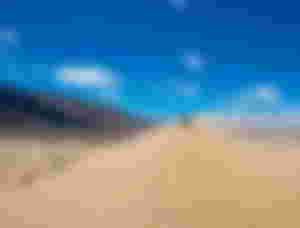 Hello guys, in our life journey we have to face lots of things. Some good things happen with us and some bad things also happens with many. Few face the problem now or few face later. But all have to face different types of problem in life. We all need to take the taste of "Ups and down" system our life. Few can win and few can't win. They can't fight with their difficult situation in their life. Many people you can see in around of you who are in tension or depression in different subject. Few share their problem with family and friends or few share in social media or few don't like to share and cry inside from their heart. This article is for those people who can not express or tolerate their life problem and like to left or hide themselves from other.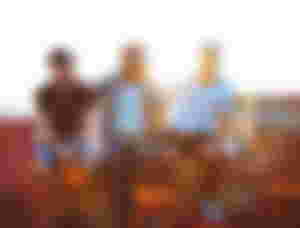 I am a human being. I am not out of this Ups and down system. Yes,I am not. Who knows me like @Lucifer01 he also thing I am the person who are really happy one with good mentality. But bro I like to say I am not also out of that system. I have my own problem also. Many bad situation I have to face in my career. I cried a lot. But I have faith on creator and myself. Yes, I have a good sign that, I like to share my happiness and problem with my nearest person. I think it can help me to feel better. I don't feel shy to share my problem with other people. I believe who love me they will feel my problems and hope give me good suggestions. I don't like to share problems only, I like to share happiness also. Here I will share few problems and my step to fight with those problems. I hope after read this, who are facing problems and want to escape from problem they will get motivation and apply in their life.
Yes this story for those guy who feel afraid or like to escape to face problem. I am more than 30 years. I do job now. But when I was 24 years I did marriage without my family permission. My society didn't accept the love marriage. But I was promised to my GF who is now my wife. I left my many things like study, family, society for my promise. When I did married I didn't have any job. I didn't have money.We both suffered lots of problem. When I did married I had only 200$ in my hand. I rent a house. I didn't have any bed. We both stayed in floor. Many times can not eat food. Did not have electricity or gas bill . didn't do shopping, no travel, disconnected with family, friends and society. Only my with my wife was in our life. But we never left the hand of each other. We love eachothr and give faith that oneday sunshine will come in our life. We have to keep patience. She agreed and supported me. I was the younger one in my family. Before marry I got anything what I wish. But after marriage I go to the down trend of my life chart. But I never felt upset. I just keep focus on my aim and just think how to rescue from it and develop my life style. After 3 months later I got job as computer engineer and now I am a job holder. Yes I shared this with all of the guy who feel nervous when face problem. Ladies and gentlemen please don't be upset or escape in your problem. Be brave and keep determination. If you are brave and determine nothing can stop your success. Ups and down will come in your life. life is a battle ground. All of us have to give exam . Remind it without sorrow happiness has no value.
Hey all, never left to the battle ground. You can win or lose but if you keep yourself standby and fight for win, you can say yourself when you stand in front of the mirror that you try but its not in your fate. So you will get happiness inner of your heart.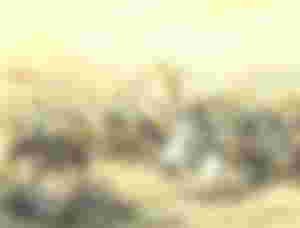 One life, One last breath, One last shot, One chance many things are involve with happiness and sorrow. Ups and down gives people chance to feel the life.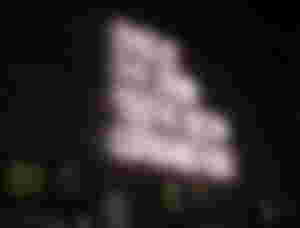 Including Lead image and other images collected from UnSplash.com .
Special thanks to @Lucifer01 @FashTioluwa @Ling01 @Lhes
Thanks to all human being in this world for being with me and give me chance to get motivation and to provide motivation. Love you all.