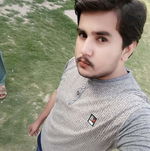 We use Facebook almost daily. And I personally believe that there is so much toxicity in Facebook. Now I rarely use Facebook. It is full of creep. A month ago I watching a crime story show where they were telling about some strange activities from some creepy Facebook accounts. These activities were so creepy that I got goosebumps while watching the show. Let me tell you about some of that creep.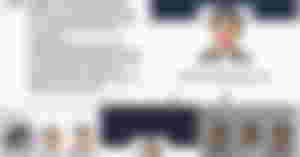 My Filipino friends would already know about this ID. In 2017 this became popular. The woman in the picture is called Orie Chef and she is from Philippines. In his account it was written that she is a banker. The strange thing was that all of her friends on Facebook had same profile picture which was of her.
Some of her posts were so violent and disturbing. Maybe the woman in profile picture was not using the account but someone else. In one of the post it was written that this woman is Cannibal.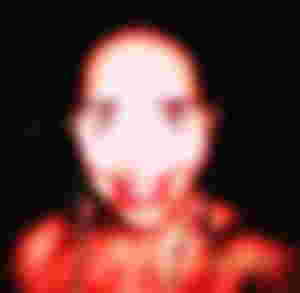 People say that the account is being operated from deep web.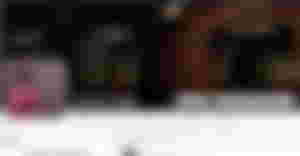 This account is again belongs to a woman from India. The woman posted that she killed her husband. She posted some violent and disturbing pictures too.
Not only disturbing pictures but some strange and weird poetry too. People say that this account is belongs to some poet. The account holder suddenly stopped posting when this Id went viral. Its still a mystery.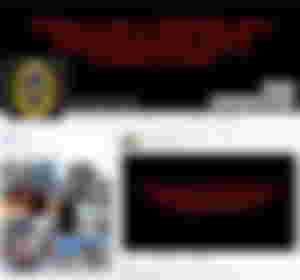 In 2018, a Facebook account named "Alexander Nikolov" went viral in Bulgaria. Alexander looked so rich in his profile. He loved traveling and food. He is so rich that his account went viral. Even Famous personalities of Bulgaria started following him on Facebook. In his posts he said the he is a businessman and his business is spread all across the world.
People started send him investments without even meeting him for a single time in real time. Later it was revealed that the Facebook account was fake. A person named "Alex" ran that account and he used the pictures of some random person.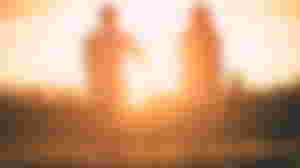 In 2015, An Indian boy Rahul Madhnani started chatting with a girl called Richa Sanjnani on Facebook. The their friendship changed into a long distance relationship and Rahul even started sending her his family photos. Oneday Rahul asked Richa to meet. They fixed the date and time but Richa never met Rahul and never replied him again.
After couple of a months Rahul engaged to some other girl. Suddenly after his engagement, more than 200 Facebook accounts started posting the same photos of him which he used to sent Richa. All of the accounts were fake. Those Facebook accounts used Rahul's pictures to Photoshop them with Richa's pictures in a adultery way. Even Rahul's fiancee didn't believe him and their engagement got broken.
---
As I said that I already decreased using Facebook. You don't even know most of your Facebook friends. We don't know who is a criminal in our friend list. We don't know who is psychopath in our friend list.
We always double check before accepting any friend request on Facebook. Maybe our new rich friend on Facebook is some type of a drug dealer or serial killer.. who knows.
Many of the Facebook profiles now a days are fake. People use to create Facebook profiles then the add thousands of people and then they sell that profile. They started some type of a business.
Anyways! Stay Active, Stay Safe.
Hope you liked this article. Thanks for reading 🙂
---