We use this question in our day to day conversation. These questions also are taught in school along with closed questions that can be answered by yes and no. I need not have to elaborate this because I think almost all of us here have undergone schooling.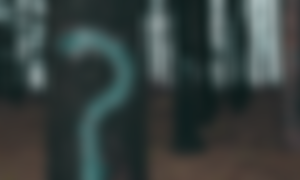 My post today is in participation for the writing prompt of Ms. Jonica which is about "Question."

In my years of existence here on earth, I have so many questions in my mind that need an answer.  Perhaps some of these questions are the same as what you are asking yourself. Yes we all have the same questions about heaven and hell if they really exist.
Let us set aside that question and give it an exemption. Even if I have read stories about people who seemed to rise from the dead, I am still skeptical about how they can tell about heaven or hell. You know stories of people who have near-death experience or the so called OBE (out of the body experience).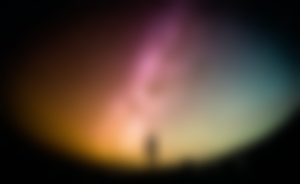 When I look up at the sky every night, questions begin flashing through my restless mind. How far is the Universe? Do aliens really exist? Is the multiverse, parallel universe real? These are only a few of the questions that I need an answer to. There are people trying to explain and find answers to this. However they are nothing but theories and speculations. No one has gone in the far distant universe but radio telescopes. No one has ever experienced jumping from one universe to the other if there is and this question about what's beneath and beyond the universe is still clueless.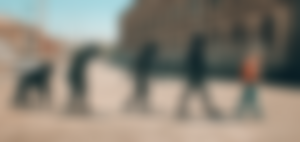 This idea of how humans exist is still questionable to this date. The missing link between man and apes is still missing up to this time. Archaeologists and scientists have not yet found the particular fossil that links between them and therefore the theory of evolution is still questionable. On the other hand, according to the Bible, man was created by God. But I ask myself often, does God really exist? No one can answer that but I just answer myself instead by looking at the things that science can't explain. And one perfect example was us, humans.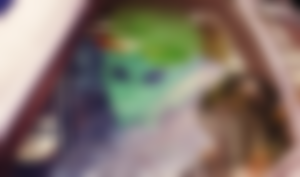 What if the first  group of human beings on earth were aliens in a human form? Billion years ago they traveled far far away from their home universe and were shipwrecked here on earth. They found out that the earth was a perfect place for habitat and they stayed here for good.
What if they were lost and found their way to earth. They found earth peaceful and did not want to go home. Do you think that the UFO sightings being reported are really aliens and they are one of us? And that for so many billions of years they have finally found us, their long lost family? 
So far these are only the few questions that are messing with my mind, but why should I bother or worry? There is more to life than spending time thinking all of this. We should leave it to the people who really paid much attention to these things.
Alien?

Sometimes questions are just too many but the answers are few. Often, some questions are answered with questions.
Some people ask questions even if the answer is obvious. Teachers ask questions to students but they already know the answer. Journalists ask questions to make a report. Police and authorities ask questions to investigate and solve a crime.
A mother asked her teenage daughter why she went home late. A man asks his girlfriend to marry him. A motorist asks a bystander for directions. A beggar asks for food, even your fur babies and dogs.
Thanks for reading. Ciao!

This is my participation in Writing prompt #5 by @JonicaBradley which is about Questions.
Here are the rules:
Write about Questions

Write 100% original content

Write at least 600 words

Tag  @JonicaBradley

Have fun

Feel free to check my previous posts:
━◦○◦━◦○◦━◦○◦━◦○◦━◦○◦━◦○◦━
Special mention to my sponsors:
Cineholic CryptoBabe CryptoMax 
scottcbusiness FrieLincs JonicaBradley 
━◦○◦━◦○◦━◦○◦━◦○◦━◦○◦━◦○◦━
Lead image source
Photo Credits: