Blog #75
November 22, 2021
Last week, as I was browsing some articles, I read an article about the phone challenge (sorry I forget whose article that was because I haven't left a comment and I also can't remember the title of it). What she shared was about the first photo in her gallery, the first four emojis she last used, then the recent search she made on Youtube, etc. So today, I will share the things I have on my phone.
So let's start with my wallpaper.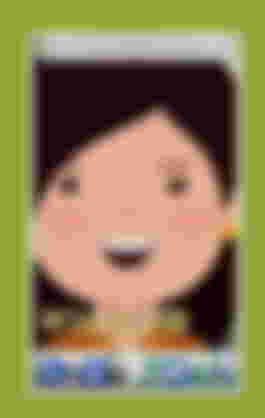 This is my wallpaper. Since September, I have been using this and until now it is still here coz this is what I used here in read.cash. I first saw this image on canvas and after I saw it, I edited it. I put my username here and the Bitcoin Cash name too.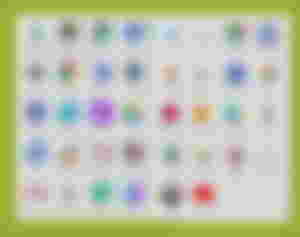 I installed this one when noise.cash made an update about importing our wallets. I always saw some post about this wallet since I started in noise.cash but I just ignored it all. Now that I have used it, it became my favorite wallet for bch coz it has a low fee when sending bch to another wallet.
I installed this one last day when I make the article My Cutie Chick's Diary. I needed to blur the background so I search for an application in the Google play store that could blur some photos and this is what I chose.
I installed this one last March 2019 when I started to earn cryptos. I remember the first crypto that I have received was BCH from the telegram bot. Then the next one is BTC from the coinpayu site. There are still many earning apps and sites I joined but it takes me how many months before I can accumulate 3$.
This is like the Wattpad app where you can read stories. I installed this one because I have followed a story and until now I am still waiting for its update. There are also some interesting stories but it needs some coins to unlock each chapter.
This is a big help to me when writing an article since I am not that good or fluent in English. I installed this one last week of August when I made my second account here in read.cash.

Have you used this one in writing your Articles here?
I purposely installed this coz I need to compile some photos that I take when my kids are having their modules and send them to their teacher.
I installed this last September when I started to buy some tokens in benswap and stake it there. Right now, I still have a small number of tokens that are staked and I am just waiting for the dip to add some tokens.
This is what I used in communicating with my family. It's been 5 years since the last time that I saw them, now our ways of knowing our whereabouts are through video calling, chatting, and texting.
The two amazing platforms where I earn some money that helps us to survive when my partner doesn't have any work. I am so thankful for this opportunity that God has given me and to the people who are behind these two great platforms.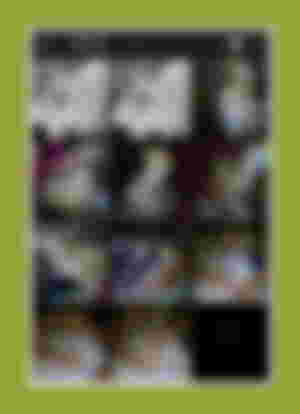 These are the recent photos in my gallery. The sky that I captured yesterday and share it in noise.cash, then the cutie chick that we have at home, and my little Adam who was sleeping even when it's already 8 in the morning. The reason why he woke up late was that he was so excited to answer his modules the night before.
Flexing my generous sponsors! Thank you so much guys for your support in me.
To everyone (upvoters, commenters, likers) who takes the time to read this article today, thank you so much.

This is BCH_LOVER once again. Have a good day to all.
Keep safe and God bless!
Don't forget to click the like button, thank you so much!