CCTip Twitter Airdrops: The Things You Need to Know In Joining The Airdrops
Blog #164
February 20, 2022
Hello, my beautiful and handsome readers of read.cash. How is your Sunday?
Today is the day I give myself ample time to relax. I'm not so active in both platforms and even in Appics and Pixie but I still manage to post an update in both earning Apps. I also stayed a few minutes on Twitter to join the Airdrops for my CCTip wallet.
Speaking of Airdrops for the CCTip wallet, there are a few things you need to know when you join in that kind of Airdrop.
Before I continue telling it if you haven't had a CCTip wallet and you want to know how to set up it, here's the link to my article about the process "Swapping my Earned Crypto Tokens to BCH in my CCTip Wallet".
As I have said in that article, to be able to receive tokens in the CCTip wallet, you just need to retweet some post but how can you know if that post is legit or not?
So here's what you need to do to confirm if that airdrop is legit.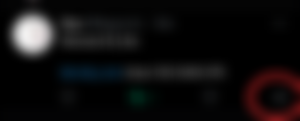 In every tweet, you can see that icon (the link of the post) that I encircled. What you need to do is click that and this is what will appear.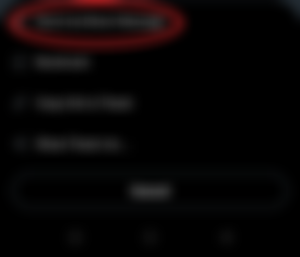 You will see the Send via Direct Message, Bookmark, Copy link to Tweet and Share Tweet via... In those four choices, you need to click the Send via Direct Message and after...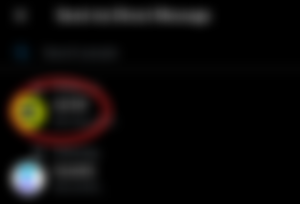 Search @cctip_com and send that link as a message. Wait for a few seconds for their reply.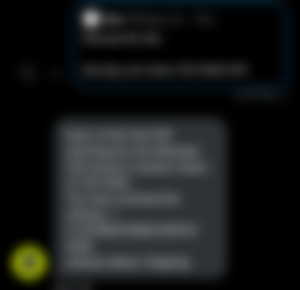 This is the reply to that message. You will see that the Airdrop is legit and its status is still ongoing. Once you confirm that it's legit, then don't waste any time, retweet it before the number of retweets is met.
Now if the Airdrops isn't legit, this is what you will receive if you send the link to that certain tweet.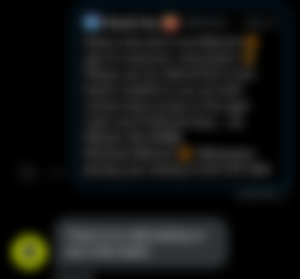 There's no valid airdrop or tip in this tweet is what you will see and read. So just ignore that post and find another legit ones.
---
If you want to find more airdrops just tap the search bar and search CCTip airdrops and click the latest. You will see lots of tweets about it. Here is the legit Twitter account that offers legit airdrops: @CryptoNostra, @derus1997, @BagusLik, @TheRealDeal0121, @AhmedBhatti777, @Zezazozi1, @JDxBruce, @Shebin_At, @ALiEnPkK, and many more.
And one more thing to know about those airdrops is the way of retweeting a tweet.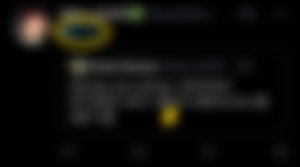 If you see this kind of post where there are hashtags after the number of retweets to be retweeted, you need to quote retweet it and put the first hashtag that you see on the post.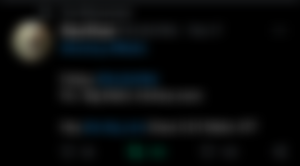 While if you don't see any hashtag after the number of retweets that need to be retweeted, just simply retweet it.
---
Here's my CCTip wallet update for five days.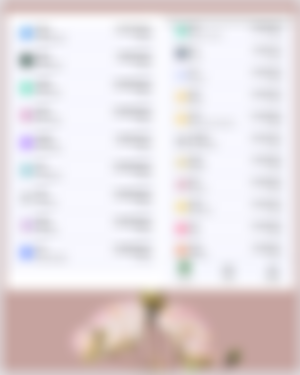 It's not a big amount but I will keep joining airdrops so I will have more on my wallet.
So that's for my blog today. Thank you for reading!
To my old and new sponsors, thank you so much for the support you have shown to me. I really am happy to see you in my sponsor's block.
To my active likers, commenters, and viewers, and to the ones who just pay a visit today, thank you so much for the love and support you give.

This is me, 🧕BCH_LOVER 🧕once again. Thank you for your time today.
God bless and Keep safe you all!
Before leaving, please hit the 👍button. Thank you so much!
You can also reach out here.