When a buying a Smartphone there is always things you need to consider before you choose what phone you need to buy. In years of changing and upgrading my smartphone, I think my knowledge is enough to share to all of you, what are the things that needs to consider in buying smartphone. Most especially you are budgeting your money and you don't have enough money to buy a expensive one. This will help you wise in choosing the right one. And widen your knowledge if you had no idea in choosing smartphone.
1. The RAM (Random Access Memory)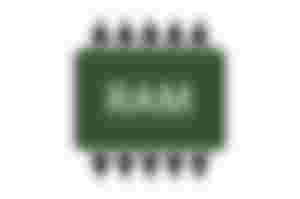 RAM is a type of storage that is used to store data. If you have a little amount of RAM on your mobile device or tablet, you may notice that it starts to slow down when you open and use a lot of different applications at the same time.
You will consider that phone if the RAM of that phone is 4GB up. Because ram is the one who take the responsibility in all apps you are about to phone. 2-GB RAM is a bit slow or laggy because this times the application is upraded and need much RAM to function it well. If you only use your phone with Facebook or Messenger and not intended for gaming, 4GB Ram is enough to meet your expectations to the phone you want tp buy. If you are more into gaming I advised to choose 6GB RAM up to avoid experience lags and distractions. There are many Smartphone that have a 4GB of Ram and it is affordable to buy.
2. The Processor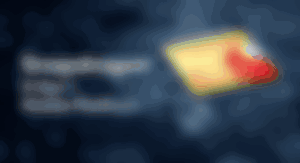 The processor is a device's "brain." It's in charge of software apps' instructions. A processor of some sort is found in every phone. It could be a separate computer chip or integrated into the primary cell phone chip. Apps can run faster with a better and/or faster processor.
If you are not focusing in gaming or online games that needs high processor then you don't need to choose what Processor. If you are more into gaming and playing online games, I advised to choose Snapdragon Processor over Mediatek. Because there are so many rumors that Mediatek processor heat when you are in gaming, and I personally experienced that. In my Huawei Nova 3i before, even right now I experienced that because my smartphone has a Mediatek but a gaming processor, specifically Mediatek Helio G90.
3. The Camera
We all know what is the camera is. If you choose in budget phone, don't expect that the phone you buy have a nice camera, but there are also a budget phone that has a nice camera even though the price is cheap. 8 megapixel is enough to satisfy in the photography in your phone. I think budget phones this times it have a 8 megapixel up and it is okay for the price.
4. The Battery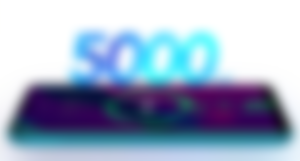 The battery is the most important because if the battery is bigger, the more time you can use your phone. I advised to choose a phone that the battery starts 4500mah to 6000mah. Between in that rate, I am sure it will satisfy using your phone. Especially you are not always playing online games, your screen time will long and last. I seen in the market there are 5000mah to 6000mah budget phone, it was good to see that such big battery in a budget phone.
Foe the RAM- 4GB Up

For the Processor- For Gaming- Snapdragon and for Social Media and Grinding in Read, anything even Mediatek or Snapdragon can do.

For the Camera- 8 Megapixel Up

For the Battery- 4500mah to 6000mah
This is just a friendly advice and I am not a professional in terms about this, but I am sure my experiences is enough to advise my friends here in Read.
I focus in "budget phones" because some of us here can't afford expensive phones because of financial problem. I hope this article helps you to choose wisely in buying smartphone in the future. I just want to give advice because I don't want you to buy without thinking, I want to help you, and I hope you will not take this a insult instead a friendly advice.
Feel Free to Read My Sponsors Articles
Thank You so much for the Sponsorship, I really appreciated and I am so very happy seeing both of you in my Sponsors Block. @JustMaryel and @GarrethGrey07

Shout out to my cousin who is new here, you can visit his account @MrSmiley .
Thanks For Reading and I hope this helps!
Lead taken from Pexels.com
All Photos Taken from Google