"Oh! Genisis You are the one in charge of planning Christmas Dinner, just list down all the ingredients and things you need and I will be the one give you a money for that", said by my elder brother, Marc.
"Yes, Kuya (elder brother), I will!, I will make our Christmas Dinner Memorable", I replied.
I ask mom on what are the ingredients needed for the Dishes that I plan to serve in the Table. By the way, I am thinking to buy a food package to lessen the busyness, but mom insisted that we should be the one cook the foods for the Christmas Dinner.
So I am the one who plan, what are the recipes andDo dessert that will be serve in the table during Christmas Dinner. Ahead of time Me and Mom buy together all of the ingredients needed and I also ask the money to my Elder Brother. So here's the foods that I plan to serve.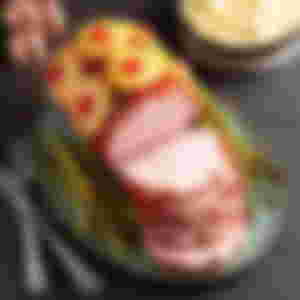 As we all know this food is usually served in the table, when and during Christmas. Honestly Ham is not always present during our Christmas Dinner, the fact the ham is expensive and we don't have the budget to buy, but this coming Christmas. I am the one who saved money, so that Ham will be present during Christmas Dinner.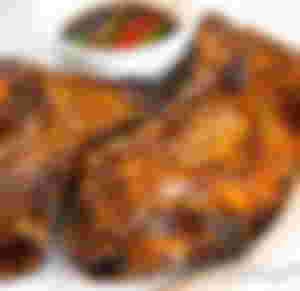 This was the favorite of the Whole family because my family are so conservative in terms of the food that we eat. We prefer eat healthy foods than to unhealthy foods. Mom always says to us that "Health is Wealth"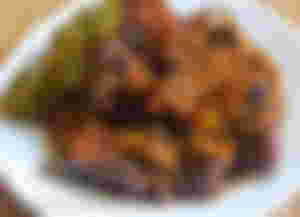 Humba is a Filipino food that usually served when there is occasion or special event. I think that I include this one. This food is so delicious and we can only eat this when their is certain occasion or events.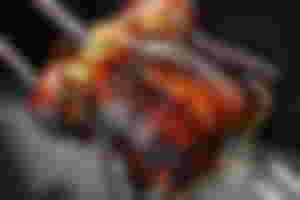 We always buy Grilled Chicken, the fact that this is affordable and delicious. We usually buy 3pcs. of Grilled Chicken during Christmas Dinner. The one 1pc. of Chicken Cost $4 and Indeed it is not costly.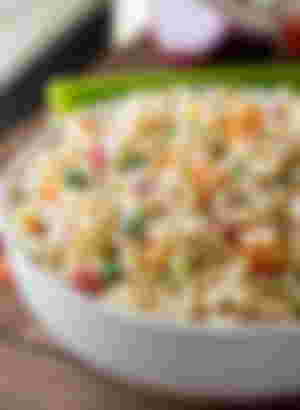 Macaroni Salad are usually we make during Christmas. I helped Mom to prepare the ingredients in making of this. We prefer to make macaroni salad because it last 4-5 days, you can just put it in refrigerator. This dessert usually served in our visitors, as expected there are so many visitors will come to our us, including Marites and Marisol Neighbors, just kidding.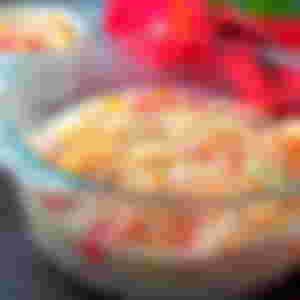 Yes, Another Dessert. We are always having a Buko Salad because my grandmother have a farm that so many coconuts in there. We used the coconut of my grandmother to make buko salad. Filipinos Love to make Salads or Dessert.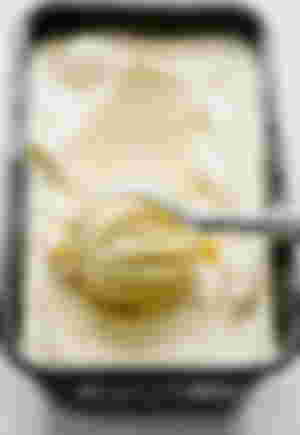 Ice Cream, the one that I love the most. I include this in my list because I imagined that we will eat Ice cream after we eat our Dinner. I am the one usually bought a Ice cream and it cost $6. And that is enough to us whole.
That's all the Foods that we will served in our Christmas Dinner Mom.
Oh! That would be exciting Genisis, You will be with me today. We were gonna go to Super Market and buy all of this. You are the one will help me to prepare all of this, Just make sure you are always available, when I need You.
"I will Mom", I replied.
---
To clearly understand the story above, I will make a short explaination regarding on the Story, on what is the fact and what is fictional.

Fact- Honestly, we have Christmas Dinner eveey Christmas and yes some of those food ate served in our table but some of those aren't.

Fiction- I am not the one who is in charge of planning our Christmas Dinner. And those scenarios above are fictional.
---
This is My entry on Uncle Ted @TengoLoTodo Christmas Contest, If you want to participate just "Spank Me" read all the mechanics.
My Special Requirement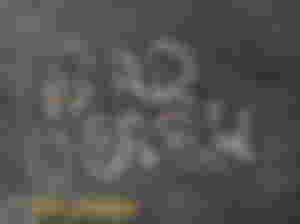 Uncle @TengoLoTodo Sorry for including the Word "Cash" in the Picture, I hope this special requirement of mine is Valid. Please let me know.
Here is the Simple Mechanics
Submit an entry with the theme A Christmas Story
Mention the tag #ChristmasChallenge2021

Mention me @TengoLoTodo

The article needs to be in English and at least 600 words in length

Has to be your own words and original content

Needs to have a picture of the Special Requirement READ somewhere in the article.

No more entries after December 23rd will be eligible for prizes.
Feel Free to Visit My Sponsors Articles
Thank You For Taking Time to Read!
Lead Image taken from Me
Pictures Posted are taken from Google, Unless it was Stated