My journey on this platform has taught me to be a better person as a result of my ups and downs. I never imagined I'd be able to overcome those challenges and conquer everything. My path here in read cash has not been easy. Many of you are aware that I am changing my name for a specific reason. Without your help and appreciation, I would not have been able to do all of this. Thank you for reading my articles, even though they are occasionally rubbish and pointless. Thank you for taking the time to comment and upvote.
I'm not going to establish a target for this month, and I'm not going to put any pressure on myself. I'm satisfied with what I can accomplish this month.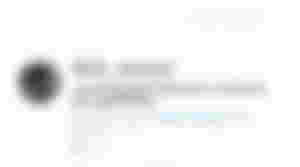 Whoever this 38 people, thank You!. I am only 2 weeks in this new Account and this number is really great. I am not forcing everyone to subscribe, only those who are willing. Hoping that this month that number will be increase.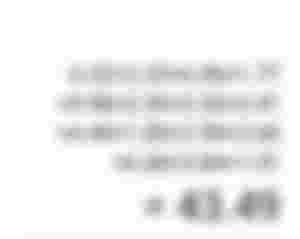 $43.49 is really a great number, I know that this is much little than the others. I am happy and satisfied with this amount. Thank You for always giving Upvotes to my article. To Rusty, thank you for always visiting me and giving tips. All of that is the total of all upvotes in my articles, the 10% for the system is not included.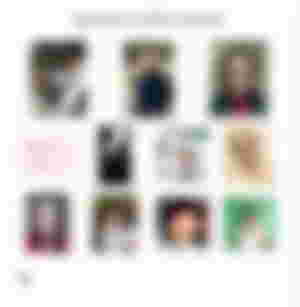 In my two weeks here, I have 12 Generous Sponsors. Thank for appreciating my articles and encouraging me to write. You are one of the reason why I am eager to write article per day. Without you, I can't make it and achieve all of these. Thank You for being blessings to mu journey here.
I publish 16 Articles in my two weeks here, including this article. I don't know but, I am eager and inspired to write article. I hope that I am inspired everyday. It is not easy to write and publish article everyday, because we can't assure that we are always have a idea to share. We aren't sure that we are motivated everyday.
Read More than 15-20 articles per day
Yes, even though I am so busy with my School activities that need to be pass. I still managed to read and visit your articles. Sorry for not visiting and reading your articles everyday. We all know that we are so many here in this platform and I yet I can't make to read each article you publish everyday. Sometimes I drop a upvote, if I am not in my mode to read.
---
All of this achievement is because of your support and encouragement. I personally, Thank God for giving me knowledge and wisdom everyday and the earnings that I received everyday, all of these are His ways. Thank You also to those people who are always Reading my articles and dropping comments. To my Upvoters, thank You for your generosity. And to my Sponsors, Thank You, I am happy to see you in my Sponsors Block.
I can't give back each of you, only I can do is to give all of you thanks and including in my prayers. To all of us here in this platform, Soon, I speak and declare blessings to all of us. God will fill our wallet with BCH.
---
Just an update, our beloved BCH is still in dip, I hope that you will pump BCH, before Christmas Day Came. Have you notice that the bitcoin is dumping also, maybe our BCH is affected because of the dip of bitcoin. I know that many of us holding our BCH waiting for it to pump. Christmas is fastly Approaching many of us needs money to spend for our Noche Buena. Fly to the moon soonest BCH, many of us waiting in you.
   Thank You My Lovely Sponsors
Thank You For Taking time to Read!
Lead Image is taken from Me
Photos Posted are taken from Me