I'm hoping for a safe flight.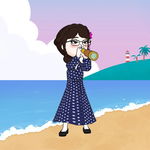 The arrival of my replacement for my position here is tomorrow. I'm excited but at the same time worried. That is her first flight, so maybe she is also nervous about her safety. I have booked a flight for her last 2 weeks ago. I'm thinking that she could prepare herself more before flying if she still has an allowance. She could collect all the requirements needed for the flight and she could still have some time to spend with her family before she set off.
It's also nice to book a flight farther from the date of your settled date of departure since you can be able to avail a cheaper price. I bought that ticket for Php 1,884 but now it is said that the price has raised to Php 3,000+ since Level 1 of restrictions has been implemented here at the National Capital Region. I got lucky buying that ticket in advance. It was refunded by Madam on my payday, so it was still a no hassle for me.
Since last week, I have heard on the news that there is a Tropical Depression in the Mindanao area. It caused heavy rains for days and some flights are canceled. At first, I'm not worried since it is far from us. Little did I know, it was also raining at home for days. I'm just glad that it wasn't that heavy. Having a tropical depression isn't that much broadcasted on Media, since it's not that strong. That's why I never knew it until I heard the news about those canceled flights. It's sunny every day here in NCR, so it's not really obvious that there is a developing tropical depression inside the Philippine Area of Responsibility.
One thing that made me worried about the flight cancellations also was the incident at the Ninoy Aquino International Airport Terminal 3 yesterday.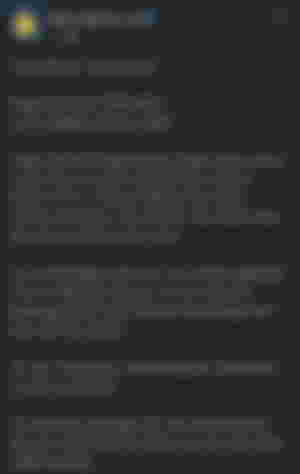 I haven't heard exactly what happened but it was just a minor incident. All I know is the airplane incidentally changed its direction when it lands on the runway and was towed afterward. Fortunately, no one was injured. A lot of flights have also been canceled after that and it also made me worried that maybe they will cancel a lot of flights for days for maintenance. I'm so thankful that I saw this post from them earlier. The operations are working normally now. I can finally be at ease with her flight tomorrow.
I just instruct her what to do tomorrow and what necessary documents she would bring.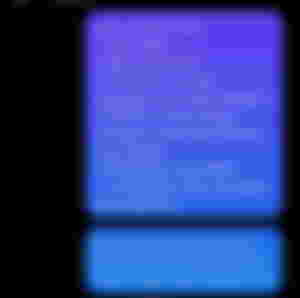 Translation:
These are the thing that you'll bring:
Face Mask

Birth Certificate

ID Picture (in case of opening a bank account here)

SSS ID or Form (for reference if you continue your deposits here)

Philhealth ID and MDR

Vaccination Card (1st and 2nd Dose, Booster)
Bring your School ID, just in case, because Philhealth ID is just a secondary ID.
//I missed listing number 5 on my message to her. It's good that she didn't notice. LOL.
She told me that she got it all already. My only worries again for tomorrow will be her journey from Negros to Manila and from the airport until here. There's no available driver here tomorrow to pick me up and fetch her at the airport, so Madam will just call her and let the driver do it. I just hope that they can recognize her immediately and she wouldn't have any troubles along the way.
---
It was also my first flight when I came here to Manila. I wasn't nervous but excited rather. I'm an adventurous person who likes long rides, so I had fun in every minute of it. I don't have any idea about how to check-in, so I just ask some people that I can encounter. They said that you'll feel nauseous when the plane takes off if it is your first time but I never felt it. Maybe, I just got distracted by the beautiful sunrise that I saw from the window. I purposely chose a seat near the window that time for that purpose because my flight is at 5 am. I think I'm choosing a seat near the window again when I go home. I miss that kind of sightseeing.
---
Thanks for reading! Images edited from Canva

You can also find me at;