I Finally Got My New Phone!!
What's up read stars!! It's raining heavily down here but I love this kind of weather.
Thank you dear sponsors!
Check them out!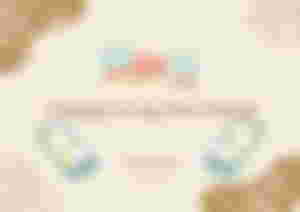 I want to jump for joy because finally, I got my new phone! Most of you are aware that the major reason why I can't be active in this platform is due to my dilemma with my phone's multiple issues. My patience was tested because I endured the inconvenience of this cell phone for several months that's why my parents supported my decision to buy a new one. I waited patiently and saved every bit of my earnings here in this site so that I could get a phone that has higher RAM and ROM.
Before I reveal the phone that I bought today, allow me first to express my sincere gratitude to those read.cash writers here who gave their suggestions and recommendations. I appreciate you all a lot and thank you for giving me an idea how to choose the right smartphone for me.
And for the moment of truth charess. The phone that I chose to buy is POCO X3 NFC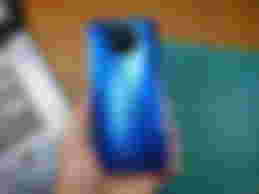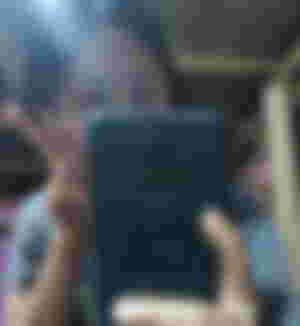 It has 6 gb ROM and 64 gb RAM, unlike my old one who only have 2gb ROM and 32 gb RAM. I am quite satisfied with it because it really hits my standards and preferences.
Processor
Qualcomm® Snapdragon™ 732G.
Storage and RAM
RAM: 6GB
Storage: 64GB
RAM: LPDDR4X
Storage: UFS2.1
Display
6.67" DotDisplay
Battery and Charging
5160mAh (typ)*
Rear Camera
64MP AI Quad Camera
Front Camera
20MP selfie camera
Official Price
P 10,990 / $220
You can click the link below for more information.
https://www.po.co/global/poco-x3-nfc/specs/
I earned that certain amount for two and a half months. Thank you so much read.cash and noise.cash for making this possible for me to achieve this. And to all benevolent and generous sponsors and upvoters of my articles thanks a lot, may God give you limitless blessings from above. More BCH to come to you guys!
Last but never the least, to our Almighty God our PROVIDER, thank you so much for giving me this opportunity to meet this amazing platform and for using my dear cousin @Sequoia as an instrument. I'll bring back all the honor and adoration to you alone! Abba Father.
---
Whohoo!!! No more hassle. I find it so fulfilling because one of my goals for this month was successfully attained. I don't have a slightest intention to brag, this is just a matter of sharing one of my achievements. Thanks God! I really can't describe the joy I've felt now, it somehow boost my will to grind even more here in this platform. Anyways, thanks for dropping by! Have a sweet and peaceful sleep everyone!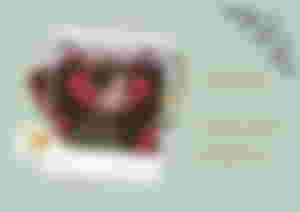 All images are made from CANVA