Assalamualaikum. How are you guys?This is Asif Ibna Mahfuz.Today i want to tell about Tulip flower.Follow me,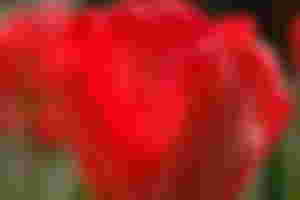 English name:Tulip
Scientific name:Tulipa
Close related to the lily and with a long history of cultivation of longitude 40° North an area spanning UKraine and Turkey along with the caspian sea.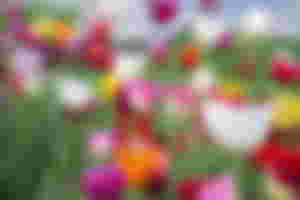 Now,closely associated with spring time and Easter.
If you like this description please press the like button,write something about scientific name into comment box.
If you are new please at first subscribe me & write something into my comment box.i will feedback to you also.