Unfamiliar wealthy rules.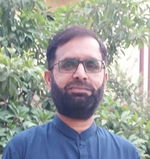 23-09-2022
Human beings are in tactics with earnings since very early of his existence on earth because the hunger & thirst force him to search the food . As time passed the needs rised up and to fulfill them more effort been made by him.
Modern theory about going to rich and sustain at upper pitch is not only earning the money. It is all about spending the money. Especially Covid19 pandemic leaving this strong massage to human that spend wisely.
There are certain ways / rules of savings & spending, if we adopt them may it leads us to rich on a stage. Here are some and according to many experts it works.
We all have different sources of income and mostly have one big tub and many small ones in earnings. One big can be your salary , business income, property rent etc and small ones like Crypto trade , blogging , free lancing and side hustle. These small ones are our passive income sources.
The experts says that don't spend the income from these sources for your daily routine needs but oppositely keep them in passive again. Means keep investing/ hold/ rotate in same source but don't withdraw. So by 10 years time your passive income will be a mountain and you can live further life is more peaceful.
Most of us earn money by hardships and difficulties but spend it unconsciously to Impress others which is a useless hobby. We spend our precious money on unproductive things which has nothing meaning then some words of others.
Car , social status, furnished apartment, LED and lot of other things which we buy with no purpose but just to show others. These are all waste and can't give us any money at the end.
If you have money then invest it to generate more Money instead of fixed asset which will be a white elephant for you by time passing. For example I have $100,000 with me and it is very easy to buy a house for me and live in it. But experts says it will be not a wise decision. Invest that amount into any project and generate minimum three times more then capital to buy a home.
Untill that time go , rent a home for $500 and live in it. Put your 75% capital in different investments and made it 3 times in next 10 years to buy a home. Same logic can be adopted for car , farmhouse, home and other expansive things.
This rule looks a abandoned one but interesting. Experts says that if you want to buy any thing worth of $1 ,you must have at least $3 in your pocket. So after spending one dollar you still have two in your savings.
Mostly here caught up and spend almost whole pocket to buy a luxury which ultimately pushed us in loans. So avoid any purchase until you don't have twice balance in your pocket. Also follow three W formula before any purchase. Why I am buying this ? What it means to me ? Which benifits I will got? If you repeat these questions to you before any purchase then may you never have unnecessary metals in your shelves.

Bundle of thanks to read my thoughts about the topic and will be cheer up on your engagement in comment section by reading your comments. Like , upvote and subscribe if feels useful.
Follow me here,
Tweeter | readcash | noisecash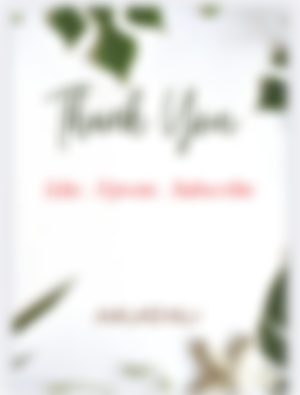 Lead image: pixabay
Sponsors of Amjad_Ali_Waince