My Life Before
After I graduated from college my life change, it change a lot especially in my life routines. It is hard for me to adapt to the new environment of being a simple person after the school life.After my school years is my depressing moments in my life coz Its hard for me to adapt to the new life that I face coz before I often enjoyed my daily life in the boarding house and school with my board mates and friends.
Being a college student is not easy we encountered a lot of trials along the way but it is also a challenging mmoment in my life which I can say that I enjoyed my life those days desoite of all, I enjoyed those moments that were all busy working in our projects and assignments just to pass in every subject.
I'm not one of those achiever students, and I'm not also the intelligent one, but despite that I also experienced sleepless nights not because of I read a lot and study hard but because of our research subject that drives every student at that time to focus and give a lot of time to finish the study just to pass research subject to surpass college.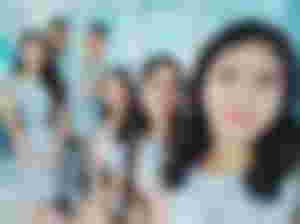 I know some of the user here in read can relate of what I'm talking about most specially to my batchmates who are strong enough that days to win the battle of being a student who are aiming to graduate. Special mention to @Jopix404 my boardmate that time, Jopix or Joseph is one of the achiever student in our time, I idolize a lot in this guy not only for being a achiever student before but also in his good personality, thats why I can say that this freind is a super duper above blessed and a wholesome guy I know.
Going back to the topic, after I graduated college I only often reminisce those old pictures we have together with my classmates and boardmates, If there is is a time machine I want to go back those years, I hate my present situation now Lol. btw I just missed the old me which is full of happiness, I hate this stressful reality of life haha.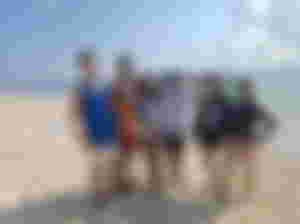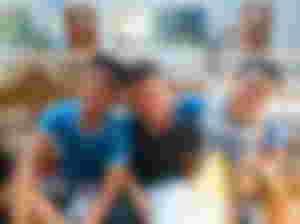 How about you? What moments you miss a lot in the past that you often reminisce about.
I reminisce about bonding with friends.
We have a lot of outings we make during our college days,
feel free to visit my previouse article
https://read.cash/@Aiah_05/a-sinner-but-still-a-follower-1abd9ce8
https://read.cash/@Aiah_05/spread-love-and-not-war-2f9b70ce
https://read.cash/@Aiah_05/boredom-drives-me-to-a-dating-app-meyo-70bfdb31
https://read.cash/@Aiah_05/why-i-valued-this-phone-4e6f3298
https://read.cash/@Aiah_05/a-successful-life-37f6d367
https://read.cash/@Aiah_05/zdq-legit-or-a-scam-earning-platform-28ca47fc
Thank you and God bless😇