Unexpected visit to the landscape competition
I was surprised to see that I don't have much tasks to be done today. Although this does happen, it still comes as a surprise. I am expecting to be working a lot. I am energized. My mind and body are focused on working. So it's a bit of a let down when reality strikes.
It's a good thing though for I can go to my bank and deposit some cash using the deposit machine. I do my transactions online but there are still things that needs to be done physically so that's why I visit the bank and when I do, I only use the machines. I don't like waiting in line. As you all know, doing transactions at the bank consumes a lot of time and I don't want that.
As far as I know, here in the city there are six branches of this particular bank that I use. I went to the one closest to where the terminal of our jeepney is only to find out the machine is offline. I went to the main branch hoping I will have luck as that as where I went to last time when again the deposit machines are down and it's the only branch with a working machine. Not this time though. I continued going up and down the city to where the other branches are located to no avail.
I then decided to visit the landscape competition in the park. This is part of the Panagbenga Flower Festival.
There were I think 20 or more entries. I lost count.
At that time, there were only a few people so I was freer to take photos and no worries about crowds.
This one stood out for me.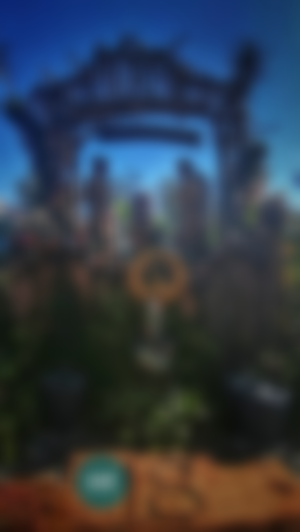 Ama ya Ina's Garden simply means "Father and Mother's Garden." Most of the landscapes are cordoned to help preserve the integrity of the landscape. This one however is not and you are free to go up the stairs to have a photo which is located at the front. This is the back portion of the landscape.
Here are other shots that I took: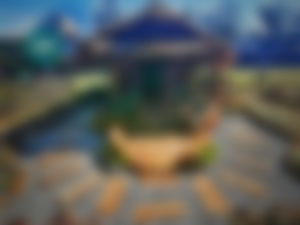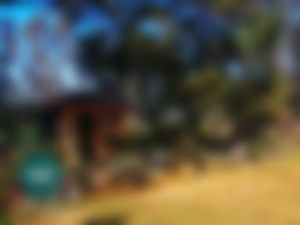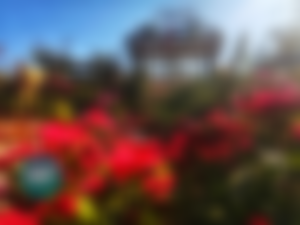 My camera's phone can only do so much and can't do justice with the beauty of the landscapes. I would have wanted to take a video but there is not enough memory.
This is one of the highlights of the festival for here different flowers are showcased as well as the skill and talent of landscaping. Over the years, the landscape locations have been held in different areas of the park. One time, they closed the Lake Drive and held the landscape competition along the sidewalk. Another time it was held on the picnic ground around the skating rink.
I will try to go back and check these again at a different time of the day because there is not enough shade and the sun is strikingly hot which is harsh on the colors. Most of the theme here are Cordilleran which is a recurring theme every festival.
I will be posting more photos in my actifit report and will add the link here later on. I try to limit posting photos here for I noticed the rewarder gives me low earnings on photo-packed articles that I post here lol!
After my visit there, I then headed to one other bank branch to hopefully be able to deposit money and good thing I did. I almost gave up and thinking of doing it again tomorrow and hoping the machines are working.
So overall, it's still a good Tuesday for I was able to divert my energy to walking.
I hope you have a better day!