Not hungry at Hungry Krabzz
When my partner and I with some friends went to a cafe last time, there is a restaurant beside that we wanted to check next time and that next time was yesterday. Weekends were lazy days as it always turn out to be so we decided to check out that restaurant.
When we were there with friends, we checked out their menu and it looks like worth trying and it didn't disappoint.
Since we couldn't think of what to cook for lunch, we then headed on to Hungry Krabzz.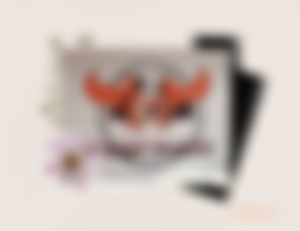 The place was unassuming with simple chairs and tables but the atmosphere is pleasant for it is well lit plus the view is amazing. There are scattered plants within the place and succulents on every table. There is also a wall painted with what they serve. Other than that, there is nothing much else to see.
You can choose to dine inside or out. We would have preferred outside but the sun is too strong for it was just past noon. If you want to greater experience while dining, go there before the sun sets. On a good day, you surely will witness a lovely sunset just like our visit at Mana Cafe.
It's okay to eat inside anyway for it is cool and the cold wind blows in.
We were the only customers at that time so we were entertained and served right away. The girl who assisted us was kind and patient with us. Unfortunately, they don't have crabs available that time so we settled for something else. They serve a range of food from seafood, pasta, pizza and drinks like hot and cold beverages.
We settled for pasta (Seafood Marinara for my partner and Shrimp and Mushroom for me) and buffalo wings.
While waiting for our order to be served, I took some photos.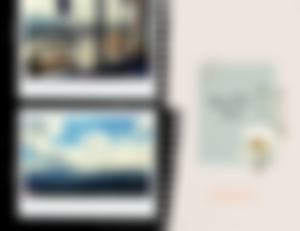 We had a view of Mt. Cabuyao and Sto. Tomas which are covered with clouds most of the times especially these days.
For less than 10 minutes, our orders were served.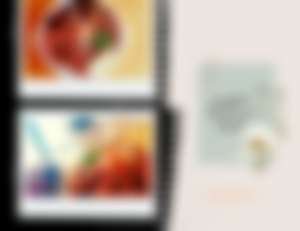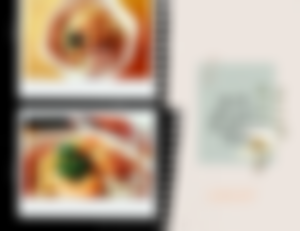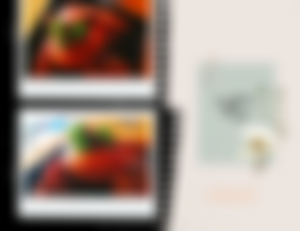 I was surprised that the food had less salt to none at all which is no problem for me for you get to taste and appreciate more the other ingredients. They are all well balanced. Nothing is over powering one another. The pasta is cooked just right.
It would have been perfect save for how bloody the chicken is and not cooked that much. I do like the level of spiciness though. It wasn't that spicy at all but it still has that kick.
The price is competitive too and the serving is plenty. One serving can even serve two people depending on how much portion of food you can eat but their serving surely had us filled and satisfied.
I do like the location of the place too for it is quiet and the ambiance is pleasant.
I didn't ask if they have wifi. No card is accepted either. They do accept cash and Gcash only.
All in wall, it was good first time visit. Looking forward to going there again.