I have seen this cafe one time during one of my walks. I saw it located facing the west and I thought it would be a great place to spend a sunset. I kept forgetting about this place though until the other day when we were looking for a place to spend some time.
I then suggested we go there. Me and my partner then messaged our friends and asked if they want to join us. Sometimes when we think of something, we would do it right there and then and message whoever is available at that time.
Luckily, a friend was in town and saw the message in time for she was about to go home.
We agreed to meet at the cafe. Me and my partner went ahead. Good thing the cafe has a page and their menu is posted there. Our friend chose from that menu for us to order it for her while waiting for her to arrive.
We were just in time for the sunset viewing and I was ecstatic! The sky was already showing its colors when we arrived and we took no time to lose.
At the entrance, you have to do the necessary registration, check of temp and don't forget to use alcohol on your hands to sterilize them.
The cafe was located at the third floor which is a perfect spot.
I straight away whipped out my phone and started taking photos always keeping an eye of the sky for sunsets happen really quickly if you are not watching. My partner was busy with the menu.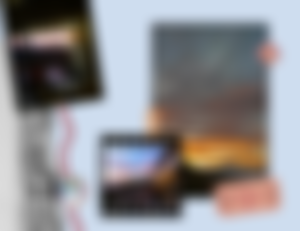 When we got there, the place was almost full. We chose to sit outside. Good thing there is a vacant table.
There was a duo making music. We were so close to them that's why it was too loud for my ears. Good thing there's a wall to block some of the sounds. They played familiar songs which we sang along with. The vocalist is a girl and she has a lovely voice. The guy playing the guitar accompanying her is a good player too.
There were fewer tables inside the cafe than on the veranda.
They did take advantage of the view.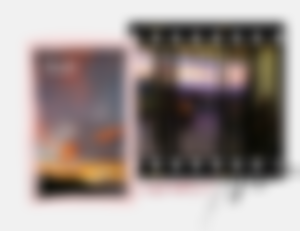 Checking on their menu, I decided to go for coffee and lemon cake while my partner went for burger. Our friend initially decided chicken wings but those are unavailable so she went for beef bulgogi and double choco cake.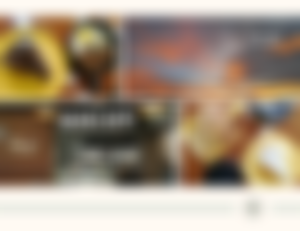 The lemon cake tasted okay. I really don't like the taste of cough syrup when eating lemon cake or strawberry cake but I'd prefer lemon cake over strawberry because of that tangy taste to it. Good thing these cakes were not that sweet. I was okay with my order of coffee and cake. My companions were not though. Talking about the price, it does not meet the quality of the food. Considering it's location though, I guess that is what we paid for.
All in all, it was a 3.5/5 for my order but overall 2/5. The price did not meet the quality and quantity of food. The view and location is 5/5 that time. What with a great sunset and good music.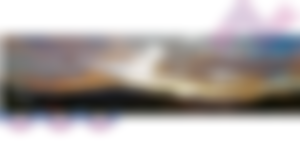 When we were done, we went in search for another place to eat which was what I posted yesterday.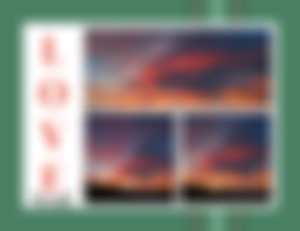 Food may have been a disappointed, but the view was amazing!
We take the best and the bad.