Should I easily give up on the car I bought only 1.5 months ago? It took me months to save for it and I am out of money. The car was just picked up by the "car taxi" and it will be taken to a car service an hour driving from here. Driving... I can not drive because I do not have a car, no bike either.
The man who picked it up told me some facts about this car and other brands. I guess you know all about it if you pick up broken cars day after day. We had a good chat about this lemon. A car made in France where it apparently never rains. I am wiser now and know why the airbag doesn't function. What I know now too is that the seller lied. He knew the airbag function was broke, said he would fix it later. The rain caused this problem. Rainwater leaks into the car, underneath the seat where the computer is... A computer that is not fond of water.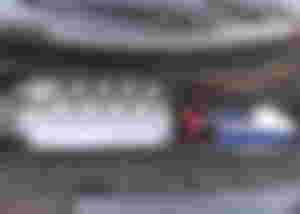 More car brands and their little secrets are told and I am much wiser. Even if it comes to cars you can throw them away after 5-7 years when the guarantee is over. It feels like a bad marriage. In what kind of wasting world do we live?
Will I give up? Not that easily I will fight for my rights. I wrote the seller, who's business is part of a certified organization that gives a guarantee, an e-mail. I want him to find a solution to my problem and pay the bills. In a few hours, I will call the insurance and ask if my car arrived. Later I will find a way to figure out when I know more about everything that's wrong with it and the costs. For now, I will sit in my chair and drink a cup of tea. No car, no need to go somewhere.