________________________
Disclaimer: This blog is not intended to advertise any products. Its just a mere blog serves as a way of sharing my own experiences while using it.
Self care. Its one of the things I love doing for myself, especially when it comes to improving my physical appearance. But I am one of those who strongly believed of the saying, "Simplicity is Beauty."
When it comes to my face, I am fond of using face powder and creams suited for my oily skin type. It should be paraben free. I also go with those products that has an aloe vera content in it, like the one that I currently using, "Aloe vera soothing gel from Luxe Organix." And then I use "Ponds Cream." Almost month ago, I tried using "Brilliant Skin Essentials" but I decided to stop it because I've got skin allergies. Gladly, it was healed little by little by now. I then chose to stay loyal to my current soap, "Top gel." (Diyan kasi ako hiyang talaga.) Well enough with that, let's move forward to the main topic of my blog today.
Are you fond of hair treatments? How often you go to a salon to pamper yourself?
I started doing some hair treatments when I was a second year high school student. Out of envy and curiosity as well, I persuaded my parents for me to have a hair rebond. Fast forward, when I went to college, I started to dye my hair. Naturally, I am born with straight black hair. Because of the social trends, I let myself be drawn to temptation. I dyed it every six month without thinking about its negative effects and as a result my hair got thin and frizzed. So, I can't stand taking a bath without using a hair conditioner after I shampooed my hair. I even use hair serum afterwards.
November 23, 2021 was Rhian's Birthday. We went into a salon and I've got my hair dyed again.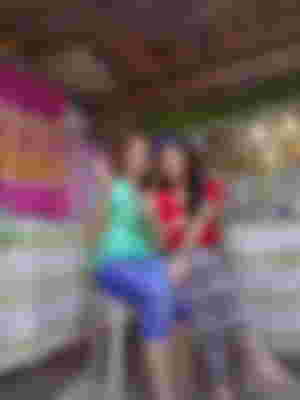 And last May 2022, I was actually planning to dye it again because my hair got longer. But then, I decided to rescheduled it. And two days ago, I decided to do it already. But this time, I was the only one who did for myself because I was out of budget to go to a salon. I bought a hair color, "Ash Blonde" and I was really expecting that the result is like it but it turns out like this;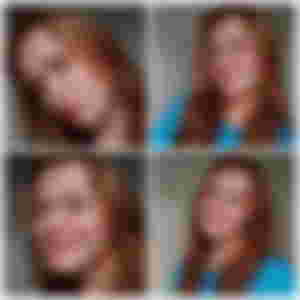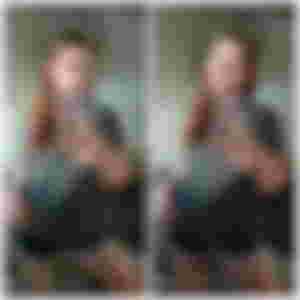 It looks exactly the same with the one I've got before. Lol. It could be because I just colored it right away without using a hair blacker. Regardless of that, I still like how it looks like. ("Island girl ang peg." XD) And for my upcoming birthday, I planning to go to a salon and tried the permanent hair curls. ("Let's save up for that dear self!")
What can you say about it my dear brothers and sisters?
________________________
Yes, "simplicity is beauty" and the natural one. But its not a crime to give yourself a little effort to get glam and glow up. (Kahit walang glow up na nangyari. XD) What matters is that you are happy with that and it will help you to boost your confidence too.
That would be all for this blog fellas. Thank you for spending your time my read.cash family. Take good care of yourselves, especially your heart!❣️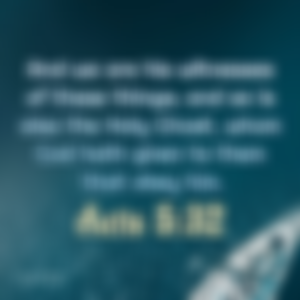 ________________________
My warmest thanks to all my avid supporters; readers, upvoters, sponsors (old, new, and renewed ones). It is my pleasure to have you and become my inspiration and motivation as I go on to this journey as an online writer and a blogger. Thank you for your undying love and support, and for showing how kind and generous you are. Thank you for making my read.cash journey a wonderful one. May this platform last for a long period of time and our friendship, may on virtual or not goes the same. May the Lord our God bless us more days, weeks, months, and years to come!

See you in my next blog!😊
xoxo(。♡‿♡。)
_______________________
"Never Lose Hope on Read.cash" https://read.cash/@renren16/never-lose-hope-on-readcash-66c5084f
"Ace the Target of July" https://read.cash/@renren16/ace-the-target-of-july-7158af96
"Its Her Birth Month" https://read.cash/@renren16/its-her-birth-month-062fa712
"I am Blessed!" https://read.cash/@renren16/i-am-blessed-d2c3855e
"I Found it a Legit One" https://read.cash/@renren16/i-found-it-a-legit-one-679076f7