Yellow Taps And Chain Fruit
My visit is very special though I have to run job jobs in the office but I always look for free time to walk and see life that is in my area, can not get off my memory when my life since childhood always hangs out with farmers' environments. The journey to see the development in the farm area does not take a long time because the farm area is not too far from the settlement.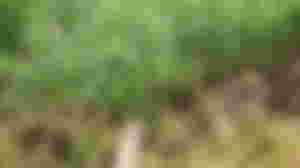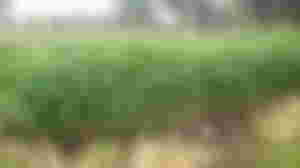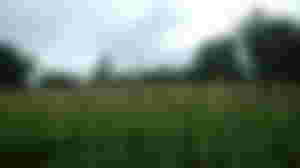 From the side of the course I've seen the green tomatoes plant that one of the farmers. Tomato plants standing upright with the rope of ropes on bamboo timers look very neat.
The bed is arranged with the same distance so the soil structure is arranged neat and interesting to be viewed.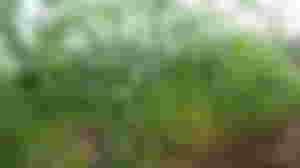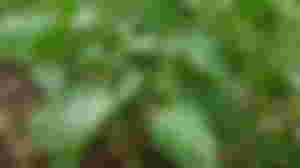 The growth of tomatoes is very good as well as its farmers are also very experienced in the process of execute. The stem is very large and so is with the leaves wide and long. In this area is indeed the condition of the land is still awake for his fertility because the farmers use organic fertilizers as the material to make the plant grow throw and maintain the soil conditions.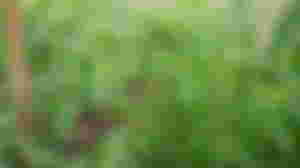 Leaves on tomatoes plant will be trimmed when tomatoes have begun to compile, this trimming is done so that the food absorption from the ground will switch to fruits so fruit will be great.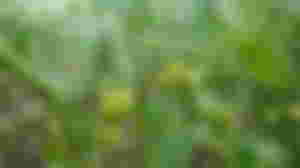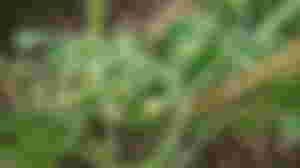 The fruit looks very small as a fruit bandage so time for the leaning pruning just bronze some more time. Tomato fruit will look unique if it starts to enlarge because of the shape is chain.
The beauty of tomato plants can also be seen on the pigs, small yellow flowers from the drinking ringtress, this small leaves is the beginning of the fruit's leaves and small leaves will fall when the fruit begins to enlarge.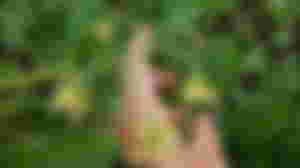 Very beautiful to be seen as its yellow color adorn the green color of tomatoes. The yellow tack will continue to leave the twist when this tomato plant goes up or the tree continues to rise. Thus, tomatoes will look very much this is also making the tomato plant can produce double fruits and the harvest process is also done gradually.
Tomato plants have become a breath of the farmers in my area, they can get a source of abundant income from the serial fruit.
That's how my journey is today, hope you all can be entertained from the description of yellow and fried pieces.
***