ThursDe clutter ing
April 28, 2022
Good day babies! Today I'll be dumping updates about my day for today's article. I actually been hesitating if I should update today but I did promise to at least complete this month in publishing an article for at least once a day and I don't want to break that promise.
A cup of coffee in the morning for me earlier since I was really sleepy due to lack of sleep. And with these I remember Ropa's article that I read awhile ago. I guess even though I only have lighter work as of the moment, the thought of finding some part time jobs kept me on edge that my body didn't cope up with it. And also this mug of mine will go home tomorrow since I broke Papz fave coffee mug last week when I was washing the dishes, I overdo on cleaning it that it ended knocking the lavatory for it slipped on and the handle broke with the body, poor glass.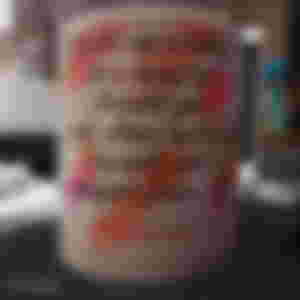 I also got an update from my son thru Mum.
He's chubby looking now that his face we're not covered with his long hair unlike before. And he looked more mature than when he had his long hair or I am just not used to him having this kind of hairstyle. Even so he's still my adorable baby. And I'm gonna be seeing him tomorrow. Yay!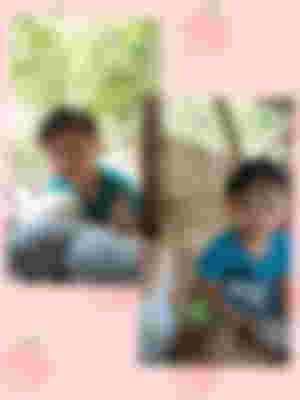 Do you also de clutter things?
Well the things from the site were send back to the main office. So imagine all the dust together with dirt, they are all need to be cleaned. And they returned a lot and most of them like the pens and make some paper's with some yellow stain at the upper or lower side of the pages.
So we minimize the work by de cluttering all of it. Took out the useful from the useless stuff and cleaned it.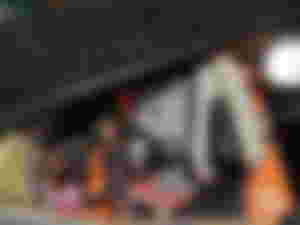 I also felt relieved that most of the things we bought for the site were all returned, well not entirely all of them I can rate it to 80% returned.
The PC's and the printers need to be checked for they took all the dust from the site resulting to them not functioning at all.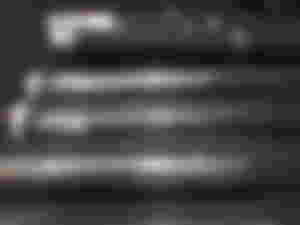 These laser pointers also returned completely and in good condition. I remember the first time I saw it being delivered by the courier I thought it's a toy but it turned out that these laser meter is very helpful especially during expectations. You just need to point it directly to the area that you need to discuss and on what's the problem of it.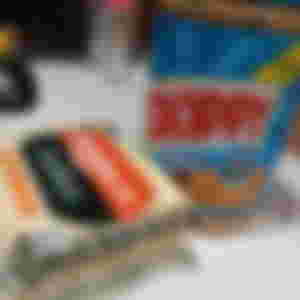 And since they all bring the stuffs from the site so as these treats. The architect brought it with him earlier and gave it to me. I am not into spreads like this but I appreciate the thought that he's giving it although he'll be the one using it on his bread but I guess I'll try putting some on mine tomorrow together with my coffee.
---
I do feel tired from cleaning everything and transferring the things that can be used in the office and at home. And after this I'll go to sleep directly and I think I'll continue reading tomorrow.
special thanks also to my beeeb @Sequoia for the sponsorship renewal ,labyu beeeb
Be blessed and be a blessing!
@mommykim