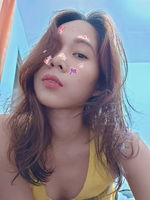 It's so tiring. I am tired emotionaly, physically, mentally and even spiritually. Why Am i exhausted? It is because of you. You Covid!
It's been an year! How come you're still here? Why can't you leave us alone? I thought you'll only last for a month, the months become year.. don't make it another year, please?!
Do you have the same sentiments as mine?
It was mid March last year when the government announced Total Lockdown in NCR and even in other parts of the Country. Everyone was shocked. We're not ready! Even though we heard some rumors that they were really imposed Lockdown, we just shrugged it off. As usual, we continue our normal routine. Wake up early then prepare to head out to work. I had to commute from cavite to pasig every Monday., but that monday was different. Commuters' bus along kalayaan road was full packed! Heavy traffic was really waving hi. But I had to go to work. PITX was nothing different. It was really full of people, no bus, and the line was sooo long. I remember myself getting involved in a heat discussion with other passenger because of cutting the line. 😅
Me and my colleague showed up at work, luckily we're not late. But the office declared an early out. Instead of heading out to my boarding house, I immediately packed my things including my mouse and other files at the office and head back to cavite that day. I have a feeling that the government will declared lockdown. Our HR declared an early out at 5:30pm instead of regular 6:30pm time out.
I lined up at MRT Shaw Blvd station at 5:45pm and got up inside the train at exactly 7:50pm. Imagine the patience?! It was almost 9pm when I got at Mall of Asia terminal. Then, another waiting time is waving. I had to lined up again for a Van going to Lancaster Cavite. There was a long line and only 1 van was there. The 'dispatcher' told us to prepared an ID that the address was really in Cavite. Thank God, I had mine. It was past 10pm when I finally got home. It was one hell of a commute.
I think no one imagined that the lockdown will last for a year.
We're used to work from home set up, though our working hours has been reduced to 2days per week.
After almost a year, we finally back to office. Little by little, i think the country has going back to "normal" again.
But that's what everyone has thought of. It's march again, but the year is 2021. The positive cases has been rising unstoppable. We don't even have enough supply of vaccine. The aztraceneca vaccine (which is the country has) was reportedly causes blood clot to some patients that had vaccinated so the DOH said that the vaccination of aztraceneca will be stop.
Because of rising positive cases, NCR Bubble (Calabarzon) has been put to ECQ (lockdown) again for two weeks! What a deja vu.
The Effect
Our country has borrowed and spent billions for this pandemic that even an unborn baby has to pay for his entire life.
Private companies had cut off the number of thier employees or even worse, they gone bankcrupt. This has a domino effect to each employee especially those who only depend in their daily wages. Thus, the middle and poor sector was the most affected.
Hospital had become overcrowded and can't even accomodate new patients.
While the country is almost helpless, other people had taken advantage of the situation and make this pandemic as an oppurtunity for them to corrupt and steal money from the people.
Disappointed but not surprised.
HOPE.
All we have is hope and faith that this Covid will eventually gone. That our leaders will do thier very best in assuring the health of this country and that everything will go back to normal.
Until the time that no enough amount of vaccine is ready for the people, please take good care of your family and yourself. No one can ever do that, except you. Follow the safety protocols and guidelines. Make yourself healthy and safe.
We can do this. We can overcome this. We hope for a better tomorrow.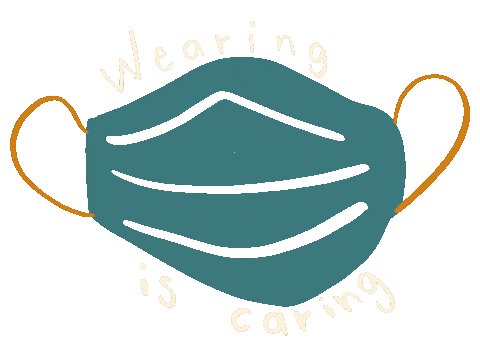 Thank you for reading. 😊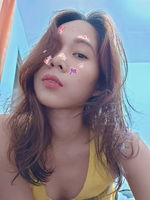 Enjoyed this article?
Earn Bitcoin Cash by sharing it!
Explain
...and you will also help the author collect more tips.