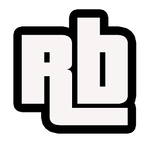 As I was writing my previous article entitled, "Who's Spying on You??", I was reminded of another form of spying. Voyeurism.
Wow, voyeurism, such a fancy word. What does it mean anyway?
Oxford defines the word as such:
"the practice of gaining sexual pleasure from watching others when they are naked or engaged in sexual activity"
In other words, it's the act of watching others while they are doing something private and you are drawing pleasure from the said act.
I related it to "spying" because I just watched a movie called The Voyeurs. Alright, at this point I am going to apologize for the spoilers I may divulge throughout this text, so if you have not seen the movie yet, I am so sorry.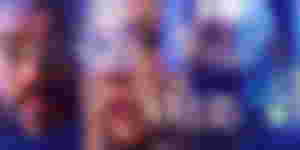 The movie was released earlier this year and it starred, Sydney Sweeney, what a sweet name, by the way, Justice Smith, Ben Hardy, and Natasha Liu Bordizzo.
The story revolves around two couples intertwined by the act of peeping into people's windows and into stepping into their lives in the process.
The story begins when Sydney's character, Pippa, moves in with Justice's character, Thomas, into a new apartment where they would share their lives together as a young couple.
Living across the street were Ben's character Seb and Julia which was portrayed in the movie by Natasha. The couple is married and were living an extravagant life of sex and freedom. Seb was a photographer and Julia was a model. They live pretty openly, and I say that literally since their apartment basically consisted of wide and huge windows and they apparently don't know how to use curtains.
They were living their lives in plain view where neighbors like Pippa and Thomas could see right in. Anytime, any day.
They could clearly see the couple doing their stuff in bed, on the kitchen counter, on the sofa, and all over the place.
It started as an innocent curiosity in Pippa's and Thomas's minds when they first saw the couple across sharing their intimate sexy times. As day and night pass by, Pippa developed some kind of obsession with the couple's life, specifically with Seb's body, and his other sexcapades. She found herself turned on whenever she looks out of the window and sees Seb flaunting his chiseled body and making females squirm.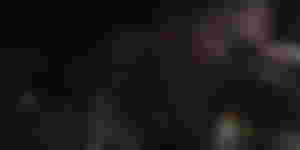 The more Pippa watches the couple, the more invested she becomes in being a part of the couple's lives. She somehow got acquainted with Julia and befriended her. Things, a lot of things happened and somehow she found herself finally on the end of Seb's camera lens. And in turn, he found himself between Pippa's thighs and inside her. Somehow, someway, Pippa got what she wanted and got Seb inside of her.
At the end of the movie, it turned out that all the while, while Pippa thought that she was spying on the couple, Seb and Julia were also watching and taking photos of them.
Little did Pippa knew that the couple was just putting on a show for her pleasure as they were reeling her into their sick and extraordinary sense of art.

Overall though, it's a good movie. I expected some twists and I was given the twists I did not expect.
Another thing that relates this article to my previous one was the terms and conditions aspect. As mentioned above, Pippa and Thomas moved together in a new apartment but when they signed the lease, they didn't even bother reading through the documents and in effect, they gave permission to the owners of the building to spy on them, which in that case, the couple across the streets.
Alright, I always go on and on about TnC's but I myself am guilty of not reading some of those.
Anyhow, stay safe, and I want you to know that appreciate you and as always ...
Cheers!!!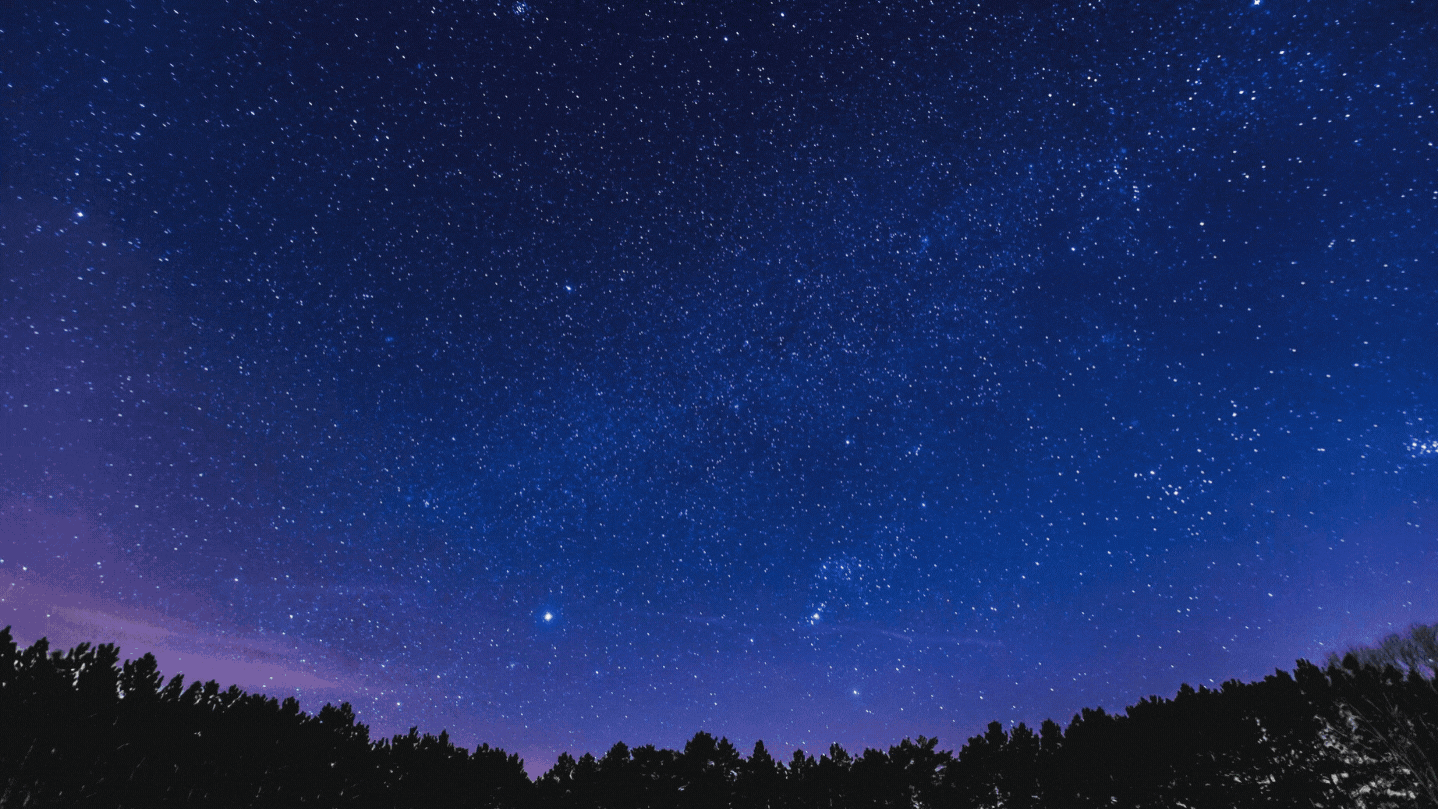 Series    : Random Articles
Title     : Who's Spying on You, Again?
Published : 27-Sep-2021
Author    :  © RB 
---
References:
Images : <https://collider.com/the-voyeurs-trailer-justice-smith-amazon/>
Sponsors of meitanteikudo