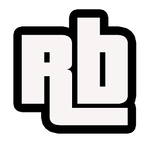 Well to answer that question, a simple "a lot of people" will suffice. By now, we all know that the government and the private sector are both spying on the citizens and the public. In this information age, every little detail counts, and every little detail is recorded. From our social security numbers to our social activities down to the likes and shares.
They all know what we do, what we want to do, and what we chose not to do. They know every intricate detail of our online lives, who we follow, who follows us, and who we likely want to connect with. And all of this information or data about us are given to them voluntarily by us, the public, the users.
You may be alarmed, you may be concerned, and you might argue that you did not sign up for any of these data-gathering schemes, but here's a question you should answer: when was the last time you read the terms and conditions of practically anything? A product, a service, or a website, who even reads that right?
I just opened up this topic when I saw a feature on the newer iPhone models. There's this function called "Siri Suggestions" that really pays a lot of attention to every detail of your daily life and strives to be with you every step of it. It sometimes tries to even control you a bit.
As we all know, Siri is an AI developed by apple to serve as a virtual assistant to the iPhone user. Siri Suggestions is a feature of this AI that showcases its data-gathering and decision-making prowess.
Basically, what Siri does is give the user a suggestion on what to do next based on the time of day, location, and many other variables. It's like unsolicited and unset reminders.
For example, you're always texting your significant other "good morning baby <3" every time you wake up, and it just so happens that you are texting him or her at around 6:00 in the morning because you are living on a schedule, let's say because you have that office-hours kind of job.
Let us say that you're a sweet and a pretty consistent partner and you are sending that message almost every single day. If in case, there's a day that 6:00 passed and you haven't sent that simple yet sweet morning message that tends to make someone smile somehow, then Siri will send you a notification that says "Send Baby a message?"
Well, that's kind of cool right? Your phone is reminding you what you might have forgotten to do? That could save your ass from a troubling and a bit of a difficult discussion about why you didn't say "Good morning baby <3". Pretty convenient.
On the other hand, you now know that your phone is recording every little thing you do and analyzing the data, and interpreting it in the way that it was programmed to.
What if you broke up with that person? Then Siri will be reminding you to message that person, that's like adding insult to injury, damn you Siri. Or, well, maybe Siri knows your messages and knew how to interpret those messages like "we're done; it's over; Salamat na lang sa lahat (just, thanks for everything), and it knows that you're already broken up, now that's gonna be amazingly creepy, but technologically a marvel.
Also, another scenario is you slept over at number 2's place then early in the morning, Siri will send you a notification that is asking you to send a message to another person, then number 2 sees it, now you're done. LOL. Or maybe, Siri knows not to do that because it can also record your location data. Maybe it keeps track of all the places you frequent, so it knows all about your endeavors and rendezvous. LOL.
And to make things a little more interesting than they already are, Siri suggestions can also tap into your third-party applications to create suggestions that will be specifically tailored towards those third-party apps. Let's just say you upload pictures daily every single night, Siri can remind you to upload pictures to Facebook, IG, or to any other social apps. Mind, officially blown.
Well of course, just like any other setting, you can turn this feature totally off or you can only turn this feature ON to selected apps. That's nice to know. But who knows, maybe it is still collecting data, but it's not just creating and spewing out suggestions, at least that's what I think the "TURN OFF" function does.
You can turn this off, by following these steps:
Open the Settings app.

Tap Siri & Search.

Tap the Suggestions in Search On/Off switch. When the switch is gray, the feature will be turned off.
You can also follow the steps in this article for more app to app control.

That's one scary virtual assistant. The possibilities are endless. But of course, we still want to use the new and latest features of anything so we give up everything even our freedom and all our data with it.
Anyhow, I hope that you pay a little bit more attention to the data you share and you give away because one day, somehow, someway all of these could haunt us, just like how our trash always finds its way back to us.
And with that, let me leave you with a toast of appreciation, to us...
Cheers!!!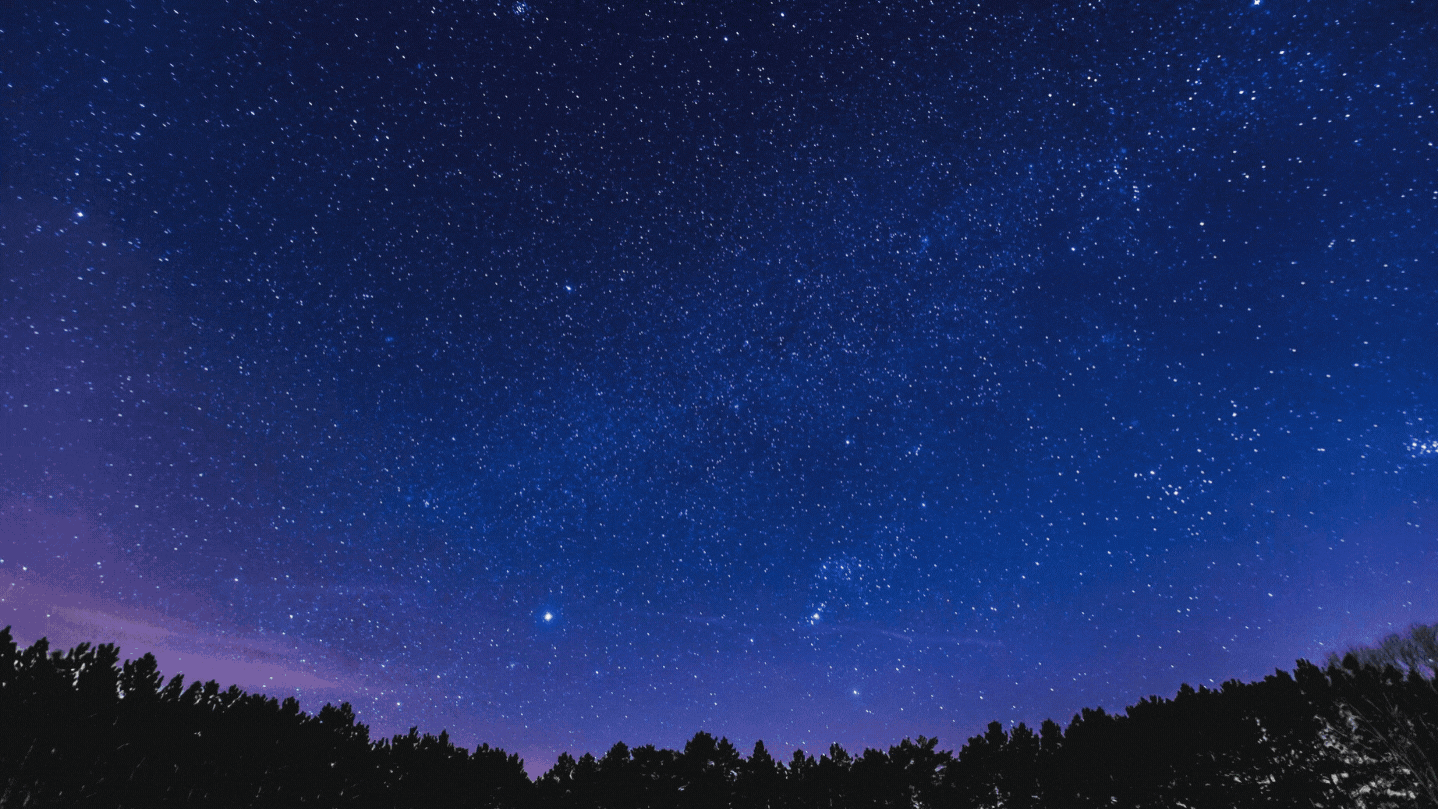 Series    : Random Articles
Title     : Who's Spying on You? 
Published : 26-Sep-2021
Author    :  © RB 
---
References:
Siriuserguide, How to use Siri Suggestions on your iPhone and iPad,<https://www.siriuserguide.com/how-to-use-siri-suggestions-on-your-iphone-and-ipad/>
Sponsors of meitanteikudo