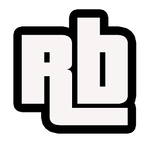 In the past few days, I have been noticing a lot of several updates happening that are changing the ways I conduct myself within the cryptocurrency world.
Just a couple of days ago, Noise.cash has updated its platform. It is now allowing the integration of a third-party wallet.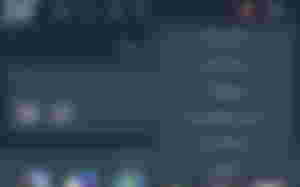 As you can see the "Wallet" options on the account settings have been replaced by the "Settings" option. If you will click on the "Settings" you will be then forwarded to another page that looks a lot like this :
But instead of the loading screen under the "Your Wallet" header, you will have a button named "Import Wallet", you will then have to import your third-party wallet's seed phrase and it will then be used in your Noise.cash profile.
Upon integration of your wallet, the value of the hearts you received will then be directly sent to your wallet.
But the major feature that will really take advantage of this wallet integration is the giving of BCH using the QR code. I imagine that this function will be replaced by a better one since the wallet is now fully integrated with the Noise.cash platform. I think that sending BCH from wallet to wallet will be seamless just as you would experience if you send BCH from your bitcoin.com wallet to your friend's bitcoin.com wallet.
Another huge update in my crypto experience is also closely related to a wallet. In this case, it's the Coins.ph wallet. Since I started with Noise.cash and read.cash, I have been a regular user of Coins.ph.
I chose this wallet because it lets me convert my BCH directly to our fiat currency which is Philippine peso at a minimal cost. I say minimal cost and I am just pertaining to monetary value during the exchange itself.
There's this annoying delay between sending from an external wallet to Coins.ph wallet. In my case, it usually takes 4 hours before I can receive the funds that I sent from an external wallet in my Coins.ph.
Imagine if within that 4 hours, BCH's price plummeted down just like what's happening now, then I would lose an additional expense aside from the exchange fee.
But why am I still using this wallet despite that? Well, it's the only wallet I know that could readily and directly convert BCH to usable PHP. I would gladly change to another wallet in a heartbeat if it could do the same job, or better. :)
Anyhow, the update on Coins.ph affects the incoming funds. Users will now see this message whenever they receive a cryptocurrency transfer from another wallet.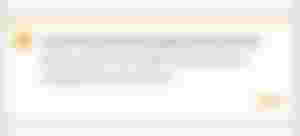 At first, people were surprised and a bit rattled by this message and this update. Some may have thought that their transaction may not be completed or the funds won't go through if they haven't attended to this message.
The first time I saw this message, I noticed that the funds are already on my Coins.ph wallet and are already usable. That's one good thing if you don't have many funds in your wallet, you can readily see what's happening to them, lol.
That means that this message is nothing more than a record-keeping initiative of Coins.ph. I am not sure about the ultimate goal of this update, maybe they are trying to record where people's crypto transactions are coming from, for data mining and all that. Or maybe they are trying to track our transactions now. I don't know.
This message could also be easily addressed. You just have to click "VIEW" and you will then be redirected to that transaction.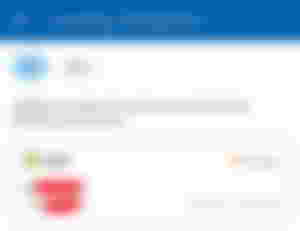 It will show the amount in BCH and the equivalent in our fiat currency. You can see that its status is "Pending" although I already received the funds. To "complete" their record-keeping, you have to click this transaction card and you will be redirected to another page.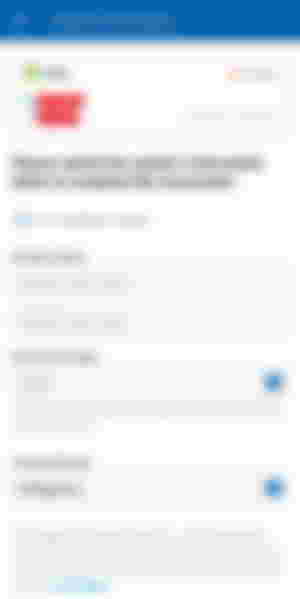 You will see that Coins.ph is asking for some relevant information about that particular transaction. I noticed that this hassle could easily be bypassed by ticking 'I am sending to myself" option.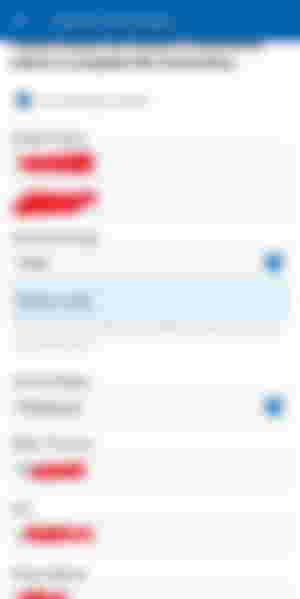 For this specific transaction, I just clicked the "I am sending to myself" and the form automatically populated my registered details. The only thing I inputted then was the Source exchange, I just selected 'Other' and then typed Bitcoin.com.
And everything was well and good. The funds did not disappear and the message was cleared.

This may be about updates but I myself am really outdated when it comes to anything Crypto nowadays. I really need to get back on that saddle and catch up with everything that I missed.
I just closed my eyes for a few hours and they all begun to be bearish. I just hope that the bull run will come in time for the Christmas season. Yahoo!
Anyhow, thank you for visiting this late update article, your usual support is so appreciated. But if it's your first time here, you are really welcome and I hope to build a fruitful relationship with you, and as always ...
Cheers~!!!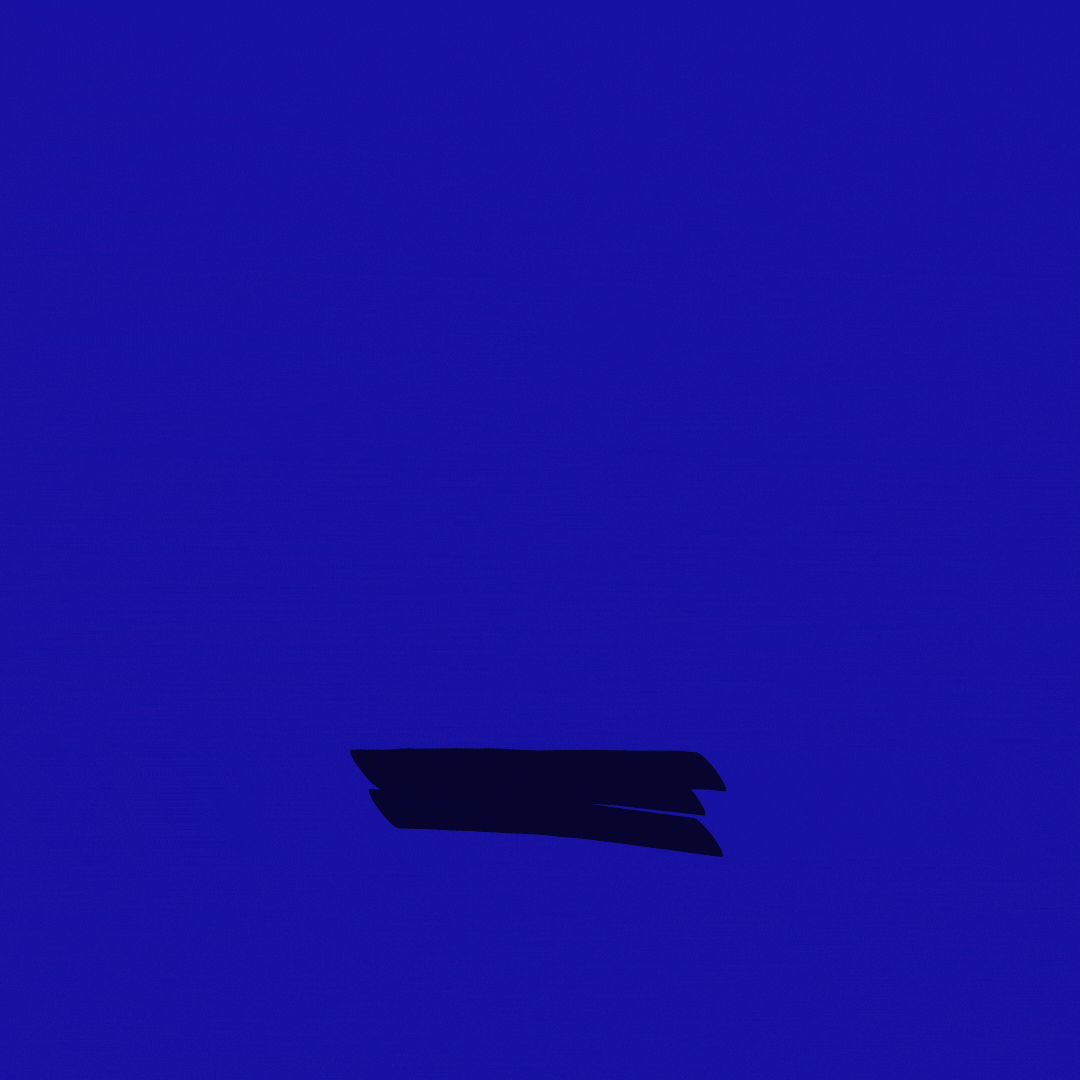 Series    : Crypto-Related Articles
Title     : Noise.cash And Coins.ph Wallet Update
Published : 22-Sep-2021
Author    :  © RB 
Sponsors of meitanteikudo