Hey everyone! As some have watched my noise in the platform, they would have known that I have started my journey to create my very first NFT.
Thanks to @VideoGameDana 's super simple step by step guide for intermediate n00bs in IT (but n00bs no doubt for NFT), after a little bit of hiccup and a few days of patience waiting for the verification after a n00b mistake, I finally got the first NFT out ready for sale!
NFT has been a huge thing for a long time when cryptokitties first started, and I even was thinking of making some of my old compilation art works that I used to make for fanart fun for a game up for NFT grabs; but after some thoughts, I kept asking myself:
I know being an NFT reseller can be fun and rewarding; then again God gave me certain talents in my hand and trading is not one of them, why not use what HE gives me first, then decide later if I am good to be an NFT reseller just for profit?
I am a "builder" by nature after all....
And this question lingered in my mind for a really long time until I saw one post regarding an NFT that sells with an extra value added to it!
An NFT that gives extra value added service!
Which propelled me to create my very first NFT from something I already have and still waiting to be sold off...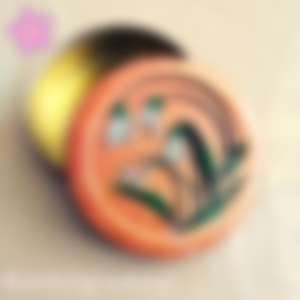 My very own Junk 2 Glamour product from my One Less Junk On Earth Channel here, which I wrote some time back why I created this series. And this time I will add another value added for the NFT holder where, 25% of the proceeds of this NFT will be donated to create a special NFT hall for MIKS Refugee school that @dbfoodbank mentioned before in one of its articles.
The first BCH earned could be able to help prepare an SLP Wallet for NFT creations and use later for them so that they can also sell their art work, because those kids are really talented!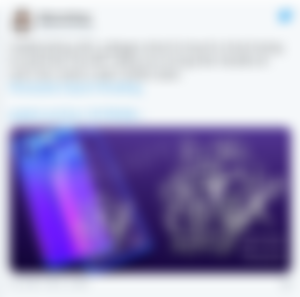 On November last year I actually Twitted about it that I wrote on the hive blog post from my commercial account, craftsofluv, before I discovered BCH potential for NFTs. At the time we tried to apply for HIVE chain which wasn't successful, and we saw the ETH chain was too expensive to jump in.
So this is definitely the time to help get them on board, by enabling their art work to be NFTs that has an option to be a product like the sample above, so that they can sell their art work as NFTs and keep their revenue in BCH until the children there graduates from refugee school and the funds can be used for their entry exams for any part of the world that could one day become their forever home.
Documentation Paperwork like Visa stays can cost a lot, especially when you need to apply for residence as a refugee status in home to be a citizen later.
---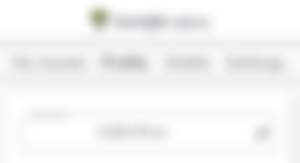 So here I am, getting my profile up, and trying to figure out how I can launch my own gallery there.

Apparently to sell them there I will need to send my newly minted NFT to the generated address here.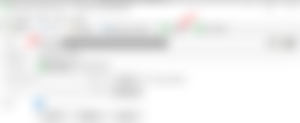 And from the Electron Cash Wallet, the only place you can mint your NFT at the moment, I will need to send it to the Gallery.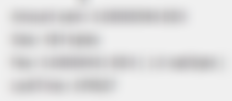 And if I am happy with the amount that I am sending, I can start the transaction.

Just like any DeFi wallet, our Signature to allow the fee to be transferred is a must.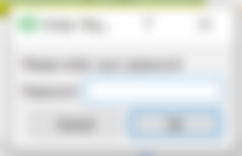 Every Electron Wallet has a passphrase / password. Please, please don't ever forget about it. haha.

After that, time for broadcasting!

And you get a notification!

Almost immediately you already see your NFT is ready for sale!

Undoubtedly, to keep the site alive, every item sold there is a fee to the developers. I think 2% fee is actually quite reasonable, because I charged quite a bit to cover all the shipping fees of the actual item.

And now, it is officially for sale!
I do hope that the full information is saved in the item, if you ever have bought it, please contact me at t.me/craftsofluv and give me your transaction ID so that I can verify it and we can schedule for the actual shipping!
---
Other than creating and waiting for verification can be a headache, the whole process can be pretty simple.
I think once the parent root is verified and making sure all the images are kept at the right URL, then it is a lot easier to create more NFTs for sale that links to an actual product.
Would you purchase an NFT that comes with a value added actual item for a charitable cause?
Sponsors of littlenewthings