The Slow Recovery Of My Dad From Stroke
Three months have passed since my dad was diagnosed with a stroke. I just wrote this blog as an update that he is already getting better. Sorry if I am not updating you much about him because I avoid writing about other's life as far as possible. I also want to protect their identity as far as possible.
If I were not mistaken, his symptoms started after he bought pandesal as his breakfast, and he realized that he was struggling to take a single step to the left part of his body. After his colleagues observed it, he was rushed to the hospital. The findings of the health professional in the private hospital he arrived are that he had a mild stroke. But suddenly, the health personnel updated us that a nerve had popped into his brain. That's when we faced the biggest challenges in our life, and I admit that it tested our faith.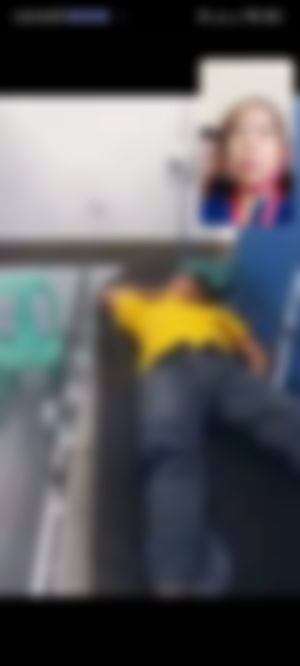 I remember I told you before that he was admitted to a private hospital that costs around ₱40,000.00 per day. They suggested an operation that cost ₱1,000,000.00, but my mother disagreed. I also disagreed since I have a hunch that they are taking advantage of our weaknesses. Good thing that he was moved to the private hospital and discharged after over a week.
My mother didn't pay much, but what worried us was how we could sustain our daily living since our dad was the only breadwinner of our home. I'm worried that I might stop studying due to our financial crisis, which made me more motivated to hustle. Luckily, I got finance from my uncle, who promised to sustain my tuition until I hold my degree. Every time I passed the university that I failed, I'm always thought that letting me rejected would be their worst decision. When I feel demotivated in my study, I think about it that way, although they choose what they believe is the best. It's also a hassle if I moved to a public university because of the curriculum barrier.
Back to the topic, he was sent to Tarlac to let him recover for at least two months after he was discharged. He was getting monitored by the home therapist with the help of his workplace. It was just delayed since his current therapist got in an accident. I don't know why he didn't continue or if he can't take the voluntary work. But at least he has improved.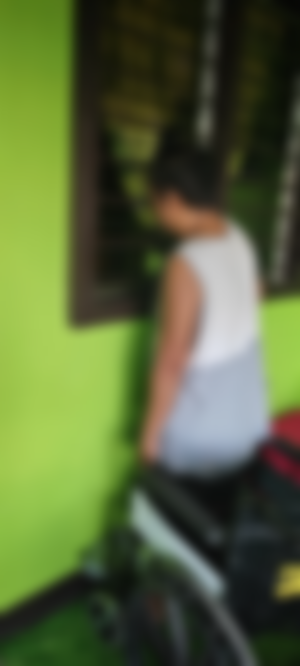 We only visited them once in Tarlac since our driver (or taga hatid-sundo) is in the conflict schedule. I'm thankful it was moved because I prioritize my studies first. We plan to visit him on my birthday. But luckily, it was canceled. I was grateful because I could complete my midterm activities without struggling with adjustment.
Two weeks later, he arrived at our house with the help of our driver. My aunt accompanied him, and they are currently staying here in our house until he recovers. He's been trying his overall best to recover slowly, and I'm glad he can walk slowly, unlike before.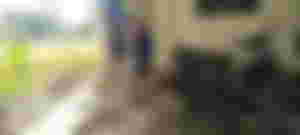 But of course, we still need to guard him in every move he wants. My younger brother sometimes makes me upset, and I don't know if he intends to do it to make my father suffer more. I'm just controlling my emotion because I want to see my father act normal again. Whenever my aunt asks me when he's initiating a fight, I tell him that I might already shout at him even it's already midnight. That's how he's happy making someone suffer.
---
Thank you for reading this article.